Head's up, there might be affiliate links ahead!
I haven't done a personal post in a while, so I thought I'd pour a glass of chardonnay, park myself beside this epic cuteness and bring you up to speed on life around here.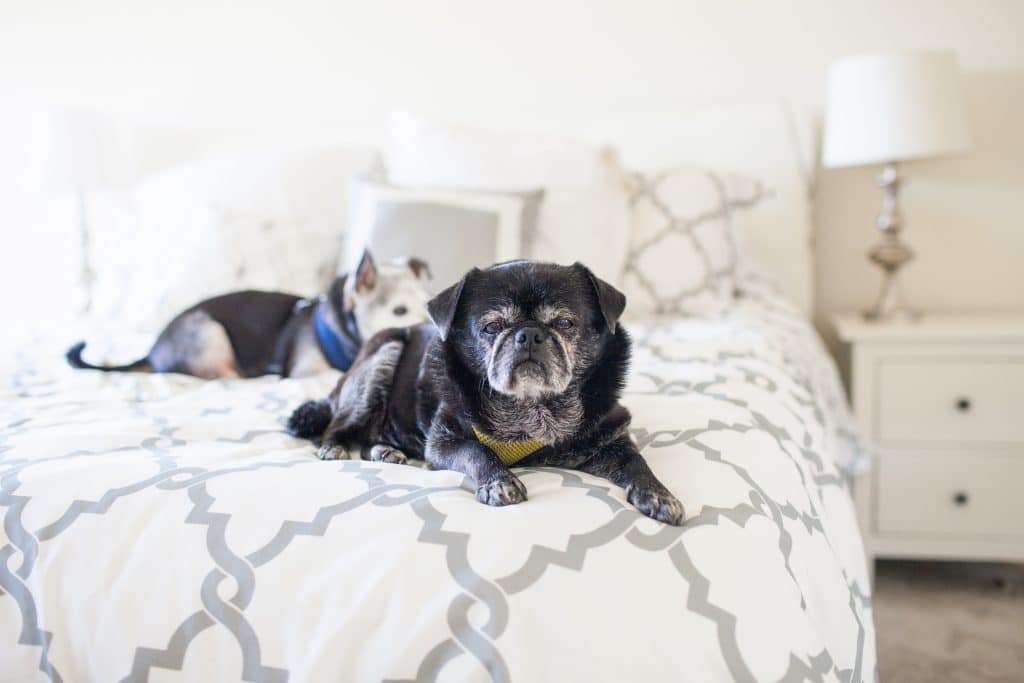 October has been a continuation of summer.  Not just in terms of weather, but also this…
Travel
In less than two weeks, we're taking a "family trip" (aka me, the hubby and our two very spoiled dogs) to Palm Springs for just over a week. We typically do the week of Thanksgiving, but the traffic getting home that weekend is a 13-hour ordeal I'd prefer not to repeat.  I'm really excited about the place we rented this year.  I'm already having visions of laying by this pool with a cocktail in hand. I can hardly wait.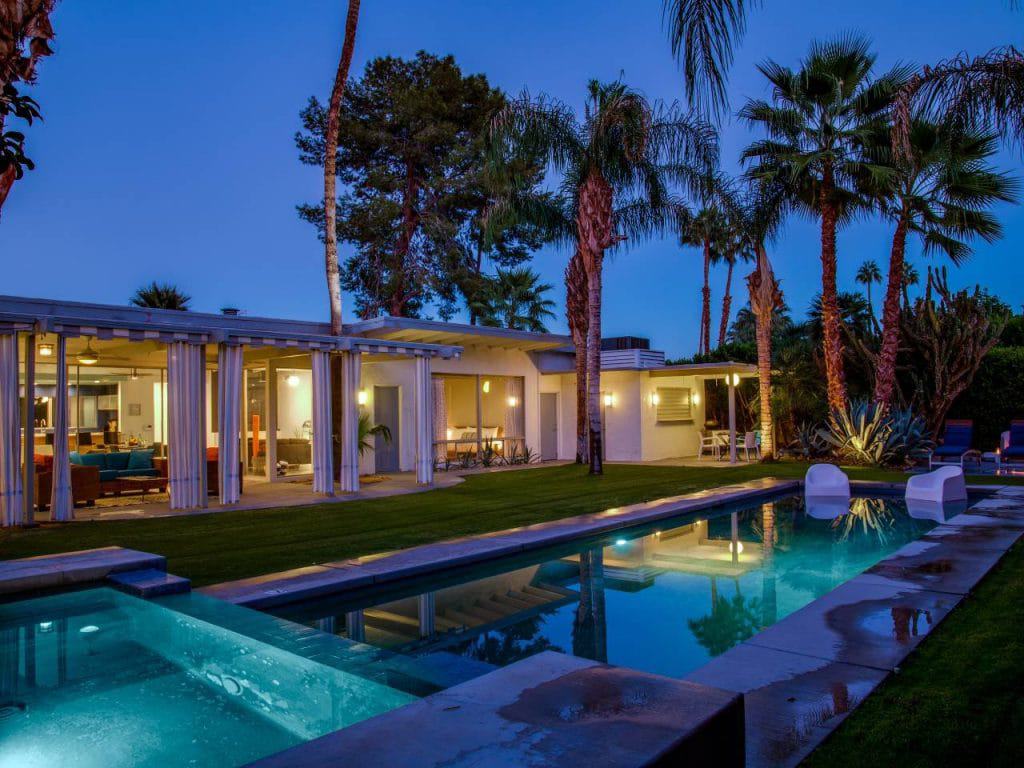 Fitness
Funny thing – since finishing my 8-week HIIT/Weight Lifting program a few weeks ago, I've felt a need to explore wildly different workouts.  One of my secrets to staying committed to working out all these years is mixing it up.  Lately, I've been trying to get back into running (I'm up to 4 miles without wanting to throw up).  I also plan to try some Barre3 workouts while I'm away, so I'll let you know my thoughts on that when I'm back.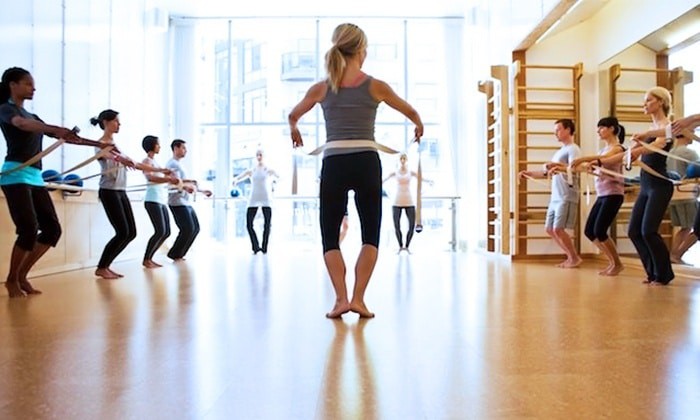 Healthy Food
I've been getting back into following food blogs lately. I still rarely make anything I read about, but there's something very inspiring about food and healthy living bloggers, particularly when they have amazing photography skills and positive vibes like Liz over at The Lemon Bowl,  Tina at Carrots 'n' Cake and Lindsay at Cotter Crunch.  BTW, Lindsay's Zanzibar Creamy Carrot & Tomato Soup is on my list to make this week.
Wine
Yes, please!  Just kidding… (sort of).
Fashion
I can barely hold a straight face when I mention anything fashion related because I'm so completely style-challenged. Fashion is not strength for me, but I do want to share two amazing finds from Target that I'm 100% convinced you'll love.  First off, I've finally found the perfect strapless bra that doesn't slide down your torso and make your boobs look flattened out.  It's the Warner's Simply Perfect Strapless bra and it's magical.
Next up is this little copper cami I bought from Target at the recommendation of Jen over at The Sister Studio Blog. Incidentally, she's adorable and a must-follow for all things fashion on Instagram.  I love her southern accent and her style.  It's very accessible and casual.  Anyway, this cami is thick, lined, a beautiful copper color that's flattering on anyone and it was $17.  Please go there now and get yourself one.  It's amazing.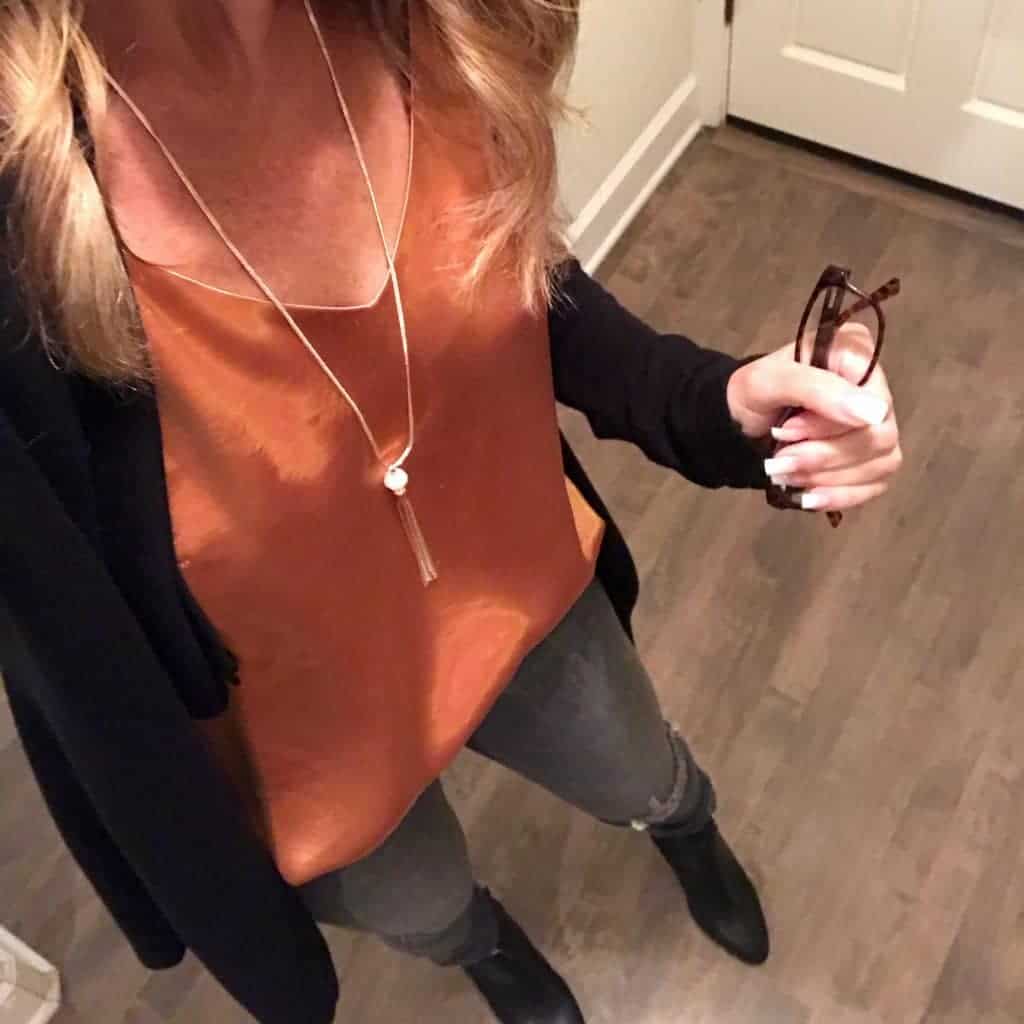 Dreams
I have a podcast that needs to be revived, but I'm actually thinking of re-branding it.  Honestly, I would like to expand the conversation to more than just food and fitness, but I do want to keep the conversations relevant to 40something women, so I might use my new tagline as the title of the podcast – Fit, Fab and 40ish.  But I'm wondering if women would care about topics curated around their age group.  Does that interest you?  I'd love your feedback.
Goals
We're in the last 90-day stretch and I'm proud to share that I've already met and exceeded my blog traffic goal for the year (thanks to you guys!).  I'm now focusing on expanding my email list and making it incredibly value-driven, but personal.  I want to talk to my subscribers as tho they're sitting next to me right now enjoying that Chardonnay with me.  If you're not on my list, I invite you to jump on it now.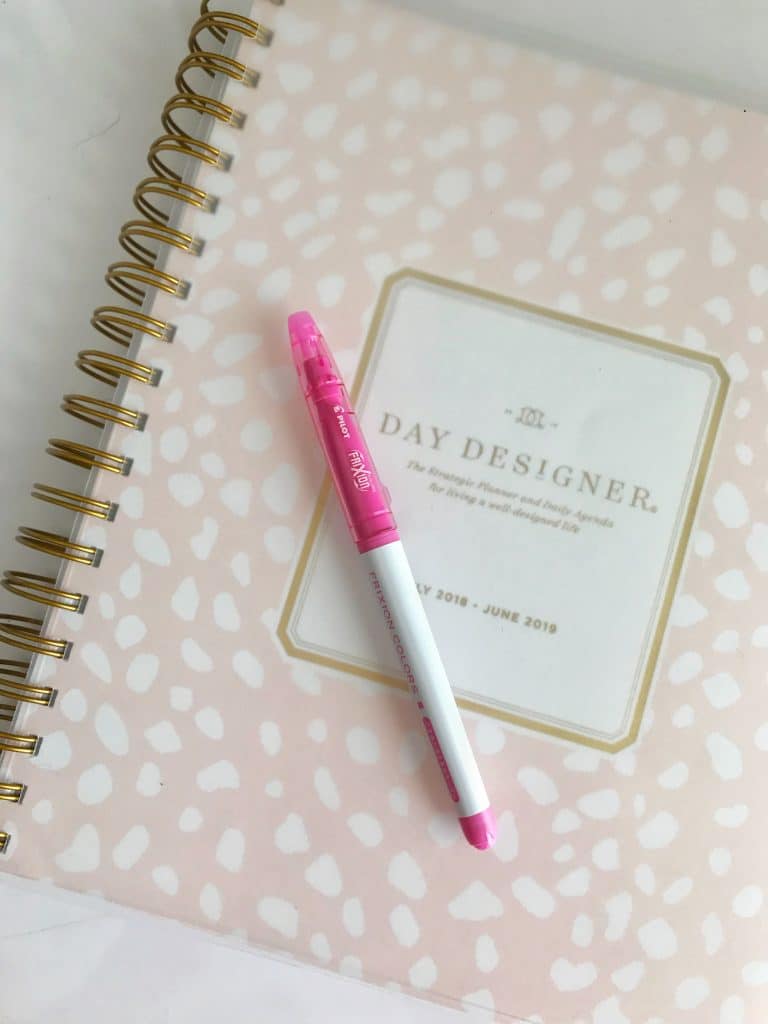 Confessions
I've been suffering from anxiety lately.  For me, that shows up mostly in my mood and confidence levels, but I also get this constant feeling of being overwhelmed and unsure what to do next.  It also makes me wake up in the middle of the night and obsess over dumb things.  I know where this anxiety is coming from (it's work related), so I manage it with morning mediations using my Insight Timer App, going to bed a bit earlier and just going out of my way to practice extra self-care when I need it.  Tonight that looks like takeout sushi, chardonnay and an episode of This is Us.
You Guys
I'm taking a different approach to Facebook and Instagram lately.  Rather than just aimlessly scrolling, I'm actually seeking out people I genuinely want to connect with and starting conversions.  I'm not leaving bot-like comments on their posts, buy saying something meaningful and encouraging.  As a result, I've made a few Insta friends and I'm so happy about it!  Who knew social media could be such a gratifying experience when you actually show up and be…. social.  Imagine that.
PS – I'd love to hear from you!  Please say hi to me on Facebook and Instagram.  I'd love to actually have a conversation with you.
Photo Credit: Barre 3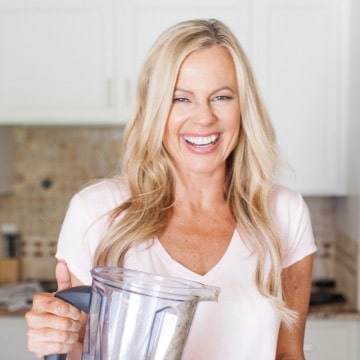 Caren is a certified yoga teacher, fitness instructor and author of The Fit Habit.  Here she shares simple, healthy recipes, home workout ideas and practical ways to foster mind + body wellness.