Head's up, there might be affiliate links ahead!
If there is one thing I've learned throughout my fitness and health journey, it's that being true to what resonates me is the only way to reach long-term success (this is also true in life).
At this point, I've worked with several coaches and nutritionists and read a myriad of books on finding optimal health. Even though some aspects were beneficial (like accountability and guidance), more recently, I've made the most progress just listening to myself instead of taking the strict guidance (and especially meal plans) from others.
TIP: finding a health professional that can guide you through a weight loss or training process is awesome, but think twice about taking on ridged meal plans or prepared meals, unless you have a specific health issue you're trying to manage. You need to learn how to make your own food choices that are best suited for YOUR body. It's like teaching a gal to fish so she can feed herself for a lifetime rather than force feeding her fish until she hits an arbitrary goal. You've got to find your own groove!
What I've found as I've gone back and forth from endurance to strength training, is that empowerment and focus come from listening to what your body, mind, AND spirit wants. If the goal you've set out doesn't excite you, or if the process is close to unbearable, it's not going to last for the long haul. And what's the point of grueling effort for short-term results?
So if you don't like doing plyometrics because you hate jumping around, DON'T DO THEM (okay, I'm talking to myself here). If yoga is truly your thing, then focus on that, and maybe build in some cardiovascular work to balance it out (like walking). Health is as much about finding what works for you as it is about making lifelong positive habits.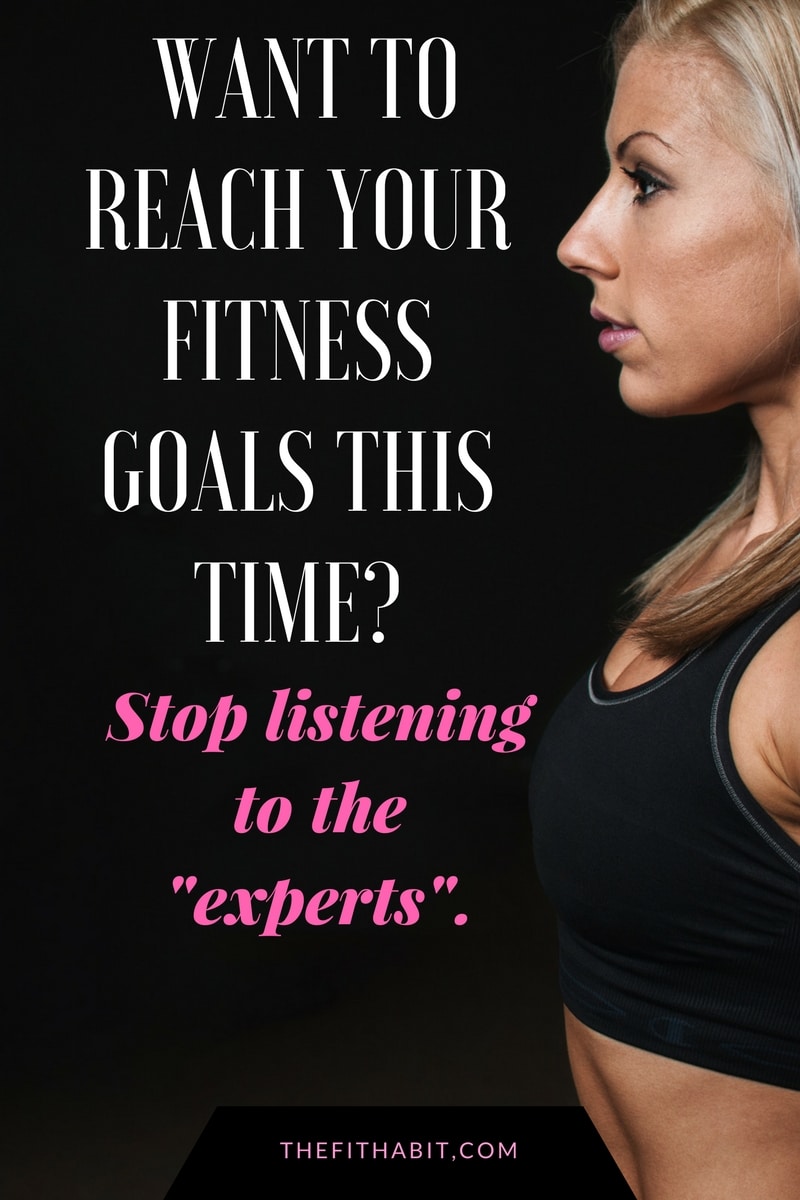 As much as I've improved a TON with the help of trainers and coaches, having this recent space in my fitness regime where I don't have any specific goals has been so eye-opening for me in many ways. And after much experimentation, this is what I know to be true:
If you don't like it, you won't do it long term so let it go.
If it doesn't feel right, try something else.
Your fitness needs to accommodate YOUR schedule, not vice versa.
If you're an introvert, don't force yourself to do group sports. It won't last (said the biggest introvert ever).
Find what works for you, and do your best to stick with it.  Focus on consistency and sustainability before you ever consider intensity or complexity.  Doing something every day that you know you can sustain over the long haul will go much further than fancy equipment or diet tricks.
So tell me…what do you love to do?  Right now I'm thinking of joining a water sports club getting into rowing and stand up paddle boarding (SUP).  I've had to let go of long distance running, but I'm still weight lifting and doing a ton of spinning in the "man cave" while watching cheesy tv shows!
And THAT'S why I love fitness!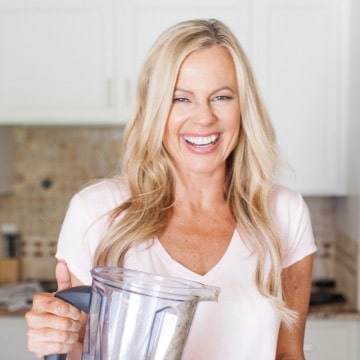 Caren is a certified yoga teacher, fitness instructor and author of The Fit Habit.  Here she shares simple, healthy recipes, home workout ideas and practical ways to foster mind + body wellness.