Head's up, there might be affiliate links ahead!
Sometimes we excuse our behaviors and negative self-talk as being type-A and having very high expectations for ourselves.  But self-deprecating thoughts don't push you to "do better".  For the most part, they just add to your mounting anxiety.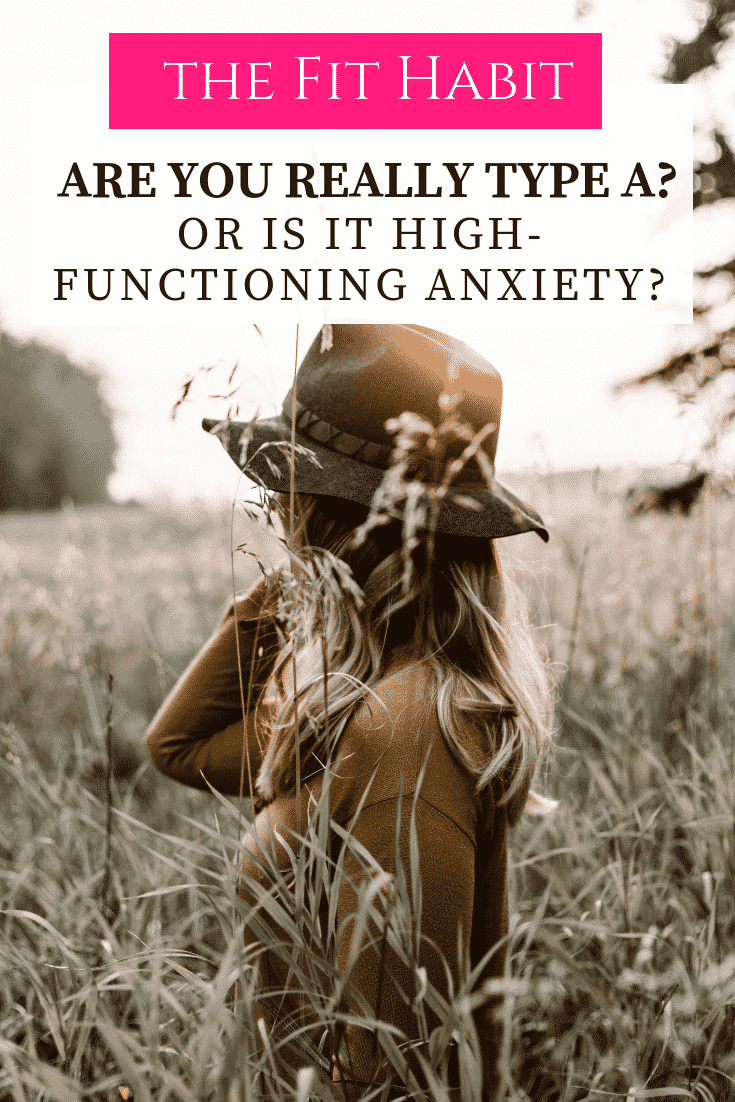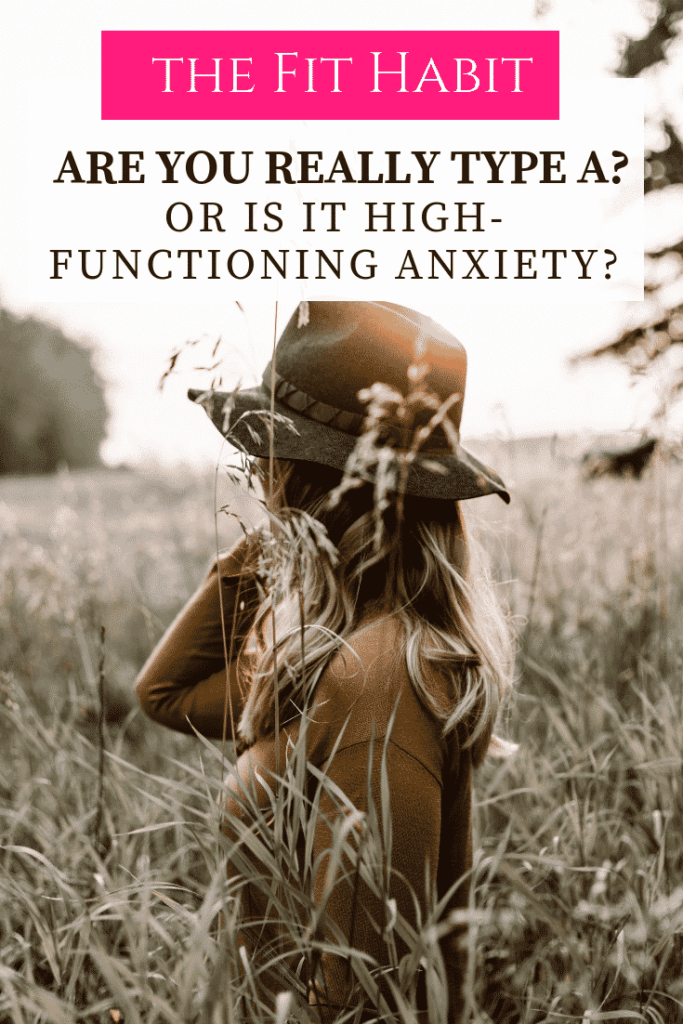 I heard a podcast today that reminded me once again that most of the thoughts we entertain in a day are bullshit. What's more, they're typically anxiety-inducing, confidence-crushing and overly dramatic.
I'm not good at my job.
I think she hates me.
Are they hanging out without me?
I suck.
Nobody wants to hear from me.
I'll never get it right.
Why am I so fat?
I'll never find love.
I'm unloveable
Sound familiar?
What good can this line of thinking bring? How can you benefit from thinking things you'd never say out loud about yourself or someone else. It's complete bullshit and yet, it tends to occupy big-time real estate in our heads and suck the life out of us.
That was my revelation at 7:36 am this morning.
Then around 11:30 am, while trolling Facebook, I came across this little video.
Whoa – who put my brain on a video?
As someone who is well-versed in the art of managing anxiety, I can say that it's the number one thing that chips away at the quality of my life. In reality, I've got a world class set up – a wonderful husband who loves me, a great job, lots of friends, awesome health and the cutest dogs ever.  I have no financial issues, I've got plenty of time to write and be creative, lots of autonomy in my work and I still feel pretty damn good in a bikini.  Check, check and double check.
Ironically, I've hit (mostly) every goal I've ever set for myself and yet I continue to drive myself harder and harder because the obsession in my head tells me it's the only thing I can do. I'm not doing enough if I'm not growing, learning, achieving or producing. I have a very, very hard time just being. I can't even read fiction anymore because the idea of wasting time on a story rather than a fact I could be learning or a skill I can be expanding on is wasted time.
Okay, I can still pull off a tripleheader of Real Housewives, so I'm not completely off my rocker.
Am I alone here?
Raise your hand if you've mistaken your high functioning anxiety for a type -A, go-getter personality who just doesn't want to quit.  Maybe all that "hustle" is just a coping mechanism for what's going on beneath the surface.
If you struggle with anxiety, in a highly functional way, or even if you're barely hanging on, there are things you can do.
Get a therapist – there's zero shame in this game and it's as common as having a great hair stylist.
Practice yoga & meditate – this is my drug of choice.
Move/workout in other ways – exercise has been proven to reduce anxiety and increase confidence and mood stability in adults and children.
Eliminate sugar, alcohol, and coffee from your diet – Basically all the good stuff. Stimulants and depressants are only going to magnify your emotions.
Sleep – this is one of the most powerful behaviors you can control. It stabilizes mood and your brain processes your thoughts and emotions during sleep, so the more you can get, the better.
Put your damn phone down – stop living in an alternate reality of Facebook and Instagram and start interacting with the people in front of you.  Live "in real life".
Adopt a minimalist practice – it helps to quell the obsession of accumulation and personally I'm finding the more I give away, the lighter I feel.
Practice vulnerability and authenticity – be okay with not always doing or striving. Be okay with your imperfections. Embrace them. They're what make you unique and human.
Adopt a dog or cat (if you can afford the time and investment) – they can bring so much joy and keep you into the present moment.
Obviously, it goes without saying that high-functioning anxiety and debilitating depression are not the same things. If you suffer from depression, have trouble getting through the day or have suicidal thoughts, that's something that requires medical attention. Seek help now.
But if you're just pushing yourself too hard, to a place of misery or exhaustion, ask yourself what the end game is. For no amount of friends, fame, accolades, career advancement, raises, appreciation from others or thigh gaps are ever going to make you stop. It never stops until you decide it's time.