Head's up, there might be affiliate links ahead!
My practice of meditation has been brought back out of the closet, and I've been diligently hitting the yoga mat and the meditation cushion daily. It's been WONDERFUL!!! Ugh, I feel so light, calm and open afterward. The full body buzz I get from my yoga practice is enhanced by the cool, reflective benefits of looking inward for 20 minutes afterward. It honestly makes me a happier person.
Interestingly, I found myself having conversations on two occasions this week with people near and dear on why they should regularly practice meditation. A girlfriend tells me that she lacks focus, direction and always seems that she's on the run which leaves her scattered and lacking balance or passion. What she is looking for is a way to get in touch with what's happening inside. But instead of slowing down and listening, she hopes for an ah-ha moment – a sudden V-8 forehead slap that will bring instant clarity. She contemplates a life coach to help her identify her own direction.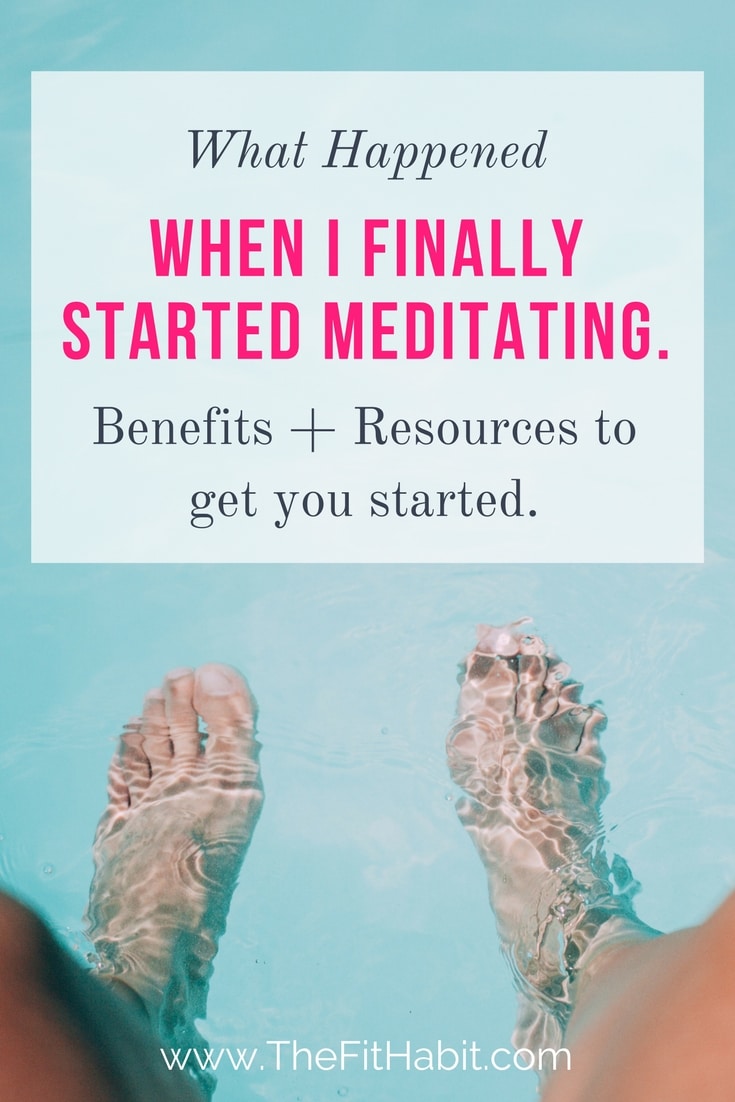 My sweetie has self-diagnosed himself with a dash of ADD. He also lacks focus and switches his attention so quickly that his overall productivity suffers. I find during conversations that he might stop midstream and forget what it was he was talking about. His mind is so inundated with long work hours, oodles of meetings, books, magazines and phone calls that no wonder he's scattered.
I found myself having a similar conversation with both of them about the benefits of hitting the meditation cushion for a little mental R&R. Think of it as mental hygiene for the brain. It clears out the gunk that your thoughts build up like a plaque. I'm certainly not a preachy type by any means, and if I found a shampoo that had just as good effects, I'd be singing its praises as well. When these conversations came up, however, I knew exactly what they meant … and what they needed.
So, if you're feeling scattered, unfocused or even a little unhappy… just sit. Take 5, 10 or even 30 minutes if you can stand it and just sit. It will cost you nothing, yet the benefits are worth their weight in gold. If you need a little guidance, just hit iTunes and search for mediation. There are tons of free guided meditations out there. I recommend Audio Dharma which has a few guided meditations within a slew of awesome thought inspiring talks on Buddhism.
My favorite meditation apps (all free):
Insight Timer
Calm
Headspace
Try this and, trust me, you may not notice the effects immediately, but if you do it every day for at least a week, you'll notice the subtle benefits grow into a transformation of attitude, perspective, and wellness.
Bring it on!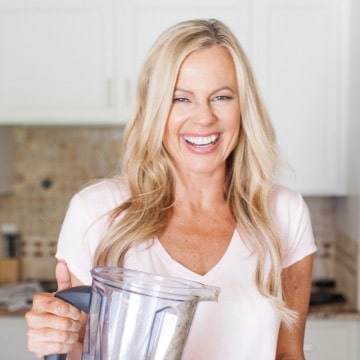 Caren is a certified yoga teacher, fitness instructor and author of The Fit Habit.  Here she shares simple, healthy recipes, home workout ideas and practical ways to foster mind + body wellness.