Head's up, there might be affiliate links ahead!
So many things go on in our lives that start with no end point in mind. From our relationships, employment commitments and living arrangements to the clothes we wear, the books we read, and the beliefs we hold nearest to our hearts. These are our attachments – the things, the people and the choices that we identify with either through conscious choice or circumstance.
But with every day that we live, and every experience we encounter, we change. We grow, we conceive new possibilities and of course, we pick up new fears along the way as well.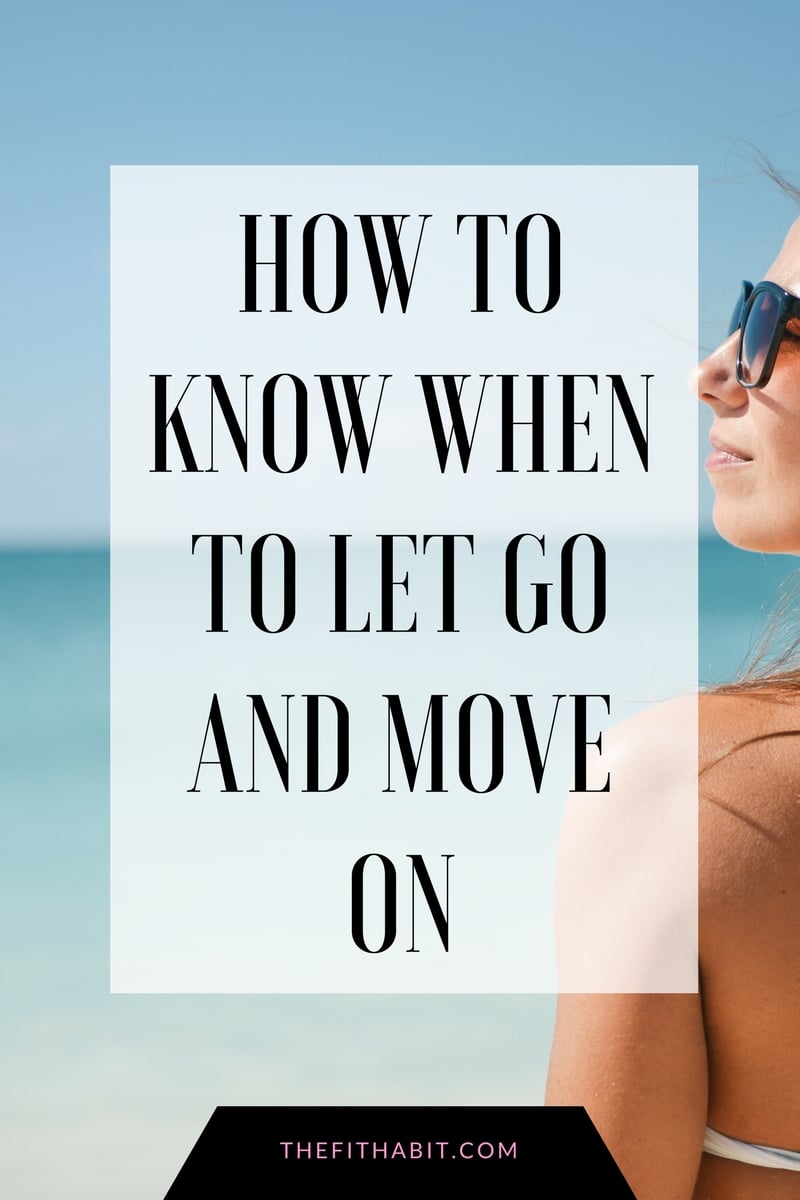 Most of us are comfortable enough with changes in fashion, the marital status of our friends, or a new job or promotion. We see these things as progress, and consciously choose to let go of old beliefs and understandings in favor of new concepts, friends and fashions.
But what about those things in life that we don't acknowledge or that we're afraid to see clearly? Those relationships that harm us more than they nurture or the job that breaks your spirit and leaves you nothing but tired and emotionally baron.
How long do we allow these arrangements to rob us of our quality of life? Life that we cannot recoup since time cannot be bought.
Take some time for yourself over this holiday season and contemplate that which no longer serves you. Think of the things you may have wanted to change last year, but never took the next step. Life is short, and the longer you live, the shorter it becomes.
Be conscious and aware of the attachments you bring into your world, and acknowledge that nothing lasts forever. Not your fascination for fancy cars, your need for false friends, and not even that yoga butt you worked so hard to achieve. Acknowledge that everything has an expiry date, and be willing to see life without whatever it is you're looking to bring into your world.
When its time to let go, acknowledging that its time to move on is the first (and certainly the hardest) step to take. But funny enough, once you accept what needs to go and take that first step, the rest just seems to fall into place. Isn't that always the way?
What's on your list?
 [bctt tweet="How to know when it's time to let go and move on. " username=""]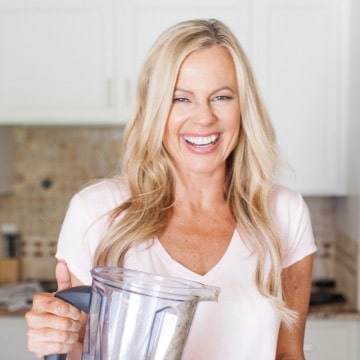 Caren is a certified yoga teacher, fitness instructor and author of The Fit Habit.  Here she shares simple, healthy recipes, home workout ideas and practical ways to foster mind + body wellness.