Head's up, there might be affiliate links ahead!
Love the life you live. Live the life you love.  ~ Bob Marley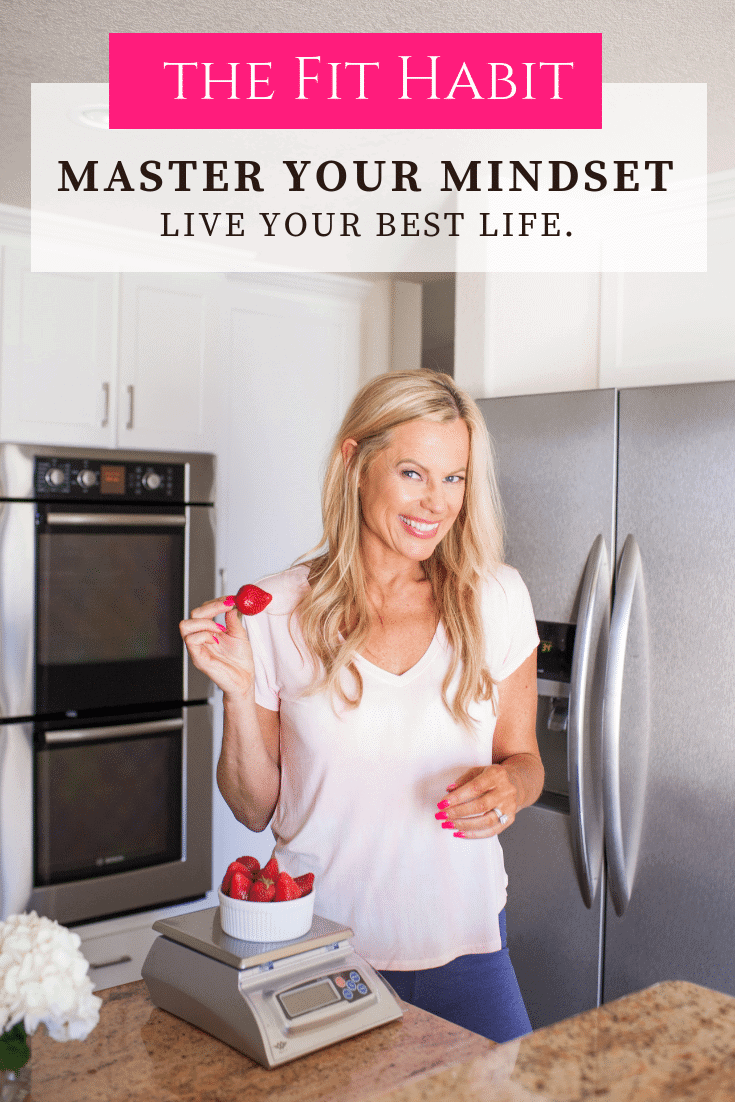 This morning as I lay in bed journalling, I thought about the goals I had for myself this year that haven't quite turned out the way I wanted them to.
I know why.
I could say it was a lack of focused effort, but that's only half the story. When I want something, and I believe I can achieve it, I go after it and I get it.
But this year was different because even though there are things I wanted to achieve, it didn't happen because on some level, I didn't think I could do it, so I didn't.  That realization hit me hard this morning and I was reminded how important having the right mindset is, not just for achieving goals, but for living a life you love.  If you're constantly berating or doubting yourself, what kind of results do you think that will bring?  Not great ones, I'm confident of that.
The funny thing is that even though I'm extremely aware of the importance of mindset and actively talk about it in my coaching practice, I still struggle with it in my personal life, as I'm sure we all do.
Getting My Mind Right
In these final few months of 2018, I'm going to try something different. Instead of pushing myself even harder (which is my typical M.O.), I'm going give my inner goal-getter a little grace, take a step back, and focus on mindset for the rest of the year.  I'm not saying I'm going to stop striving toward the things I want to achieve, but I know that if I don't get my mind right, I'm never going to get where I want to go.  Or worse yet, I'll get there and not have the capacity to enjoy it. So I'm going to prioritize the work that needs to happen between my ears and see where that takes me.
Do you want to do this with me?
I'm going to do one more coaching group before the holiday season kicks off into high gear.  My goal for this group is to create a mindset of self-confidence and acceptance.  Yes, it will also be health related and participants can choose to focus on either workouts or just nutrition, but bigger-picture, I want to double-down on mindset work before the new year starts and I know I'm not the only one that needs this.
It will start on October 20th and go right through to Nov 17th and you'll walk away with far more than just physical results.  Yes, you'll be stronger.  Yes, you'll be leaner, but more importantly – you'll be more yourself.  We'll focus on cultivating a mindset of self-acceptance, self-belief and controlling self-judgment so that you can live a life you love – which we all know, starts in your head.
Registration will open next week, but if you're interested in a few bonuses, jump on the pre-registration list now.
I'm really excited about this program and I think the mindset training is going to be a game-changer.
I hope you'll join me.
Caren is a certified yoga teacher, fitness instructor and author of The Fit Habit.  Here she shares simple, low carb recipes, quick home workout ideas and practical ways to foster mind + body wellness.