Head's up, there might be affiliate links ahead!

I'm a huge fan of Bethenny Frankel. Her quick wit and edgy humor really resonate with me. I'm a big fan of people who "tell it like it is" and she's certainly no exception. But beyond her funny exterior, I love Bethenny's accessible approach to yoga. As a practitioner of almost 10 years now, I can still get a challenging, fun workout with her new video, and it's over before you know it. The teacher, Kristine McGee is fabulous and her pace leaves room to dial the practice up or down based on what you need. If you're a newbie, it's great the way it is. If you're more seasoned in your practice, you can toss in a few chaturangas and a couple of jump backs to spice things up a bit.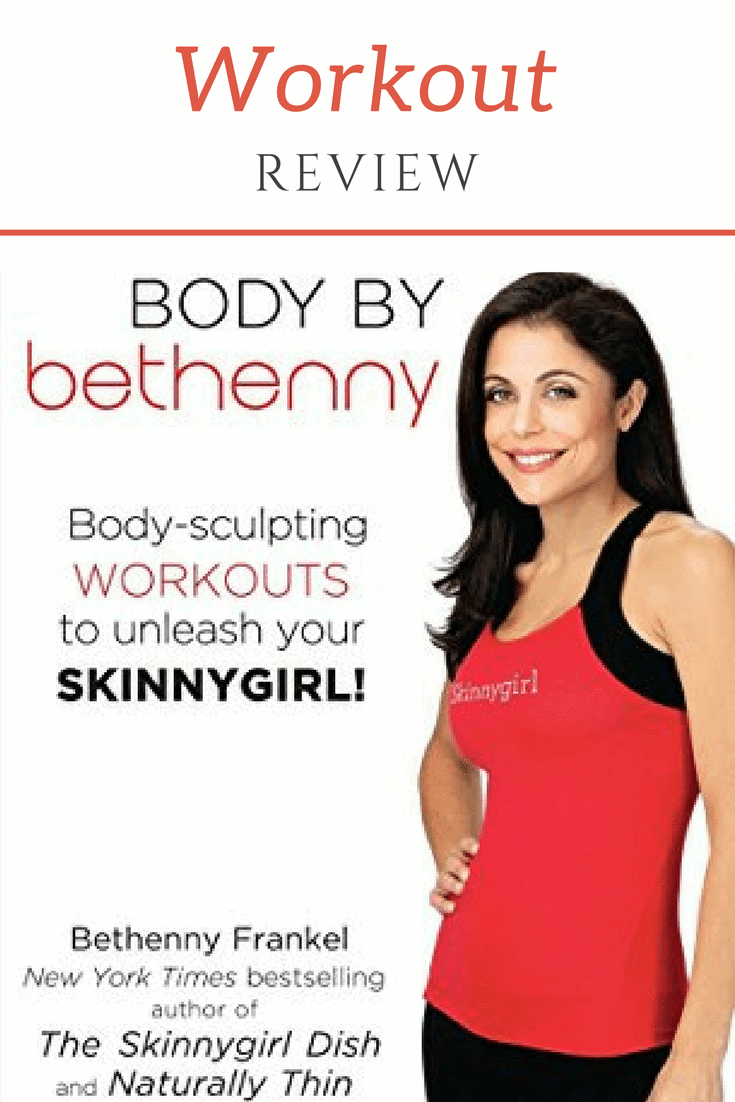 Overall, I always feel great after doing this video. The humor, lounge-like background tunes and Bethenny's cracks about her boobs make it a pleasurable workout, but it still brings me the peace of mind I seek out every time I hit the mat. Humor and a good yoga buzz is always a winning combo in my books. Plus its only 40 minutes… why why why do studios always make their classes 90 minutes??? Who has time to do that much yoga? (Okay, a rant for another post)
But most importantly, hats off to Bethenny for expanding yoga to a new audience instead of preaching to a choir of converts. The Shiva Rea's and Sean Corns of the world are fabulous, but they're also intimidating and a little hardcore. These role models are super for the seasoned yogi, but the world needs more people practicing yoga in general. Getting to a point where you can get your foot behind your head is optional.
It's truly amazing how each of us, whether we're in reality television or not, has the ability to influence our friends, their friends, and beyond (more on this in a separate post). Bethenny's video is already something I've told my friends about, and now I'm telling you. I'm not suggesting you should buy it, but it's cheaper than the average yoga class, so it's certainly not a bad idea. But I will tell you this… yoga doesn't have to be about how flexible you already are, or how you look in stretchy pants. It's not about ego and it's never about perfection. Like everything else in life, it's about a healthy balance, a little humor and a whole lot of breathing and that's the message this video is spreading.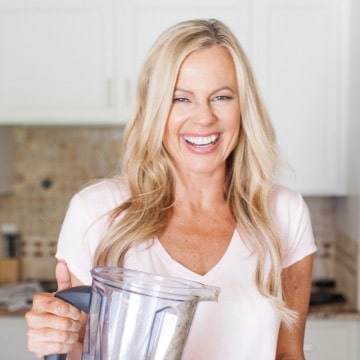 Caren is a certified yoga teacher, fitness instructor and author of The Fit Habit.  Here she shares simple, healthy recipes, home workout ideas and practical ways to foster mind + body wellness.