Head's up, there might be affiliate links ahead!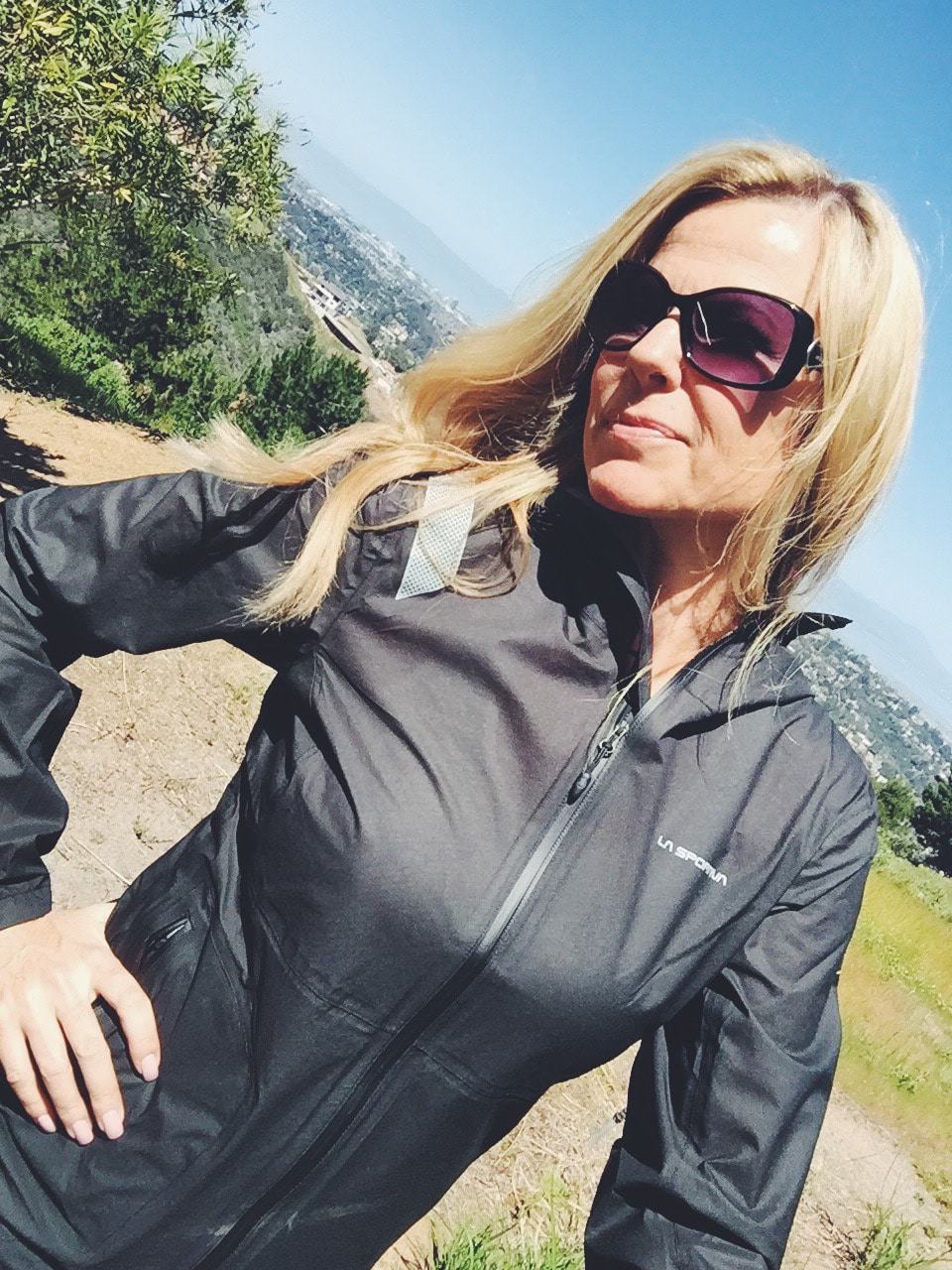 Have you ever felt so completely scattered and overwhelmed that you just can't seem to get out of your own way? That was me this morning. I had a million things to do (including writing this post) and I just couldn't get a handle on any of it. Then the negative self-talk kicks in. It starts with "I have a million things to do, where do I start?" and quickly spirals into "I can't do anything right, how did I even make it to adulthood?".
It feels awful.
And even though I'm not spiritually evolved enough to avoid going to that place, I'm at a point where I can at least catch myself getting caught up in the crazy and get myself out of it.
I have a few preventative habits that help me maintain that level of awareness:
Meditate for 10 minutes every morning (I use the Insight Timer App)
Workout for 30 minutes at least 5 – 6 days a week (I use the Beachbody on Demand App)
Unplug from my phone for solid chunks of time. I use the "put the damn phone down" method for that. (No App required)
But even with these prevention methods, my anxiety can still get out of hand. When that happens, nothing brings me more joy than getting out in nature and going for a hike. Fortunately, I have the most amazing hiking trails close by, but even urban hikes do the trick for me. Walking brings my blood pressure down. It gets my heart rate going, but most of all, the motion of putting one foot in front of the other helps me process the chaos in my mind. Even just a 20-30 minute brisk walk can ground me in the present moment and instantly raise my vibration.
It's the only anti-anxiety medication I use and it works every. single. time.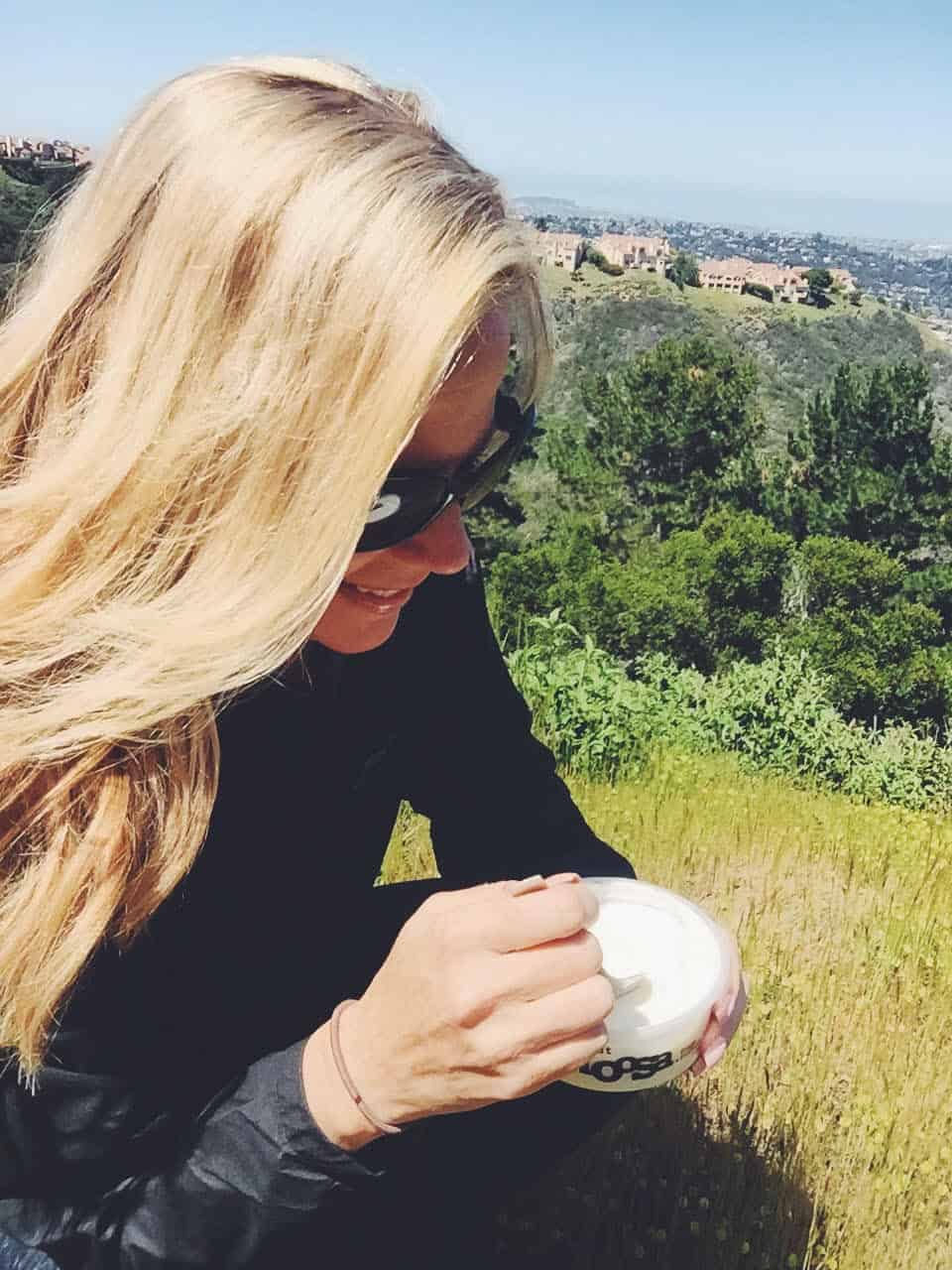 So when you're feeling a little stressed out or you're trying to process something,  get outside and just go for a stroll. If you're feeling worried or anxious, leave the headphones at home and just walk with your thoughts. Sometimes I set an intention to solve a specific problem while I'm out, and I don't come back until the issue is resolved. This makes for some pretty long walks, let me tell you 🙂
Sponsor Love: I just want thanks La Sportiva for this incredible jacket they sent me. It's ideal for hiking because it's lightweight and breathable but also blocks the crazy wind we have up here in the hills. My post-hike snack was courtesy of Noosa, a Colorado-based family farm that makes GMO-free yogurt in small batches.  My husband has been a huge fan of this brand for years.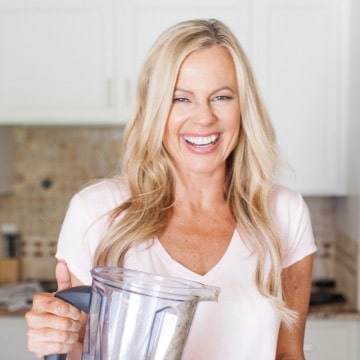 Caren is a certified yoga teacher, fitness instructor and author of The Fit Habit.  Here she shares simple, healthy recipes, home workout ideas and practical ways to foster mind + body wellness.