Head's up, there might be affiliate links ahead!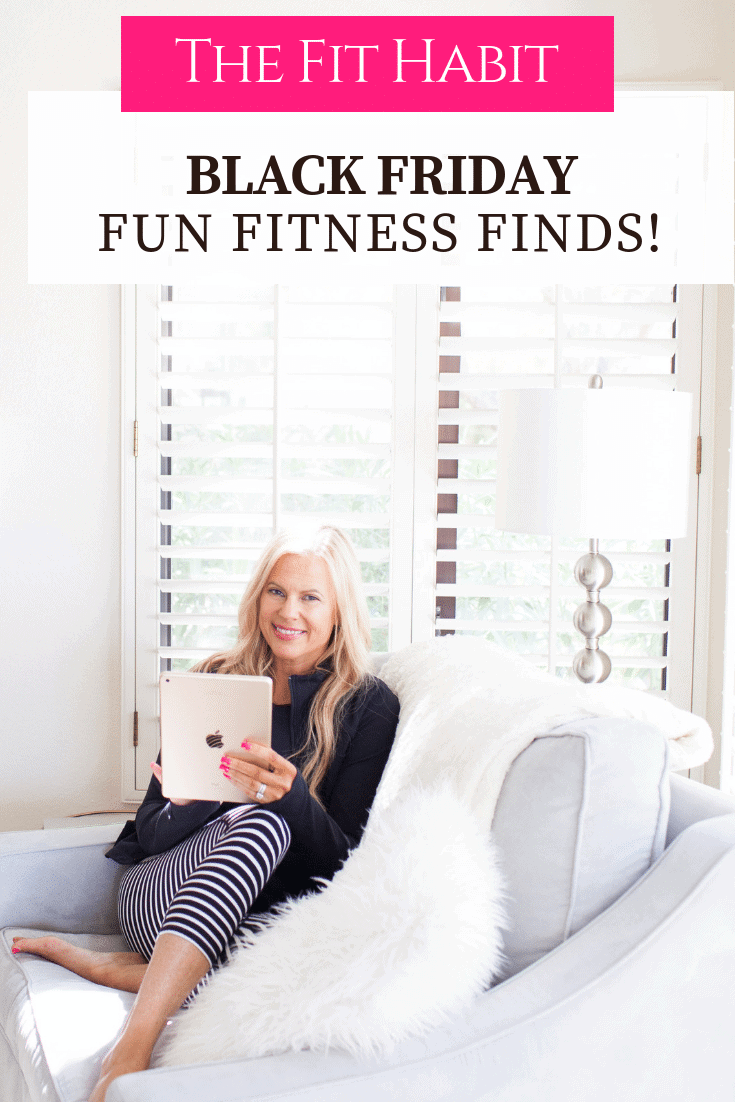 Hey Guys!
Here in the US it's almost Thanksgiving which means it's a short week that ends in pie and shopping. It doesn't get much better than that, right? Wrong, it does get better!
This week I'm bringing you all the best of the Black Friday sales that will help you invest in your health and start 2019 off with a leaner, stronger and happier version of yourself.
Here's what I've got for you:
Eating healthy starts with preparing your own food. I know that can be hard, particularly if you don't love to shop or cook, but Sunbasket has you covered with creative, healthy meals that are all prepped and ready for you to pull together and devour. I've used Sunbasket on and off for the past year and I LOVE their food. For Black Friday they're offering $60 off for new customers. That's huge, guys. This is a great way to get back on track after the holiday festivities.
Want to re-invigorate your workouts? ClassPass is offering a free month of workouts. Grab your free month before Nov 26th and try workouts not only in your immediate area, but also now online, too. I haven't tried their online workouts yet, but you can be sure I will!
Work With Me. If you struggle to get yourself to live classes, then consider working with me, from the comfort of your own home. I'll take you through a world-class workout for 30 days, help you get your eating on track and keep you motivated and accountable along the way. The average weight loss in my 4-week groups is anywhere from 5 to 8 pounds, assuming you keep up with your end of the deal. Guys, the programs I share in my groups have been life-savers for me. I'm in the best shape of my life exercising 30 mins or less. Until Nov 28th, you can buy a challenge pack for my virtualBootcampp for $140 (regular prices is $160 to $180 USD).
Beachbody Workouts On Sale up to 70% off!
If you're looking to add a few home workouts to your library or some great stocking stuffers, Beachbody has a lot of their workout dvds at a deep discount (up to 70% off).  Check them out while supplies last.  I think the sale goes to the end of this week, or until everything sells out, so don't wait on this one!
Happy Black Friday shopping friends!
XO
Caren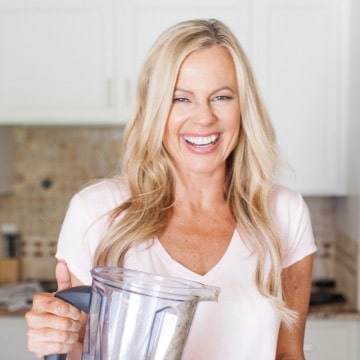 Caren is a certified yoga teacher, fitness instructor and author of The Fit Habit.  Here she shares simple, healthy recipes, home workout ideas and practical ways to foster mind + body wellness.