Head's up, there might be affiliate links ahead!

Back to Life
Now that I'm home, I'm faced with a blank slate which I'll call my life going forward. So many decisions, choices and directions need to be put in place to start the wheels rolling into my new, finely orchestrated life. I left the old life behind in search of more meaning in my work, so the next steps I make now, are critical to building a new career with intention and purpose. How do I do this successfully without falling into the traps of easy corporate jobs and steady paychecks that deliver little else?
One night during 'Yoga school', my roommate took me through a process where we examined each and every job I've ever had, listing my likes and dislikes of each (uh, yeah…this took a while). The common themes that seemed to work for me were freedom of time (not being held to a rigid schedule), diversity of projects, and the ability to express creativity and of course…money (a girl's gotta eat!).
So my task now is to manifest these qualities into a work life that also provides balance, service to others, and personal challenge. Can it be done? You bet! I've already got some great ideas that I can't wait to start moving on!!!
A Return to Health and Fitness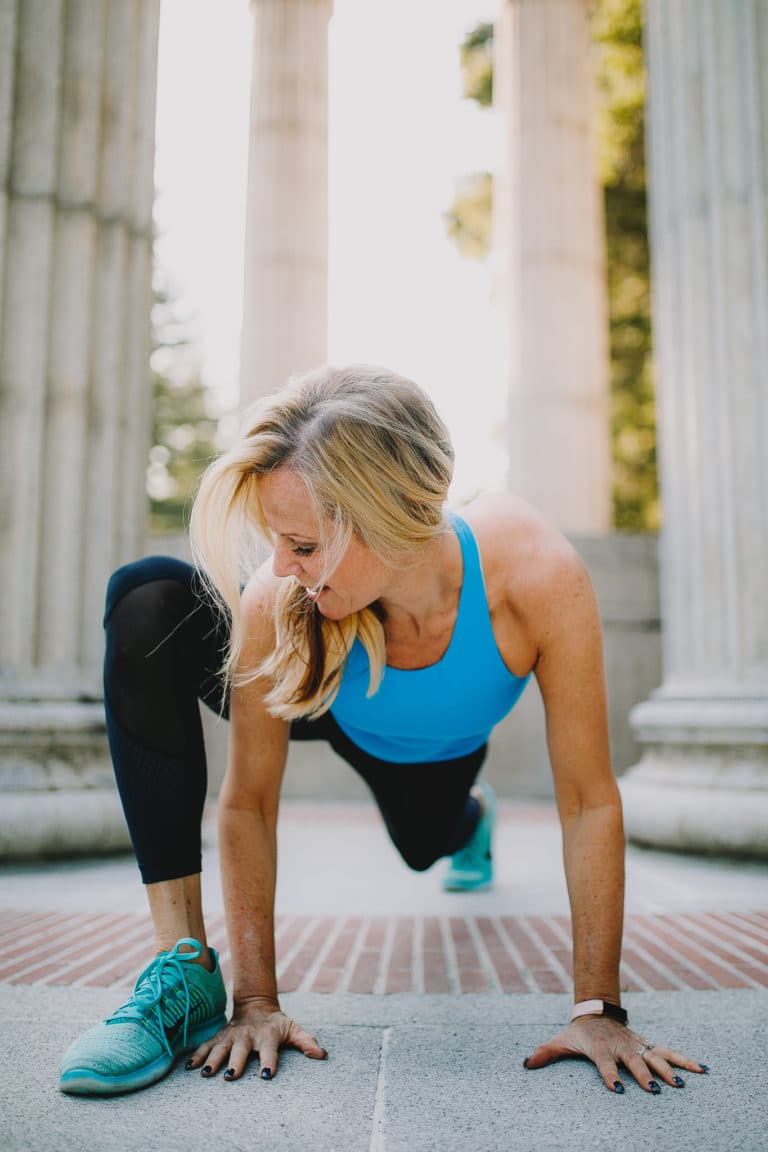 That said, there are a few other things I put in top priority over the next few months, one being health and fitness. I feel an enormous need to focus on regaining my strength after my trip to India which seemed to drain my overall wellness. Getting back on the bike yesterday, I was shocked to see how my fitness level had dwindled while traveling, so I've set my sights on a metric century in two months, and perhaps even a half marathon after that! My yoga practice will continue to be the foundation of all my body work and I intend to stay very much plugged into my spiritual practice as well. To keep my practice growing, I'm off to Big Sur in June to spend a week with some of North America's top yogi's indulging in a little Jivamukti, activism and good karma vibes. Can't wait for that!!
Wedding Bells Are Gonna Ring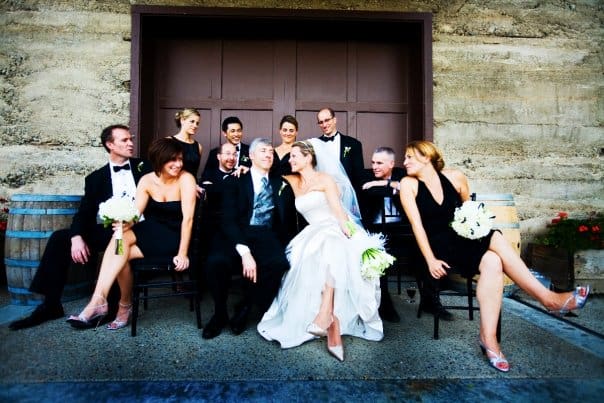 Focus number three is by far the most fun, and is definitely more imminent in nature…planning my wedding! Yup, I'm getting married! I couldn't think of a better way to start a new life than planning a celebration that marks a special union between me and the wonderful beau who has been so supportive and patient as I've gone through this metamorphosis.
Life has taught me a very important thing about the key attributes I need in a partner, those being non-judgment, unwavering support, and room for growth and development. This man certainly embodies these qualities which I'm so lucky to have the privilege of experiencing on a daily basis!
Post-India Life is good!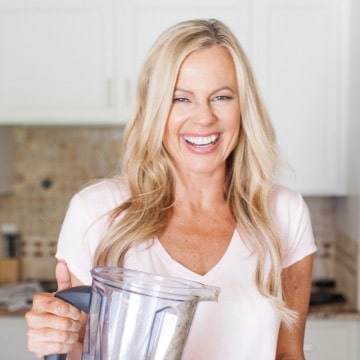 Caren is a certified yoga teacher, fitness instructor and author of The Fit Habit.  Here she shares simple, healthy recipes, home workout ideas and practical ways to foster mind + body wellness.