Head's up, there might be affiliate links ahead!
Hey friend,
I'm sharing a list of the best Black Friday fitness sales I can find (along with everything else you're probably looking for).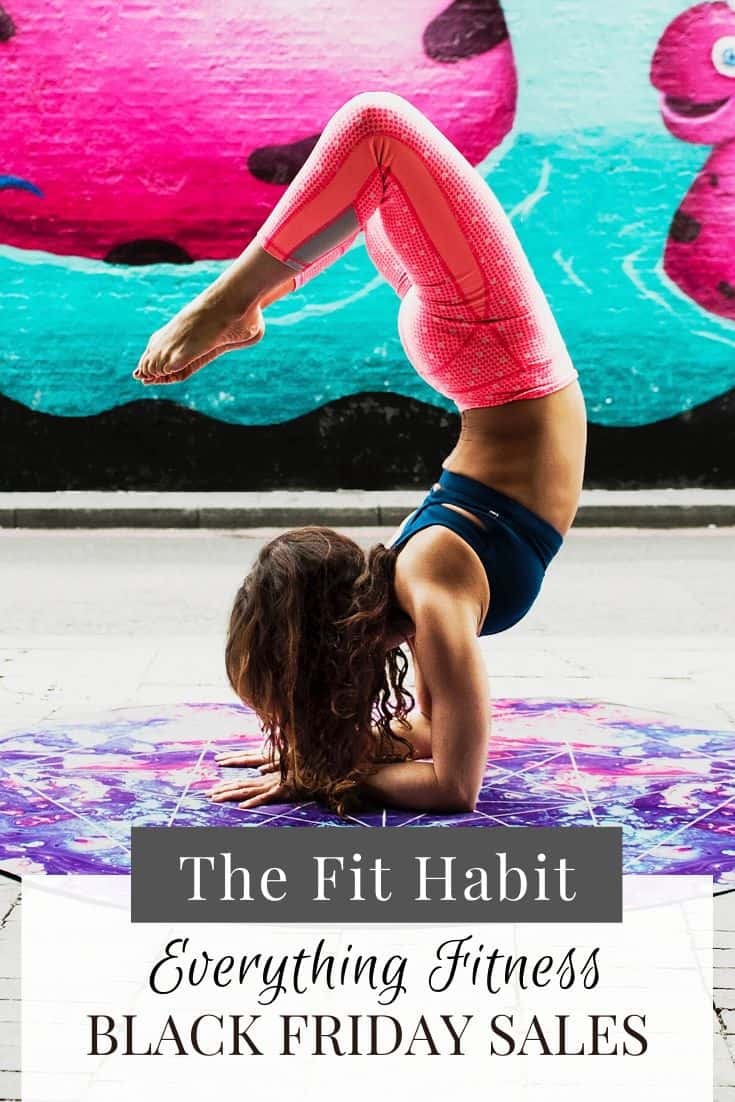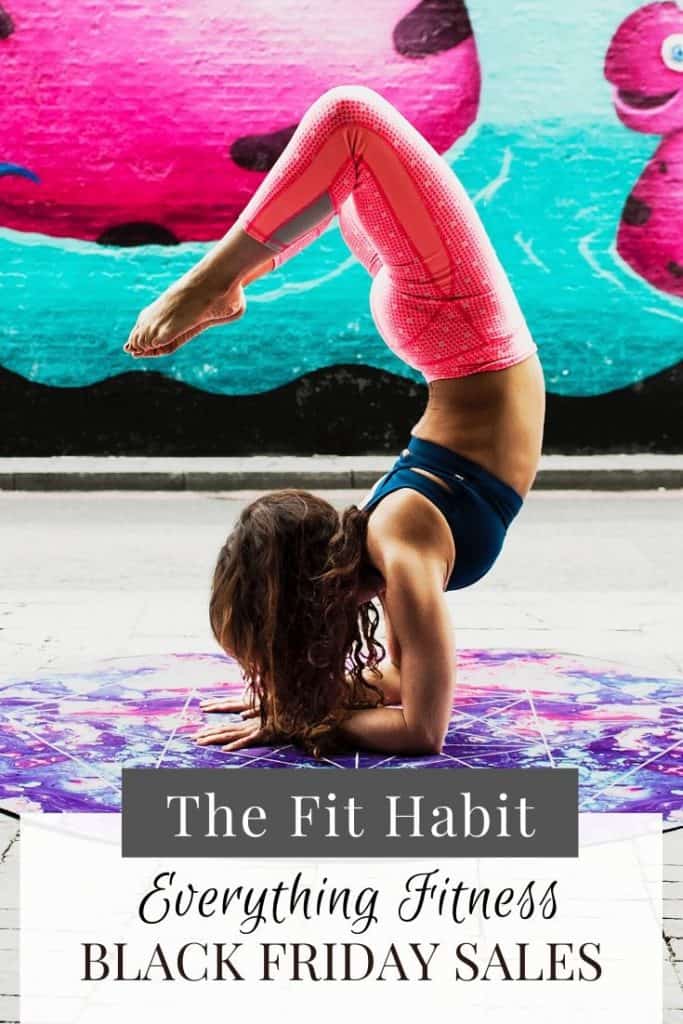 It's worth mentioning that I prefer to send useful content rather than encouraging you to spend on things you don't need. That said, I often wait for this weekend to buy things I need at a good price and I suspect many of you do the same. To that end, enjoy the sales and hope you enjoy the long weekend.
I'm grateful for all of you 🙂
Black Friday Sales for Wellness & Fitness
Black Friday Sales for Everything Else
Amazon -1000s of deals on tech, fashion, home, beauty, and more!
JCPenney –Huge markdowns across the store.
Macy's – Extra 20% off with code BLKFRI plus free shipping at $25.
Sales For Work
A few more random picks from years gone by (that I still love)
What are you thinking of indulging in this holiday (other than food)? Anything you're eyeing for the big weekend of sales?
BTW – does anyone actually go to stores anymore? Lining up in front of big retailers on the holiday has NEVER been my jam, but these days with online shopping being as prevalent as it is, I wonder if anyone still does that.
Caren is a certified yoga teacher, fitness instructor and author of The Fit Habit.  Here she shares simple, low carb recipes, quick home workout ideas and practical ways to foster mind + body wellness.