Head's up, there might be affiliate links ahead!
So in the aftermath of my post Whole30 experience, I thought I'd bring you up to speed on my progress since reintroducing all those "anti-paleo" foods.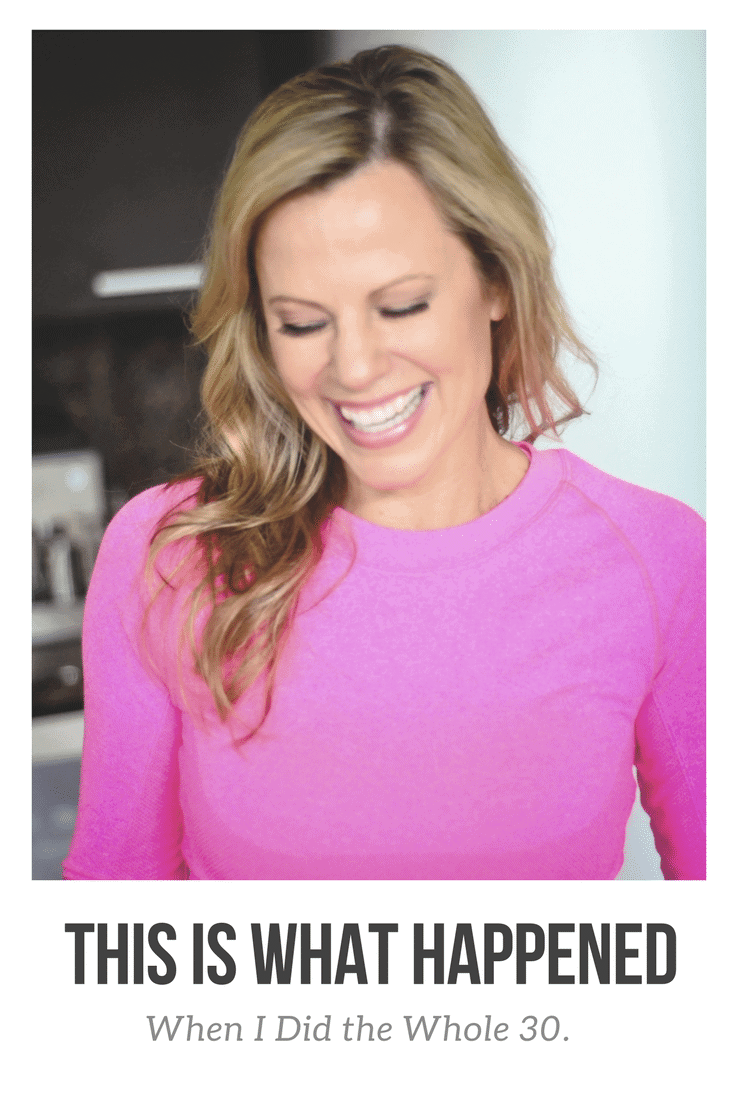 Oats/grains: I admit, I was a little tired the first time I pulled oats back into my morning routine, but it would be hardly scientific of me to shun them for life after one kick at the can. So I kicked it again, and again, and I'm pretty sure I'm okay with them. They're also critical to my mid-morning workouts as they seem to provide the greatest amount of energy to keep me going.
As for rice and other grains, with the exception of a slice of Ezekial bread here and there, I don't have much desire to consume them, so I don't. Sweet potato continues to be my rock star carb of choice.
Dairy: The jury is still out on this one. A little seems to be okay, although I find that whey protein leaves me a tad well, gassy. As for greek yogurt, sadly this is out. I had 8 ounces for lunch today and by 2 pm I needed a nap like nobody's business (this has happened several times now). If you find yourself feeling groggy, tired or a little scruffy in the throat, watch your dairy intake. This could be the culprit. I think dairy is definitely something worth eliminating from your diet to see if you feel clearer headed (mentally and physically) without it.
Beans: Haven't reintroduced them yet as quite frankly, they don't hold much appeal.
Tofu: Ate it, waited, nothing happened. I guess I'm okay with it.
Wine/alcohol: Well….let's just say that love relationship will not be ending anytime soon ☺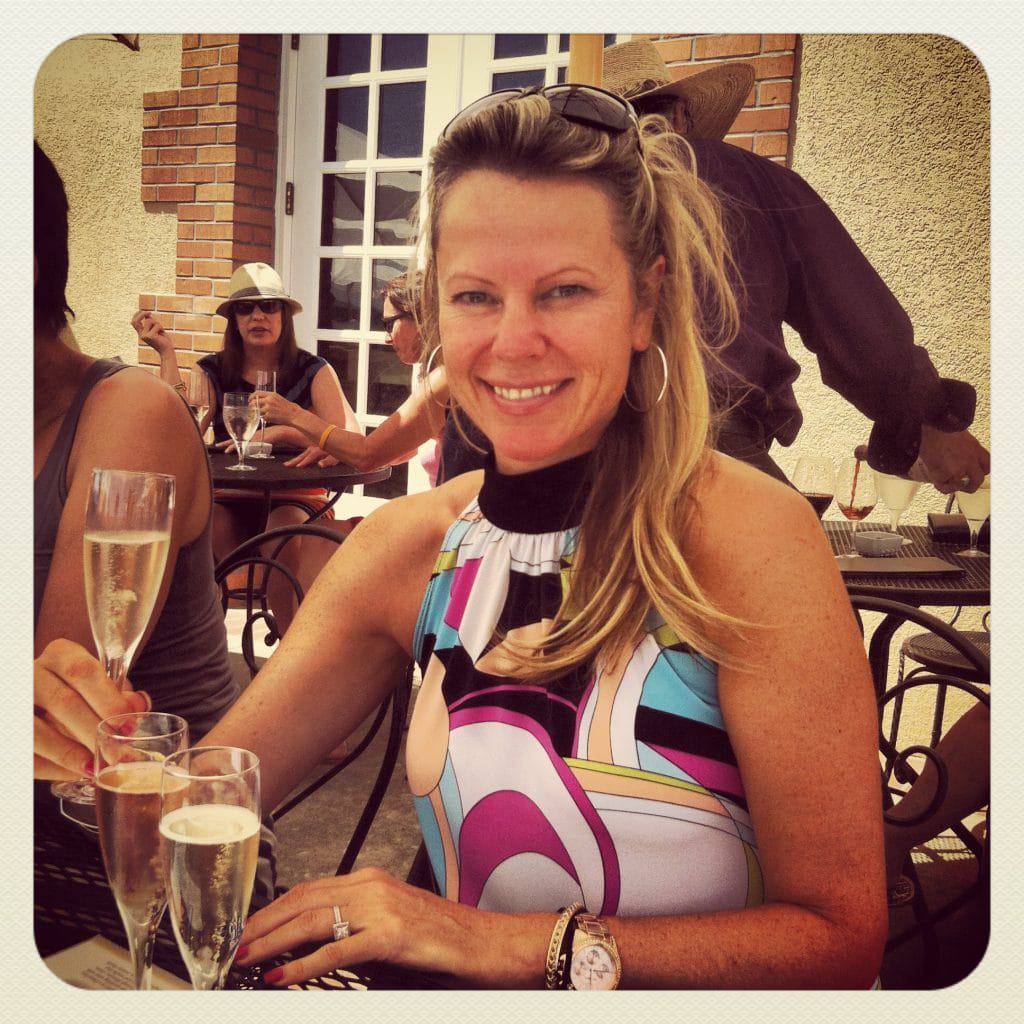 Gluten: To be honest, I've taken a lot of the gluten out of my diet in the last year, but when I do splurge (hello pizza!), I seem to be okay with it. I might wake up with a little puffiness in the eyes the next day, but who knows if that's the gluten, the almond cheese or the soy pepperoni. Given that this is a big treat meal for me, I'm not overly concerned about it.
Note from the future, smarter me:  Hi, it's 2017 now, and I've learned that foods that make you wake up puffy (provided it's not just sodium), can often be a sign of inflammation and it should be taken seriously.  That means, if gluten makes you swollen and puffy every time you eat it, your body is reacting to it, and it's time to ditch it. 
Overall, I think the Whole30 is a great program and I definitely think it's worth the $15 to get the email support. It was just a nice reminder in your inbox every day. The program also provides a new perspective on your overall diet, which can sometimes get a little mucky without even realizing it.
I will say that I did this challenge with my best friend who did a MUCH better job of sticking to it for the whole 30 days than I did (mine was an abbreviated Whole21 out of sheer laziness). Not only did she drop about 7lbs in the first two weeks, she also stopped getting night sweats and her mood stabilized a lot (I noticed this in myself, too).
If you do try the program, let me know how it goes!! Everyone I've connected to about it has had different results and it's kinda cool to see what happens.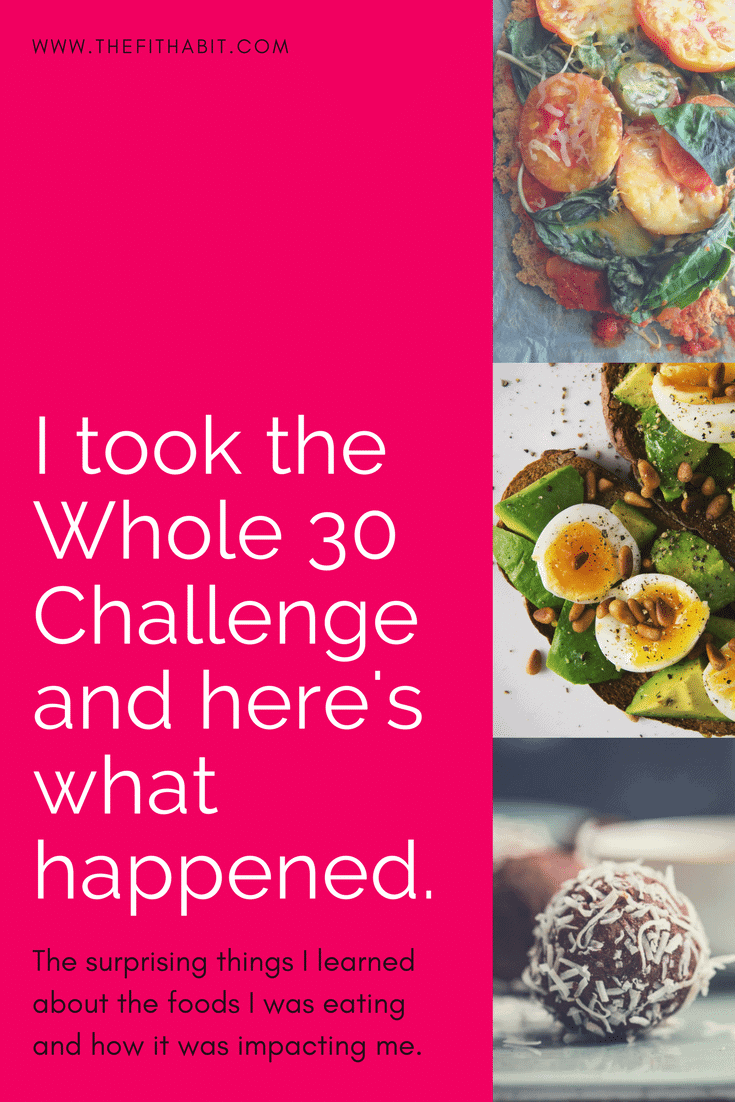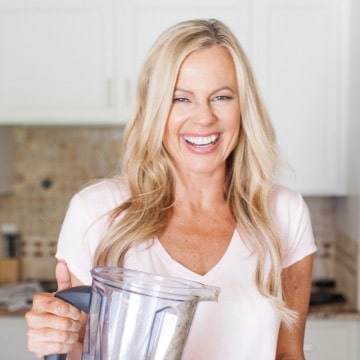 Caren is a certified yoga teacher, fitness instructor and author of The Fit Habit.  Here she shares simple, healthy recipes, home workout ideas and practical ways to foster mind + body wellness.