Head's up, there might be affiliate links ahead!
Perhaps I should call this, what I drank Wednesday.  In which case, it would definitely be some of this…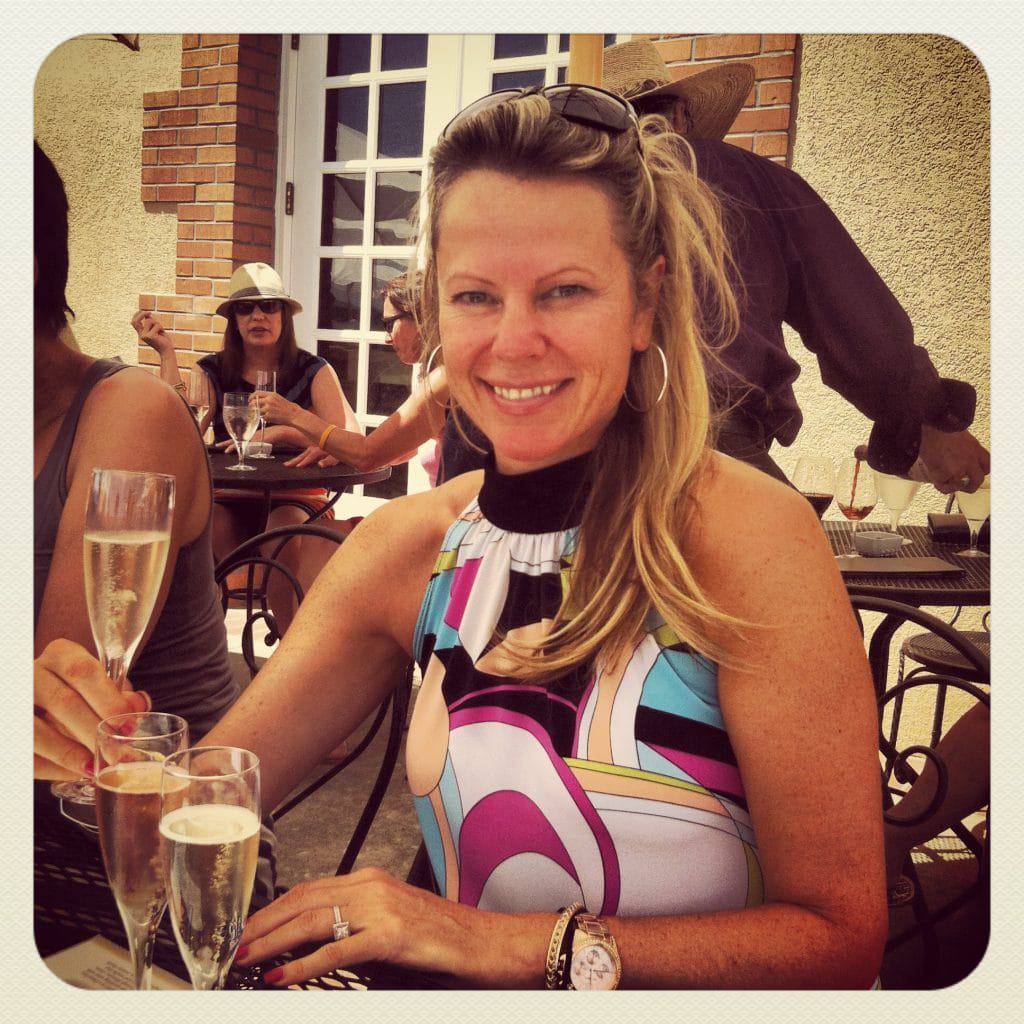 And some of this….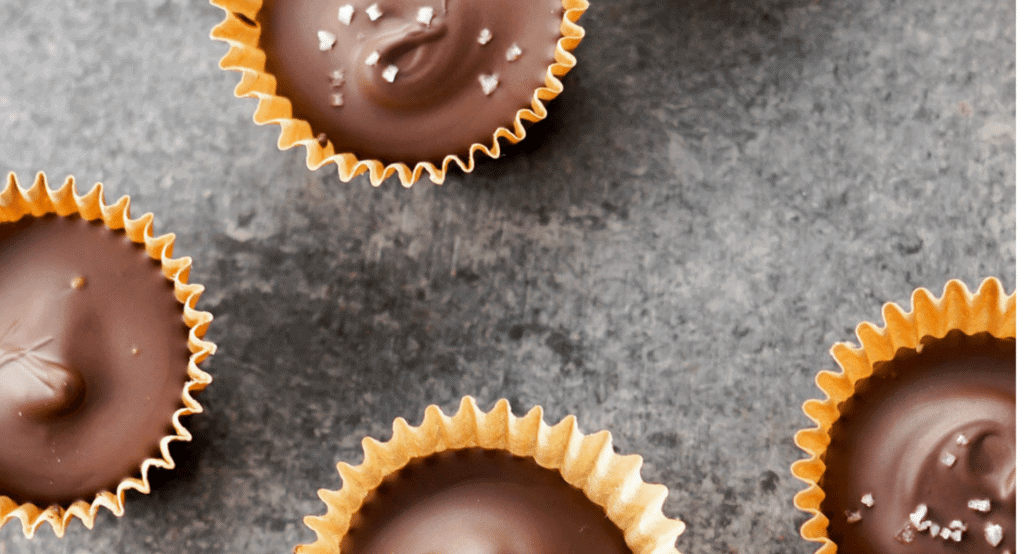 Raw Vegan Chocolate Truffle Recipe
Yes, I'm a healthy-lifer, but I'm a firm believer in balancing all that's good for you with all that's awesome in the world (like wine and chocolate, of course).
And when you're balanced, you're less inclined to get off track.  Deprivation is NOT sustainable.
But what is sustainable is all the hard work that went into my recent fitness show!  As I mentioned on Facebook this week, 2012 was all about leaning out, but 2013 is about building muscle!
And muscle needs protein to grow, so I've been hyper-focused on getting in a good balance of macro-nutrients (which can be interesting when you don't eat meat).
But I've got my Vega and Garden of Life protein supplements which I slip into everything from soy yogurts to my almond milk cappuccino (Chocolate Vega is best for adding to hot drinks).
I made a big tofu quiche and ate it all week long (it got better as the days went on!).
High Protein Tofu Quiche Recipe
People often ask me how I get enough protein in, but I never have a problem with it.  It's just a matter of eating different things and being a little creative in the kitchen.
High Protein Chocolate Chip Pumpkin Muffins (Vegan)
No problemo.
Caren is a certified yoga teacher, fitness instructor and author of The Fit Habit.  Here she shares simple, healthy recipes, home workout ideas and practical ways to foster mind + body wellness.