Head's up, there might be affiliate links ahead!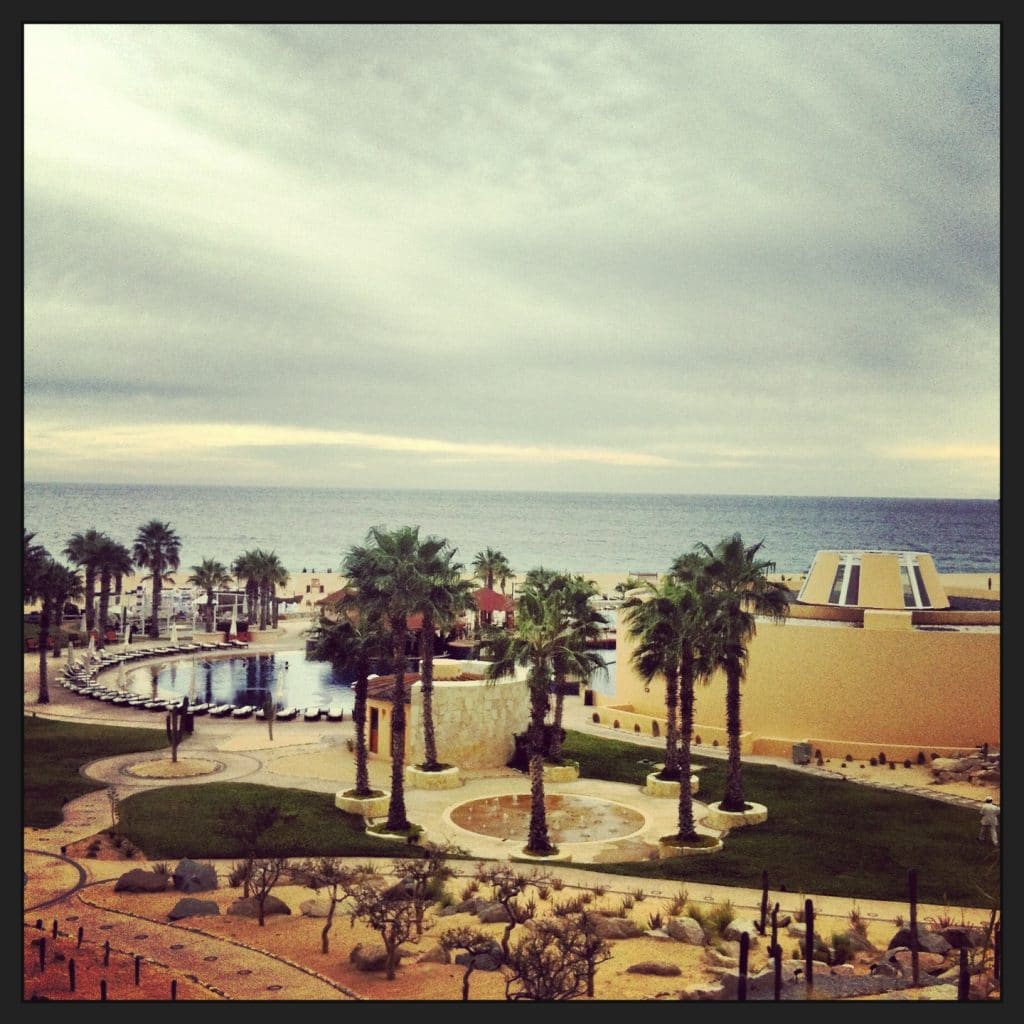 The hubby and I just got back from a 5-day jaunt to Cabo San Lucas.  It's a quick 2-hour flight to an indulgent playground for adults.  Just as some people enjoy Vegas for it's boozy nights and brain-wasting days where you end up a little more fat, broke and shy a few brain cells, I prefer Cabo for the sun, sand, and margaritas.
[bctt tweet="How NOT to go off the rails when vacationing at an all-inclusive resort. " username="@heycaren"]
Ah, in all seriousness though, I'm far too old to be partying like a rockstar (like I did in my single 30's!).  My new Mexico habit is way more conservative on the sun exposure, rum punches, and buffet lines.  I prefer to be in bed by 9:30 and not have to figure out what I did the night before.
This sojourn was all about sleeping in (no waking up to a pug standing on my head), relaxing and well, trying to keep the dessert consumption in check (didn't do a great job on the ladder).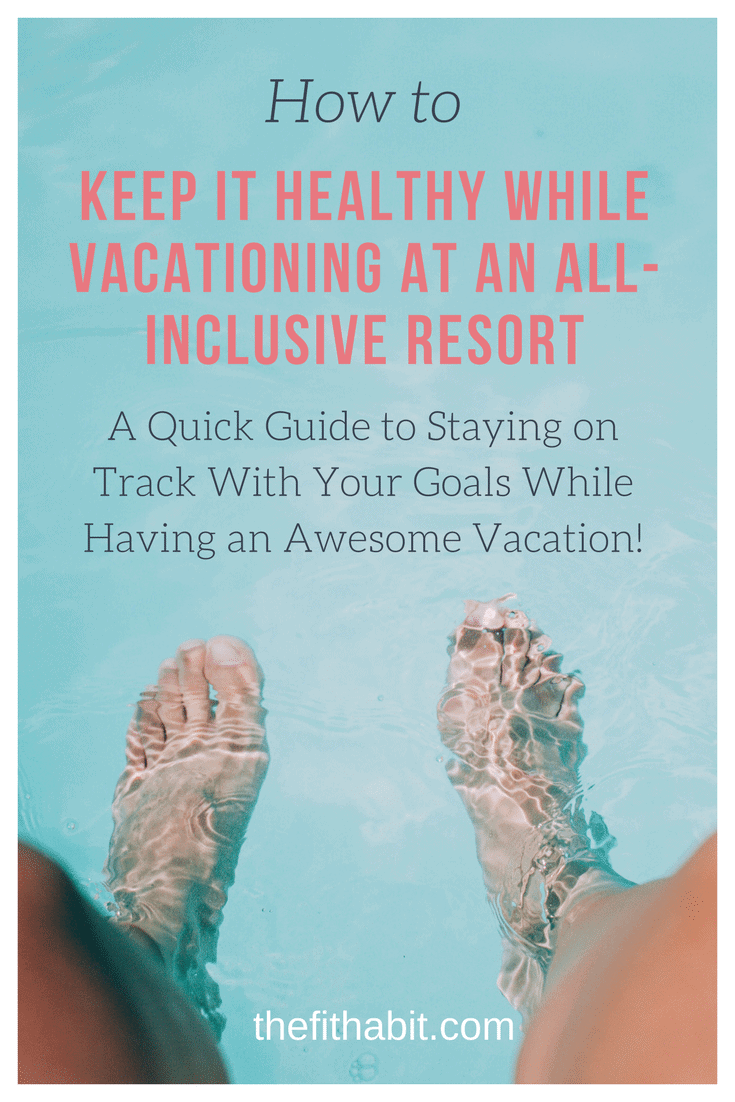 To that end, there are a few things I did on this vacation to ensure it didn't turn into a weighty debacle.  These strategies tend to work well for me, although we all have our own ideas of what a vacation should allow for or not.
I stayed away buffet lines!  Even though our resort was all-inclusive, we chose to order a la carte as often as possible to avoid multiple trips to the "feeding troth".
I brought my workout gear and hit the gym every day.  It wasn't the nicest gym given the quality of the resort, but it suited my purpose.  I was able to get a few upper body sessions and some cardio in.
I avoided sugary cocktails.  A mudslide has 820 calories and 27 grams of fat per drink.  Yikes!
I kept an early bedtime.  There seems to be an expectation that once the sun goes down in Mexico, the only thing to do is drink.  By heading back to our room early every night, we didn't succumb to the late night cray that ended up in vomit trails early the next morning.
I avoided desserts.  Not entirely, but for the most part.  This was actually pretty easy as I find most of these resorts don't do desserts well.
I minimized my carb intake – egg white omelets in the morning with mixed veg and a little side of oatmeal with fruit.  Salads, proteins and steamed veggie made up most of my meals…. With the exception of the wine, beer and nacho chips…ehem, yeah, I'm not perfect.
Overall, the collateral damage of 5 days at an all inclusive was minimal.
Are you an all-inclusive traveler, or do you prefer staying at hotels and fending for yourself in terms of food?  I've tried doing both, but all-inclusive is just SO easy!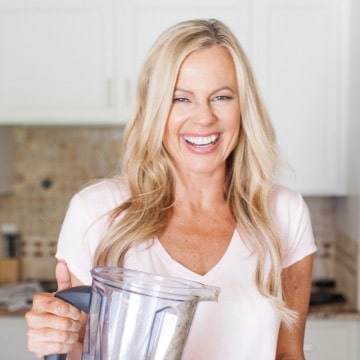 Caren is a certified yoga teacher, fitness instructor and author of The Fit Habit.  Here she shares simple, healthy recipes, home workout ideas and practical ways to foster mind + body wellness.