Head's up, there might be affiliate links ahead!
"Make preparing fresh, wholesome food is more about simplifying your life than complicating it."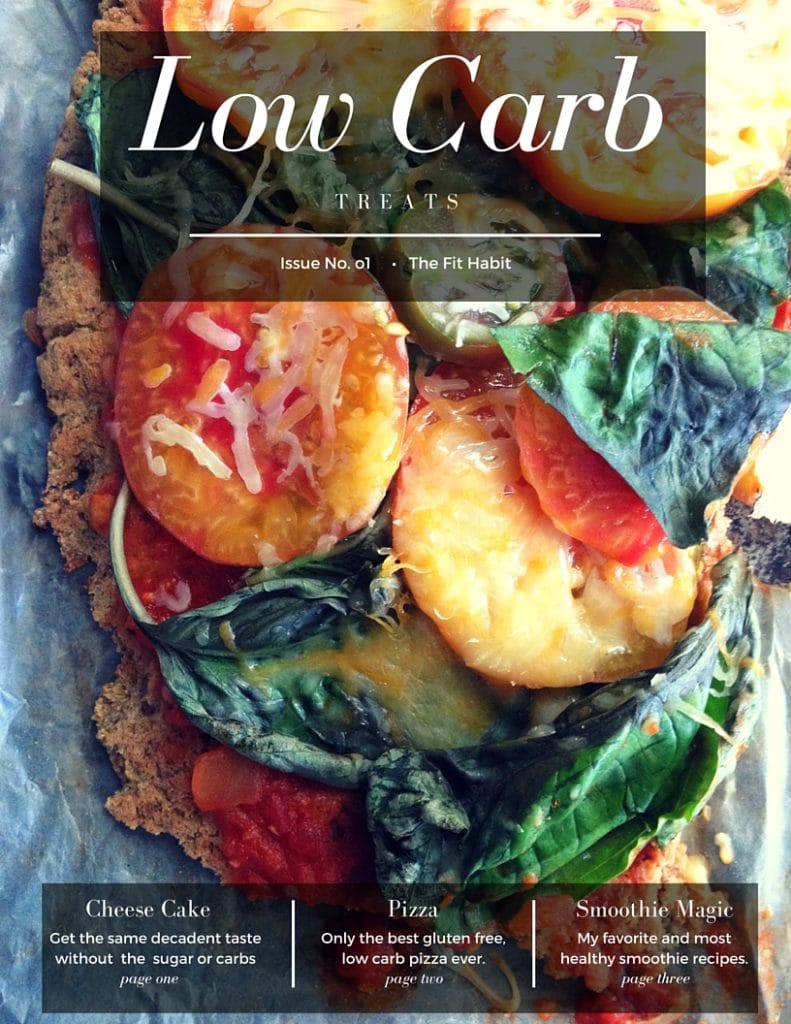 I love this little passage that I found in
Whole LivingMagazine
.  It speaks to everythingI'm trying to express with this blog. Food is about simplicity, enjoyment, process and slowing down.  It's a ritual, a form of expression and creative endeavor.
When I'm stressed, cutting veggies or stirring soup in a pot is such a rich form of relaxation. It brings me into the moment and reinforces the idea that cooking is an act of love whether you do it for others or just yourself.
I admit that it took some time to get here, and it's not always an inspiring path to take, especially if you're preparing for picky eaters or your used to eating a bowl of cereal over the kitchen sink, but there's a point where the process becomes soothing and the results are concrete– better health, smaller waistlines, fatter wallets, and a happier disposition.
It never has to be complicated it only has to be whole.  This to me is fundamental to a life well lived.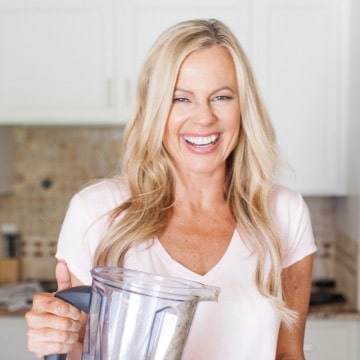 Caren is a certified yoga teacher, fitness instructor and author of The Fit Habit.  Here she shares simple, healthy recipes, home workout ideas and practical ways to foster mind + body wellness.