Head's up, there might be affiliate links ahead!
Hey Guys!  Unless you've been living off the grid for the last few months, you're probably well aware that the LIFT 4 workout by Beachbody is now available for VIP access and it will be available to everyone who owns Beachbody on Demand (BOD) in October.
Beachbody on Demand
is a digital library that you have year-long access to all the workouts Beachbody has ever produced.  Best part?  You can stream from your phone, iPad or laptop (or smart TV if you have one).  It's like the Netflix fitness workouts where you can wear anything you want (or nothing at all?) and workout in your living-room.
At $100 USD for the whole year
, this is a screaming good deal.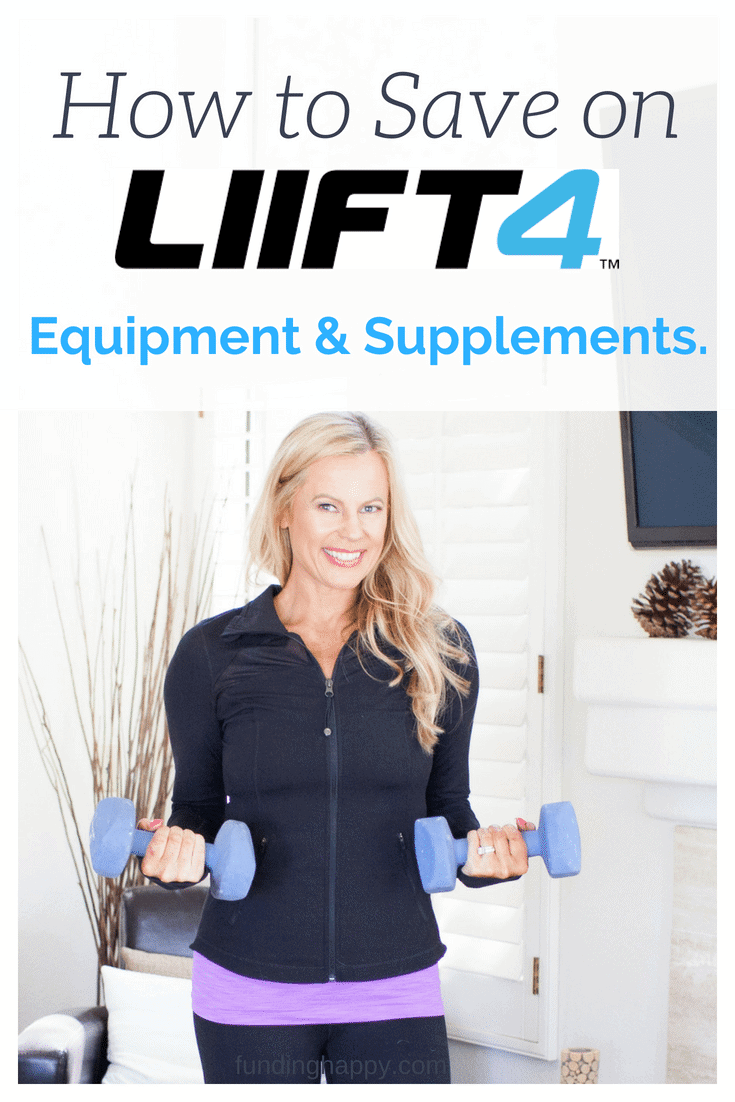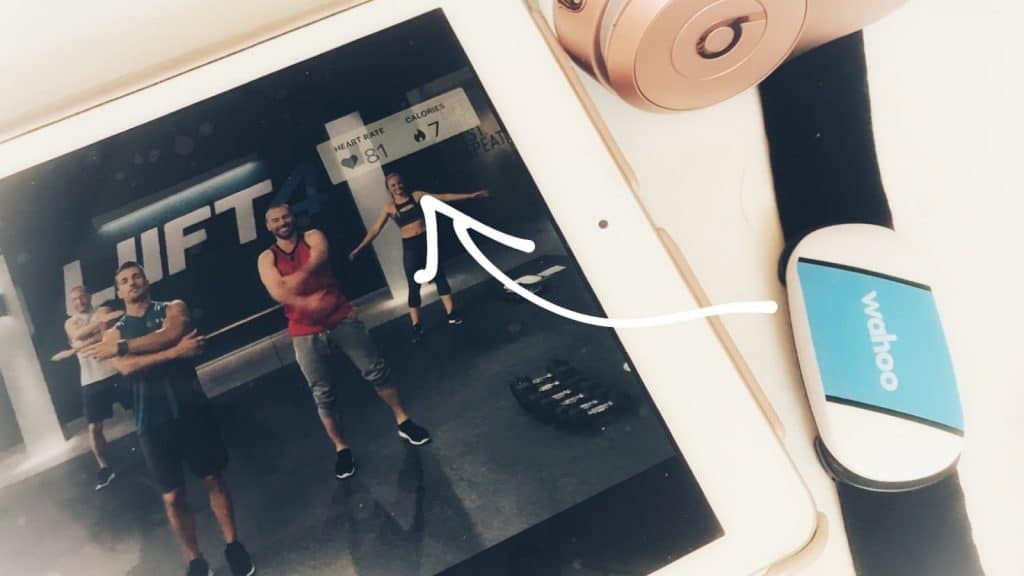 Back to LIFT 4 – if you're not familiar with the workout program, it's 8 weeks long and focused on HIIT (high-intensity interval training), weights and core.  I've been doing the workout for 6 weeks so far and I'm loving it!  It's only 4 days a week, the workouts aren't long and I'm seeing some pretty good results so far, not just in myself, but from the test group that went through it last year. As you can see, their results are pretty awesome as well.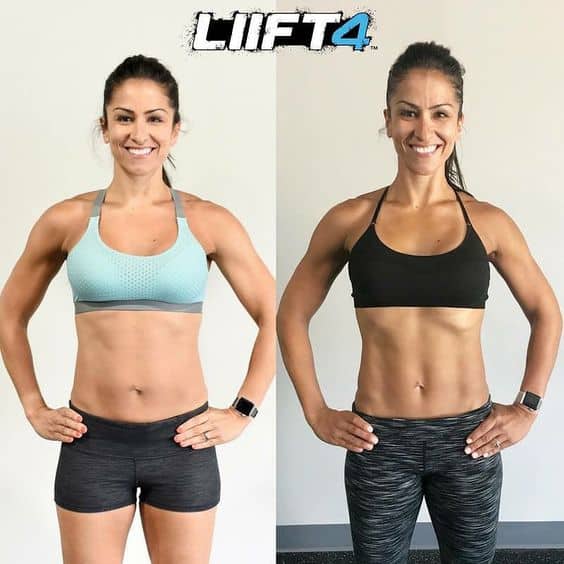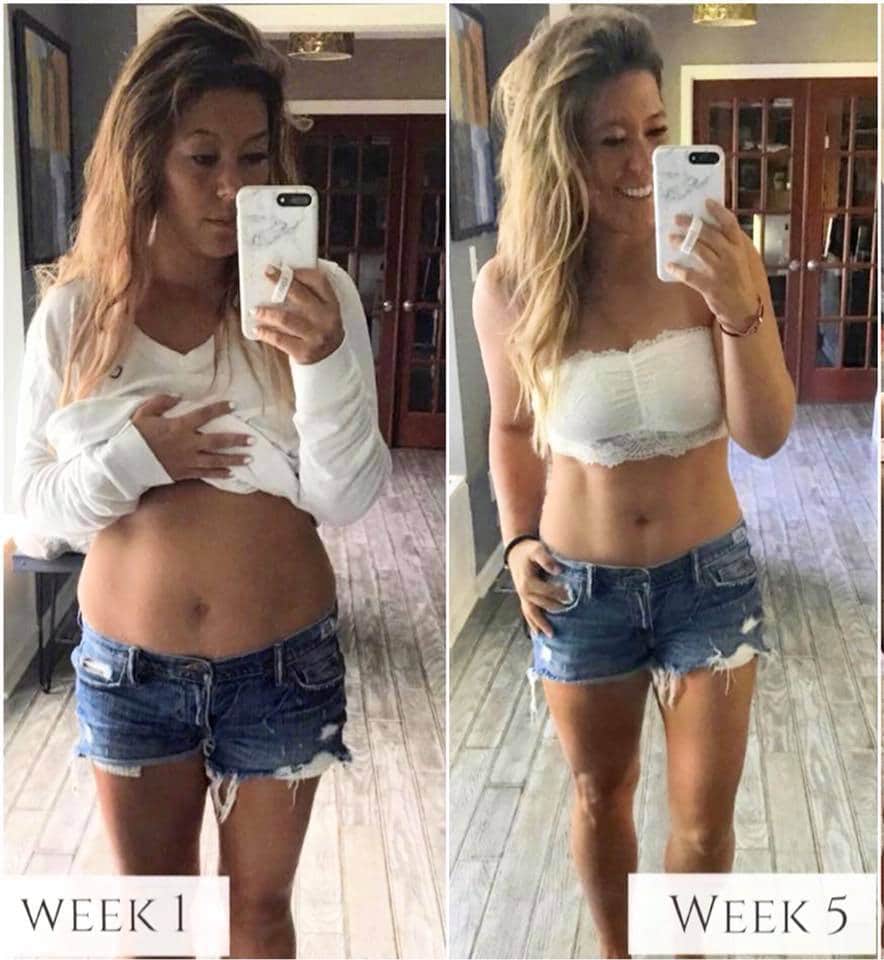 In full transparency, it's not the workout alone that drive these results.  They also changed their nutrition which is the biggest factor in losing weight.  You simply can't exercise your way out of a bad diet.  It doesn't work.
The best part about LIFT 4 is that it's a home-based workout, and you only need a few pieces of equipment:
Workout bands

(these are much less expensive than the ones Beachbody sells

A foam roller – this is optional but feels amazing (think full body massage)
Get the LIFT 4 Supplements For Less
Beachbody offers a bundle deal where you can buy the workouts on
Beachbody on Demand and also a pre-workout and protein powder
that is designed to help you get through your works with more energy and also muscle recovery.  While their products are high quality, I do think there are alternatives that aren't as expensive.  My favorite pre-workout is
Optimal Watermelon Flavor
as it doesn't give you the jitters but really helps push you through an intense workout.  If you're looking for an affordable alternative to Beachbody's Whey protein,
try Trutien
.  They have amazing flavors and the ingredients are very clean.  They also have
a non-dairy version
that works well, too.
Anyway, this will continue to be my focus for the next few weeks and I'll be sure to share my results with you.  If you're interested in trying the workout,
you can find out more here
.
Let me know if you have questions!
Caren is a certified yoga teacher, fitness instructor and author of The Fit Habit.  Here she shares simple, healthy recipes, home workout ideas and practical ways to foster mind + body wellness.
Reader Interactions