Head's up, there might be affiliate links ahead!
"The Work" is the latest workout released by Beachbody, the market leader in home fitness programs.  If you're someone who has been working out for a while and you're looking to build lean muscle, then you're going to LOVE this one.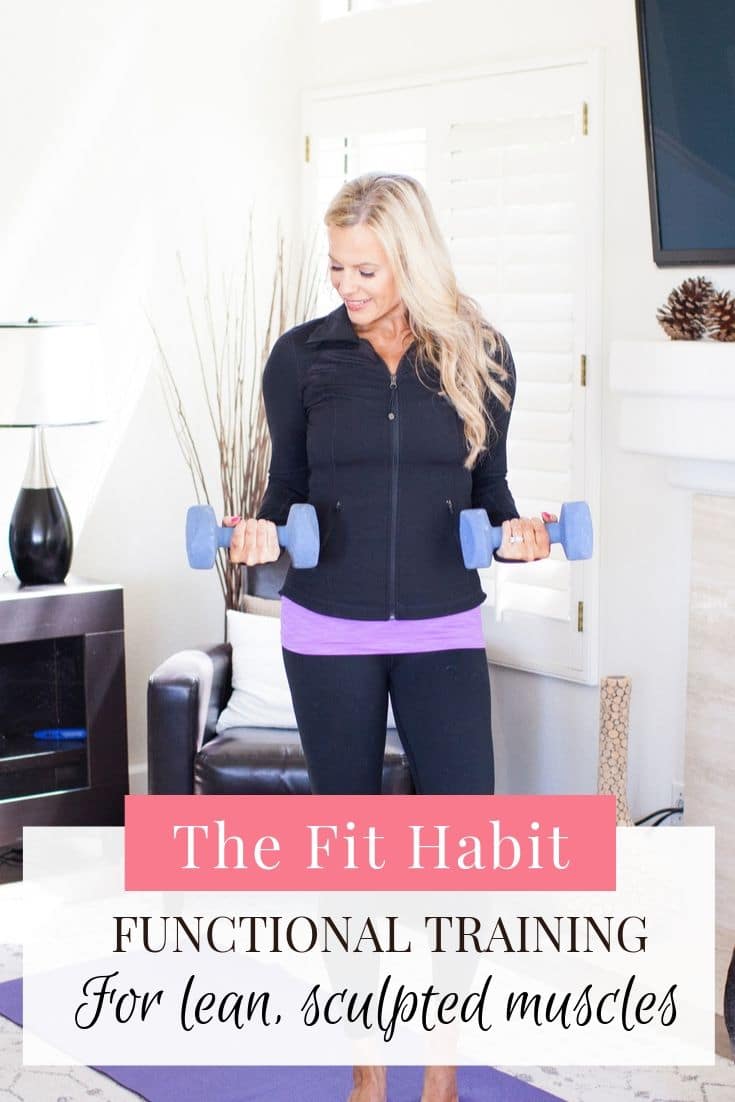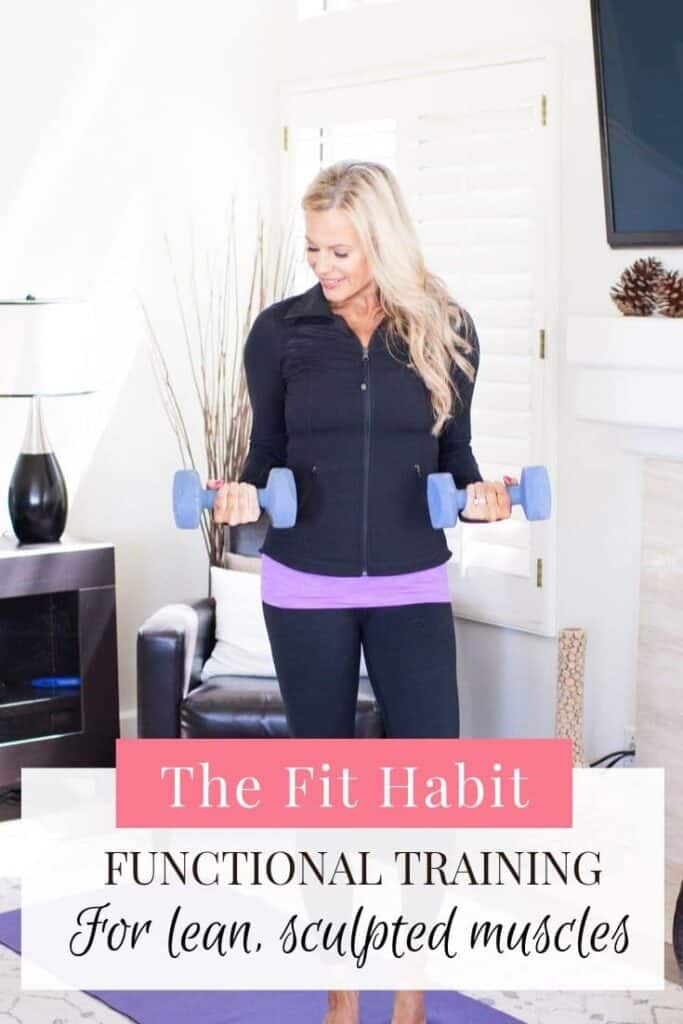 The WORK:  A Six Week Functional Training Program that Delivers Results
OMG, have I got a challenge for you!  This advanced-level at-home fitness program is comprised of 36 pretty insane workouts that deliver lean muscle and torches fat. But they're not as short as the typical workouts I talk about.  They're also not forgiving and they're really not for everyone.
So, who is it for?
I would recommend this program to anyone who has a base fitness level.  Ideally, you've lifted weights before, although you don't have to have a lot of experience at it.  The training in this program is comprehensive and it will give you the confidence to walk into any gym and know exactly what to do.
However, the training is tough.  It's not for the faint of heart, so if you're juuuuuust starting to get into fitness – this is not where you want to dip your toe in.  I'd recommend Morning Meltdown 100 for someone who wants to build muscle, lose fat and enjoy good beats along the way.  (<-spoiler altert, you don't have to do it in the morning, but it's recommended).
Is "The Work" for you?  Try the Fit Test and find out.
The best way to know if you're ready for this workout is to take the fit test.  If you can get through the recommended base minimum, then I suggest you give it a whirl.  (This is also your starting point so you can track and measure your own fitness progress!).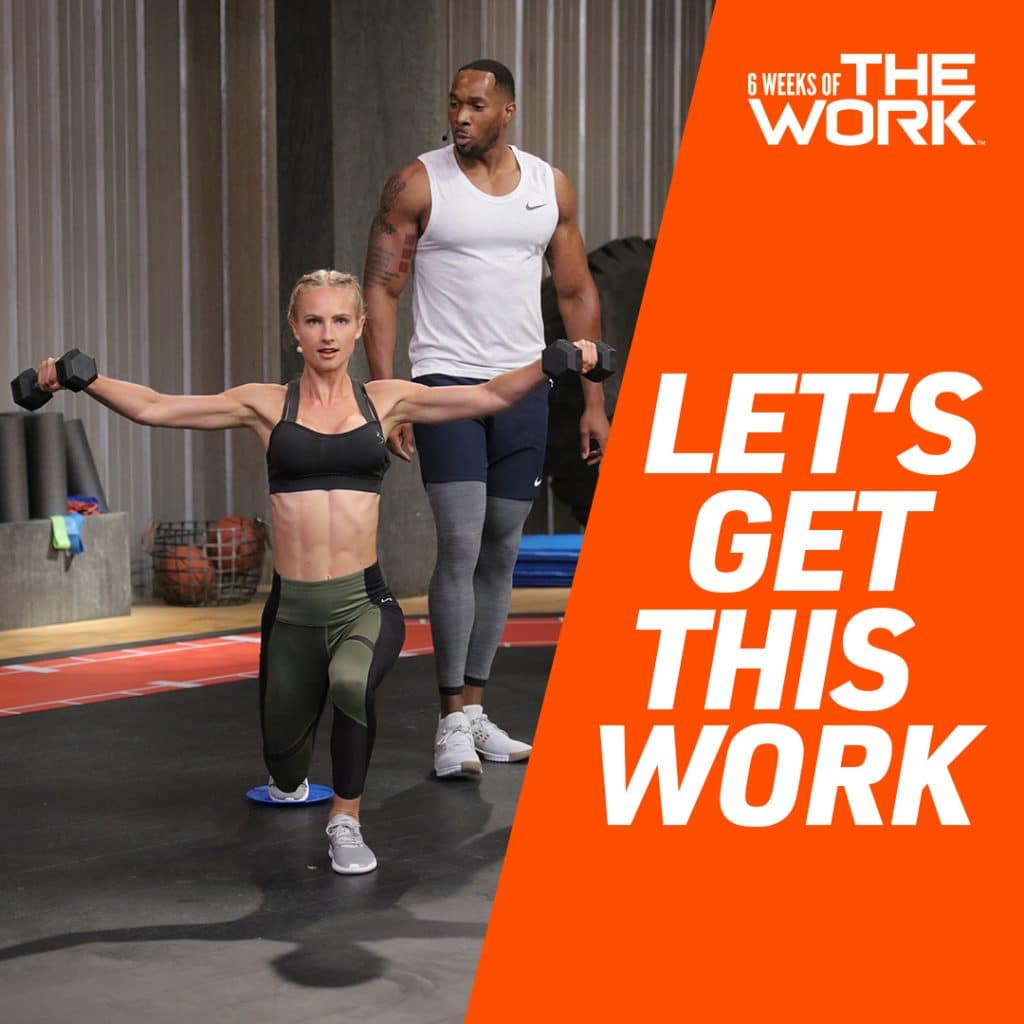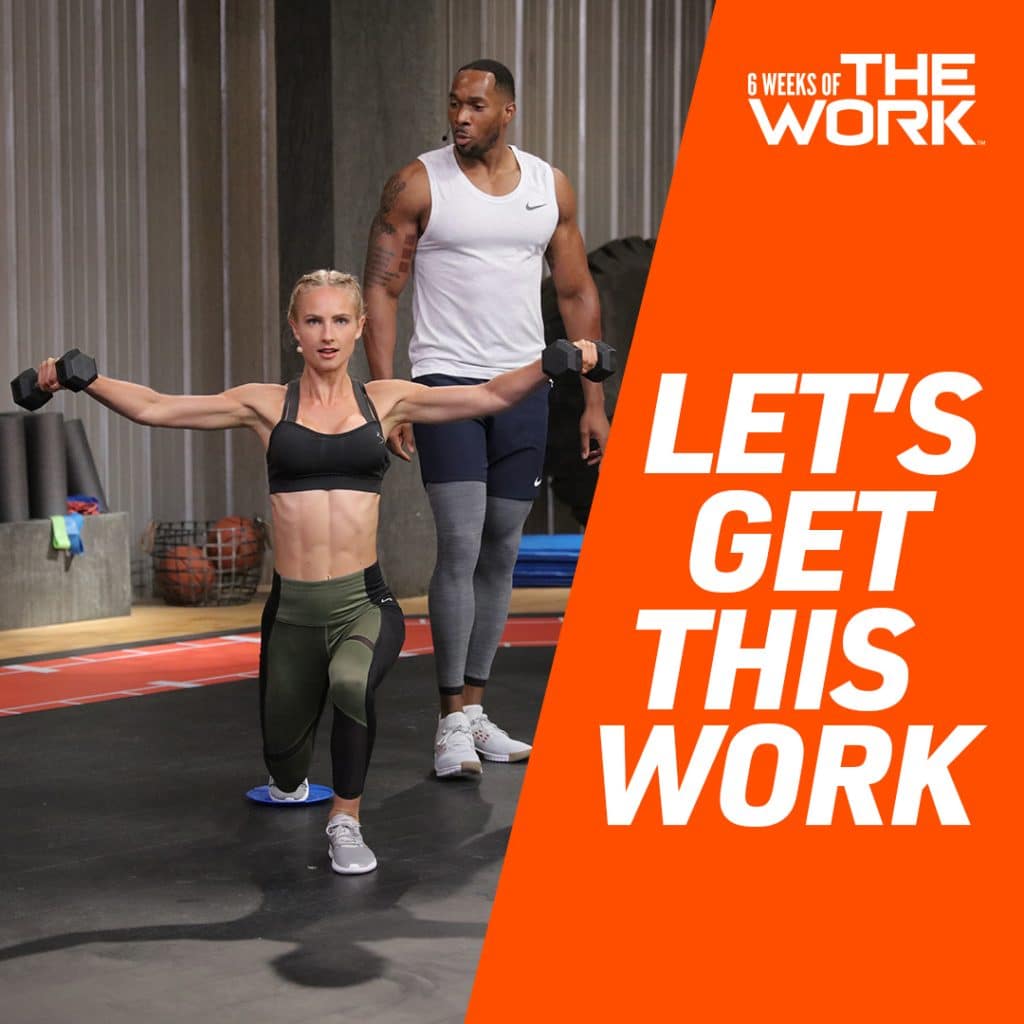 The Work: Free Sample Workout
Here you go!  If you try it, let me know what you think.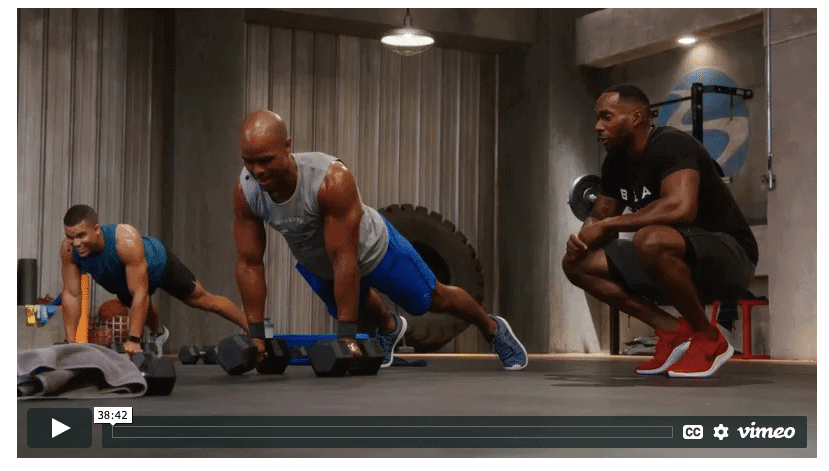 The Work: FAQ & Cost
What does the program come with?
The program pack includes:
36 unique advanced-level workouts + access to Beachbody on Demand which includes the entire library of over 700 works for a full year (<- this is worth every single penny and I use it daily)
A Getting Started Guide
A digital version of the fit test
A workout calendar (so you know when to do which program)
A nutrition guide (although I always add additional sports nutrition or weight loss coaching to the standard guide)
30 days of supplements – Normally I suggest clients start with the superfood blend, but for this program, I think the Performance Pack is the way to go. You'll need the added energy and recovery from the pre-and post workout supplements to keep you going with this one.
How much does The Work cost?
The program is $170 USD, but I have a promo code for $20 off.  Please reach out to me if you want that discount code.
Seriously, Is this Program Just for Dudes?
I'm going to be honest here – it's probably designed for men (from a look and feel standpoint), but women would get better results if they did more programs like this.  Cardio queens will never sculpt their bodies on the treadmill.  They HAVE to pick up weights if they want to lift, tone and burn.
What kind of Equipment will I need for The Work?
Required equipment – This workout requires weights, sliders and bands.  If you've done Beachbody workouts in the past, like 21 Day Fix or 80 Day Obsession, then you may already have them.  If you don't, you can find where I sourced the best price on equipment here.
Optional Items – A pull up bar and a yoga mat.  Honestly, I wouldn't get the pull up bar unless you're really strong.  Most women don't have the upper body strength to lift their own body weight, so if you're new to strength training, you may not want to invest in this just yet.
Will you be my coach?
Yep – I'll be doing it right along with you for the first 4 weeks.  By the end of our time together, you should expect to:
lose 5 – 7 pounds (this is a general guideline for those who do the workouts and follow the meal plans)
gain energy, confidence and strength
learn how to lift weights effectively for a beautiful (non-bulky) shape
develop a new habit of working out regularly and eating well.  This is the long-term takeaway that will continue to give you the results you're hoping for.you want to join a few others that will be doing this or other programs, we're starting Oct 21, so click here to sign up now.
If you have questions, let me know.  Once you sign up, I'll reach out with next steps.
Caren is a certified yoga teacher, fitness instructor and author of The Fit Habit.  Here she shares simple, low carb recipes, quick home workout ideas and practical ways to foster mind + body wellness.