Head's up, there might be affiliate links ahead!
Hey Guys!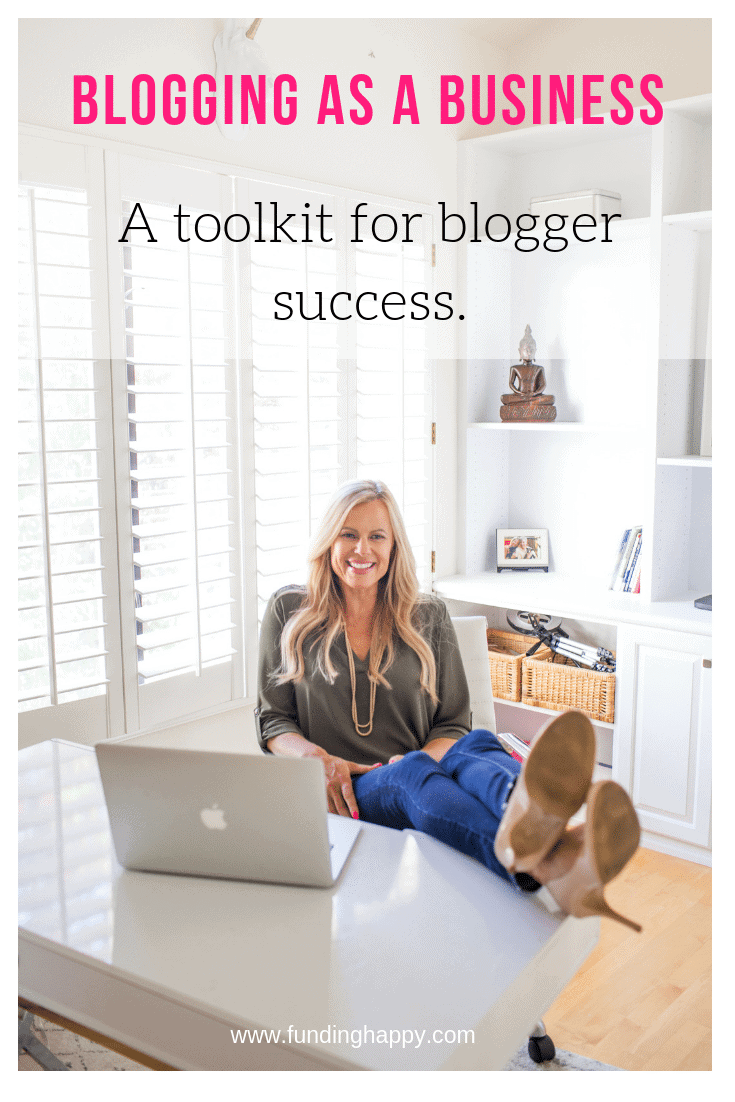 I'm not talking about fitness or health today.  I'm coming to you specifically because so many of you express an interest in learning how to blog.  Personally, I think everyone should have a blog, not just because it can bring in revenue, but because it will hold you accountable to your goals and help you grow as a person. But most of all it will draw you to like-minded people.  I've met so many amazing women through my blog and social media platforms.  It's been incredibly gratifying.
But beyond that, the number one question I get from readers interested in starting a blog is…
Is it too late to make a living blogging?
Here's the thing, blogging is different now than it was even 3 years ago, but it's still possible.  In fact, even more so.
From a market standpoint, consumers aren't browsing the malls anymore, so they're looking to influencers they trust to recommend solutions to their challenges.  From an education standpoint, there's a lot more out there today that will help you get a solid business foundation going.  A few years ago we were all just throwing spaghetti against a wall to see if it would stick.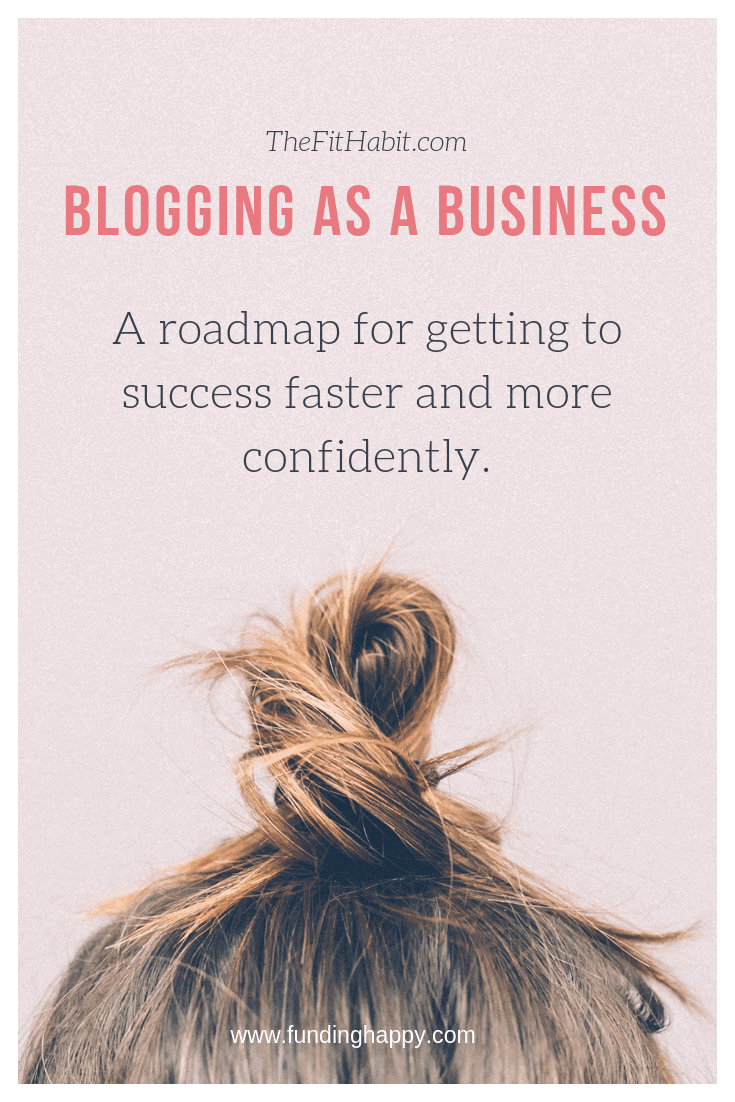 But blogging training and courses can be expensive (especially if you aren't making any money yet), so when I find a good deal, I jump on it.
And boy, do I have something exciting to tell you about today!
But before you read on, a little word of caution
I'm about to recommend something that has helped me enormously in growing my platform, but it costs money.  If you're not serious about blogging as a business, then please don't read on.  I never want to influence you to spend on something you don't need, and this product is only for aspiring business owners, not for hobbyists
.
Okay?  K…. Let's keep going then!
It's called the Genius Blogger's Toolkit.
The Genius Blogger's Toolkit is a digital collection of training and tools to get you started on your blogging journey. It will give you step-by-step instructions to make your blog successful in 2019 and beyond.
Curious what it includes?
When you buy the Genius Blogger's Toolkit, you'll get access to:
15 eBooks
41 eCourses & videos
9 printables & workbooks
5 templates
5 stock photo collections
and 2 membership sites
… all curated to give you a comprehensive blogging education that will grow with you as you hit each blogging milestone – at a price that's too good to miss.
I'll be back over the next few days to tell you more details about the bundle (because it only lasts for 6 days!), but for now…
Check out the Genius Blogger's Toolkit right here

P.S. You also have the option to buy "cheat sheets" with your bundle. This is a game changer because, with these time-saving cheat sheets, you can review all the bundle's material in less than half the time, and then dive deeper into the topics that matter most for your blog. Check it out here.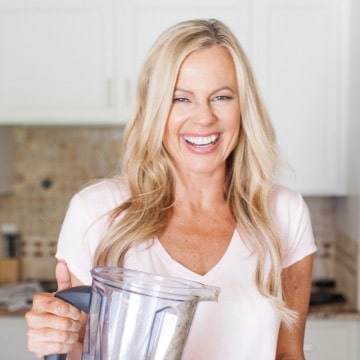 Caren is a certified yoga teacher, fitness instructor and author of The Fit Habit.  Here she shares simple, healthy recipes, home workout ideas and practical ways to foster mind + body wellness.