Head's up, there might be affiliate links ahead!
According to Yoga Journal, the definition of a manta means "instrument of thought". Most people look at mantras as a prayer, and although that's true, it's also a powerful mental tool for getting out of your own crazy-brain.
Let me explain.
I know I'm not alone when I say that my mind can be my own worst enemy. I'm great at putting myself down, thinking the worst and being paralyzed by fear. If I didn't have fear holding me back, I can't even imagine how much further along in life I'd be.
But, I'm human, so here I am – baggage and all. Can you relate? Of course, you can.
This week has been particularly tormenting for me as I wait for an answer that will ultimately determine whether or not I've been rejected for something I put myself out there for. Fear of rejection is a big crazy-maker for me, so I'm prone to spiraling into a pit of self-doom if I'm not careful.
Enter the mindset mantra that saves me from myself every time.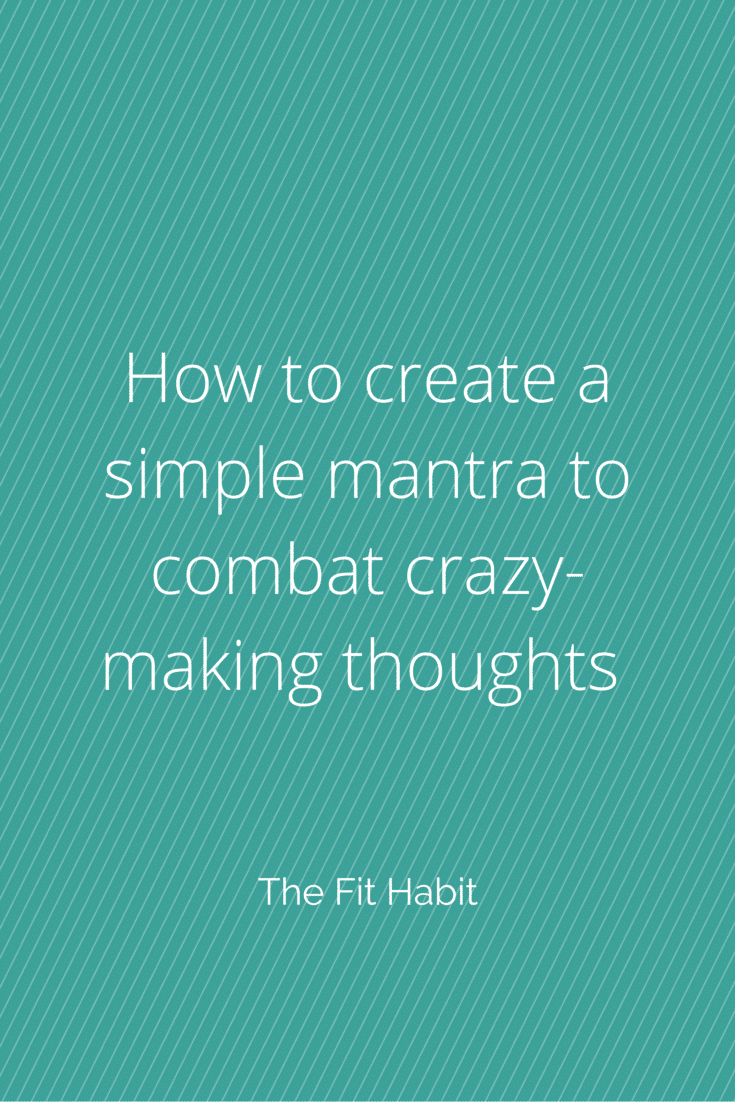 When my mind starts to fixate on the negative and I have that moment of clarity when I understand that I'm doing it (rather than just brooding in self-pity), I quickly bring my mantra to mind and just silently repeat it to myself, gently and with soft encouragement.
I've got this… I've got this…. I've got this.
75% of the time, I do have it. Rarely do I fail at much because rarely do I (or any of us) put myself in a position to fail very often, but my mind would have me believe that I'm doomed to be a lonely bag lady just so that I never give myself a moment of peace to enjoy where I am in my life. But when I bring my mantra out and repeat with ease and confidence, I'm brought out of my moments of self-doom and into the real moment. The moment where I really do "have" whatever I'm doing. I may not execute perfectly, but that's okay. I've got it.
Even writing about this makes me feel calmer and more at ease with my task at hand (writing blog content). I hope it gives you some peace as well.
Give yourself a mantra.
Feel free to use mine or use something else – it just has to resonate with you. It has to feel to you like a metaphorical pat on the head from your mom when you've hurt your knee and gone spastic as the sight of blood. It has to soothe and comfort.
Got yours? Care to share with me?
PS. I'm working on what I believe is the first ever program that combines healthy habit formation with a fat-adapted dietary protocol. If this interests you, sign up here and I'll put you on my list for the beta program which will be released to a small group before I unleash it to the masses :).
If you want in, let me know!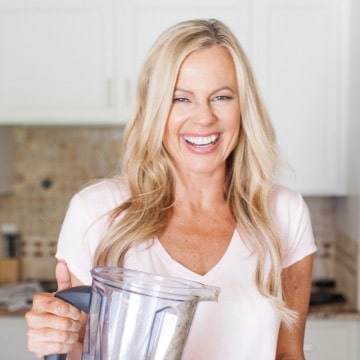 Caren is a certified yoga teacher, fitness instructor and author of The Fit Habit.  Here she shares simple, healthy recipes, home workout ideas and practical ways to foster mind + body wellness.