Head's up, there might be affiliate links ahead!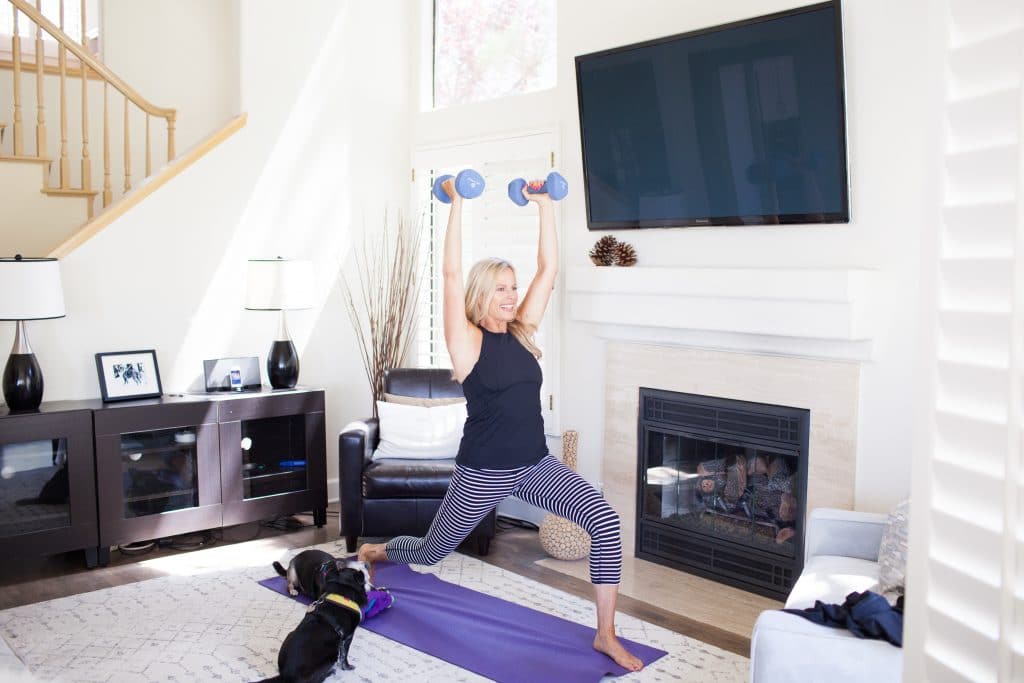 Hey guys!
One of the key things I see coming up again and again in the reader survey (which you can still respond to before I do the giveaway) is a struggle with consistency.
Look, I know it's hard to build new habits, especially when they're uncomfortable.  I struggle too.  For me, it's not with workouts or nutrition, I've figured that one out, but with other behaviors, I'm trying to cultivate in my life.
Here's want you to remember
It's the small daily actions that lead up to big results, not big grandiose plans that take a monumental effort. Those things are likely to fail because they're too hard to sustain.  So while your intention is in the right place, you're defying human behavior by trying to do too much, all at once. We're designed to maintain status quo – especially when it's safe and comfortable, which is why your actions for change need to be smaller, longer-term and more deliberate.
I heard this quote on a podcast last week and I've been chewing on it ever since. Gosh, isn't it just so true?
People don't decide their futures, they decide their habits and their habits decide their futures.
~ FM Alexander
My Advice to You if you're struggling
If you really want to lose weight this year, commit to taking it slow.  You may not get to your goal in a hurry, but you will get to your goal and stay there. Commit to something that will last the whole year – like my virtual fitness studio – and work on building sustainable behaviors instead of trying diets that don't work, or cleanses that don't cleanse.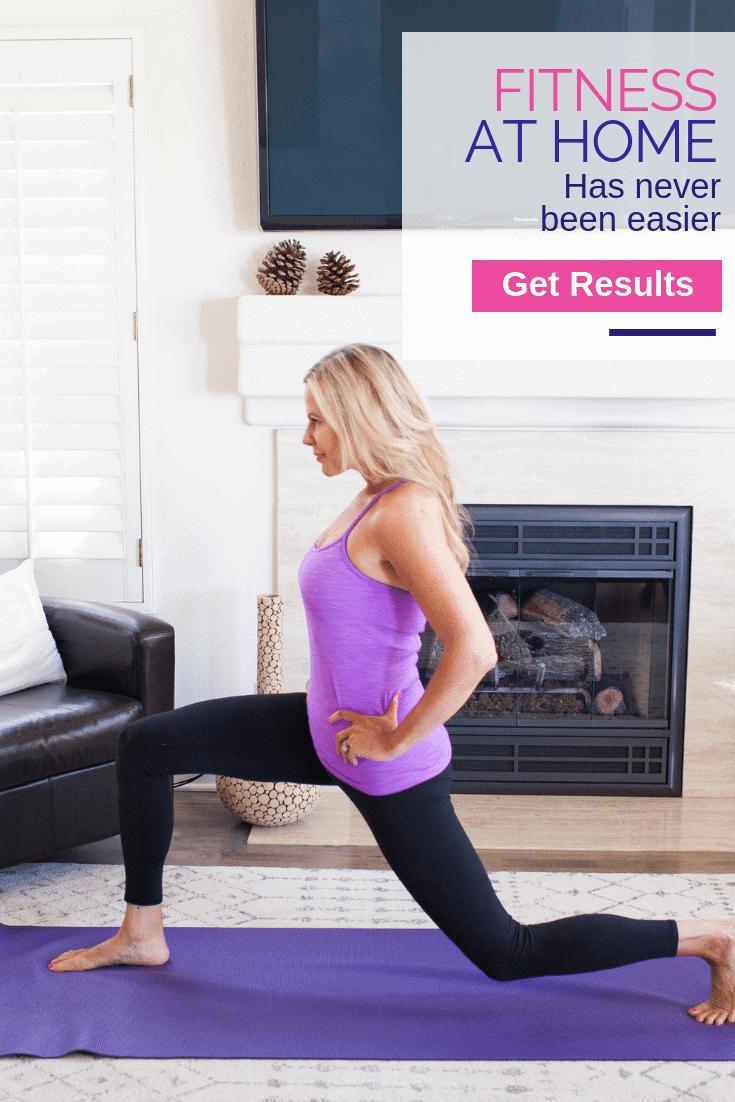 Need an incentive?
Right now, until the end of the month, several of our programs are 20% off.
Our nutrition only program focuses on mindset, behavior change, 

and




intuitive eating.  Bottom line, et what you want in moderation and live your best life with the occasional cupcake.

Our latest workout program is only 20 minutes a day, 5 to 6 days a week.  You can do anything for 20 minutes, including this workout (assuming you have some fitness experience).  I'm doing it right now and I would love for you to try it, too.
There are several other programs that are also on sale as well, but if you commit to any of them, you'll also get my Habit Mastery program free, as an additional incentive to help you build the habits that will create and sustain a lean, healthy body for the long term.  Of course, everything is backed by a money-back guarantee, so the only thing you have to lose is the extra weight you're tired of carrying.
Are you ready to commit?
When you are, I'm here to help.
Your coach,
Caren
The Fit Habit.
Caren is a certified yoga teacher, fitness instructor and author of The Fit Habit.  Here she shares simple, low carb recipes, quick home workout ideas and practical ways to foster mind + body wellness.