Head's up, there might be affiliate links ahead!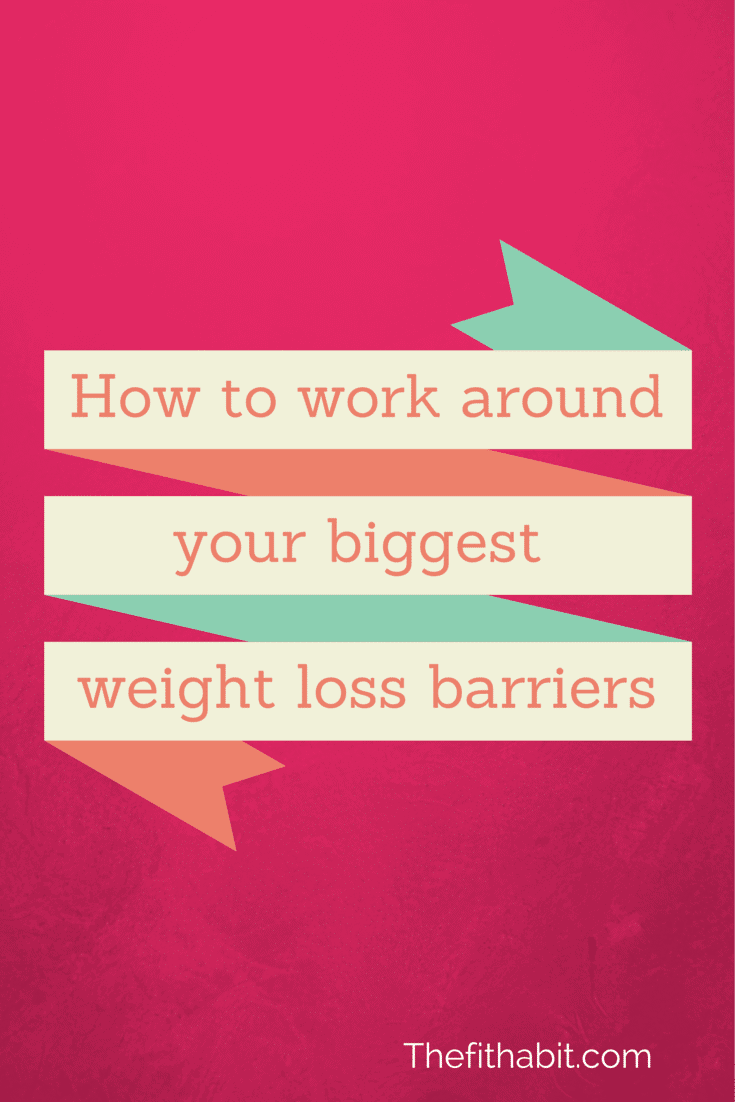 The other day I received an email from a client who said she was able to stay compliant on her diet for most of the day, but come the evening, she turned into a munchie monster and completely derailed herself from her good habits by eating "all the things" good and bad.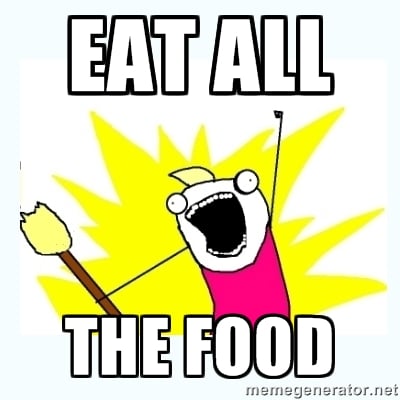 She was despondent to the point of giving up, lamenting that this had become such an overwhelming issue that she couldn't imagine how she might lose weight in light of her fleeting willpower. 
I suggested an idea that was offered to me years ago when I was talking to a vegetarian about why I couldn't become one.  While I agreed with her persuasive view that vegetarianism was good for the planet and animals, I argued that I couldn't possibly become one because of my insatiable love for bacon (something I would never touch now).
Her response was so flabbergastingly simple I almost fell over. 
She said -"well, why don't you become a vegetarian except for bacon?" What?  Can I do that?  Is that a thing?
She assured me that my unique approach to how I eat was indeed a valid "thing" and that I could define it however I wanted.  So I became a vegetarian (except bacon) and then guess what happened…. eventually, I became a vegan that shunned even the almighty bacon.  Actually, I became quite hardcore about my new found plant-based ethics (much to the chagrin of everyone around me that had to hear about it).
Alas, I've moved on from my angry vegan days, but I'm still primarily a plant-based eater aside from fish, dairy and eggs.  I've found a sustainable middle ground for my food choices that aren't too dogmatic or drastic and I can safely say I do not even remotely miss bacon.
My point here is not vegetarianism.  I don't really care what your ethics are, but I do care about your mindset around your own internal barrier to eating a healthier diet and living a better life.
Create change around the thing you (think) cannot change
If you have a "thing" that you feel you could never possibly give up and you worry your goals of becoming your ideal self is being held up by that thing, then just let that thing be, and start working around it.  Start adopting other positive behaviors that have nothing to do with the "thing" and see where it takes you.  If it's a health-related hangup, like you want to lose weight but you hate to workout, then work on your nutrition and to heck with exercise.  It's not nearly as important as what you eat anyway.
If you think you could never give up your post-dinner junk food fest like my client, then let that be for the time being and work on these habits instead:
Take a multivitamin and fish oil every morning

Chew your food well and eat to 80% full

Add protein to every meal

Add a healthy fat to every meal

Go to bed earlier (it's hard to pig out when you're sleeping)
Okay, granted some of these things are huge changes to implement, but pick one and start working toward 100% compliance.  Once you've got that down, add another habit and keep building on your new, awesome behaviors.  What you'll find is that not only is your bad habit of night binging crowded out by these new behaviors, you may even find that your "bad" behavior goes away on its own as your hormonal and craving issues resolve themselves with your new nutritional habits.
Eventually, the most insurmountable habit that you think is holding you back, might actually just fade away as you change your life and environment around it. At some point, you may forget about the things that hold you back and move gracefully and easily into the place you want to be because you stopped focusing on what you think you can't do, and just started with the things you were pretty sure you could do.
[bctt tweet="Your opinion of yourself becomes your reality. @50cent @robertgreene" username="fundinghappy"]
Is it possible?

 

I think so…

 

I'm living proof 🙂
If you're committed to reaching your health and fitness goals, studies show that enlisting the help of a professional coach, combined with a sense of autonomy (ie, an online coaching format) can dramatically increase your chance at success. I offer personal coaching that's both flexible and easy to follow.  The workouts can all be done at home, so there's no need to join a gym.
At the very least, I hope this gives you some food for thought around the perceived barriers that you believe are holding you back from your goals.  Sometimes moving around them is the easiest way to them.  
Here's to you being the best version of yourself!
Cheers
Caren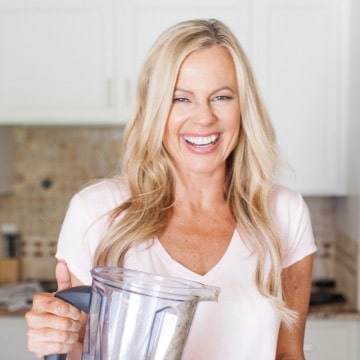 Caren is a certified yoga teacher, fitness instructor and author of The Fit Habit.  Here she shares simple, healthy recipes, home workout ideas and practical ways to foster mind + body wellness.