Head's up, there might be affiliate links ahead!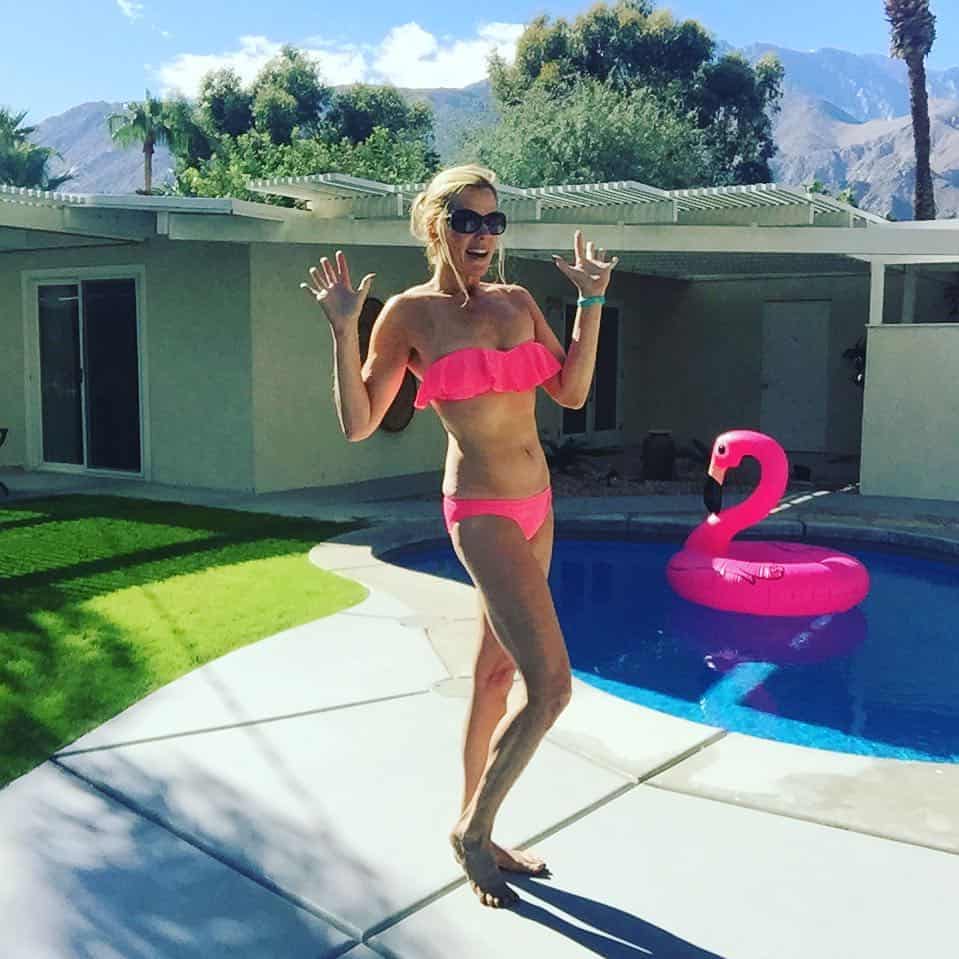 Greetings from Palm Springs!! OMG, I love it here.  It's a little cooler than I'd like it to be (low 70s) so I'm sitting here in the late afternoon in yoga pants and a sweatshirt, but it was warmer earlier, so I did manage some sun time in 🙂
Honestly, I'm just so grateful to have flexible work that affords me the ability to do these little trips.  It's so nice to just rent a house with a pool, somewhere warm with a huge backyard and let the dogs have a blast.  This is seriously my kinda vaycay.  I'd take this over a resort in Cabo any day.  But that's the hermit in me 🙂
Anyway, suffice to say, it was worth the 9-hour drive to get here!!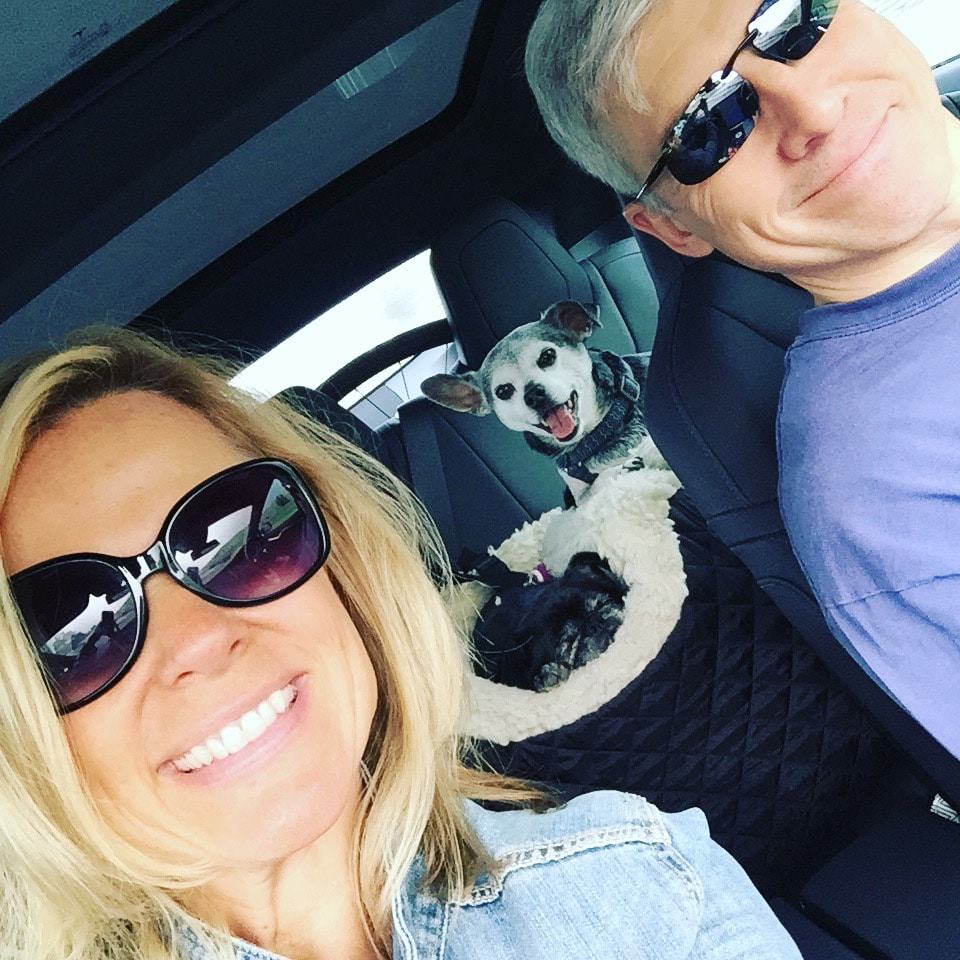 Speaking of 9-hour drives, someone on Facebook asked me about thermos recommendations for healthy travel and just toting food to work.  Here's a few of my must-haves for travel.  The cooler pack is not the same as mine (it's better) and it already comes with the little travel containers, so it's something that might end up on my Christmas list as I bring breakfast and lunch to the office with me every day.  I just wish it came in pink <3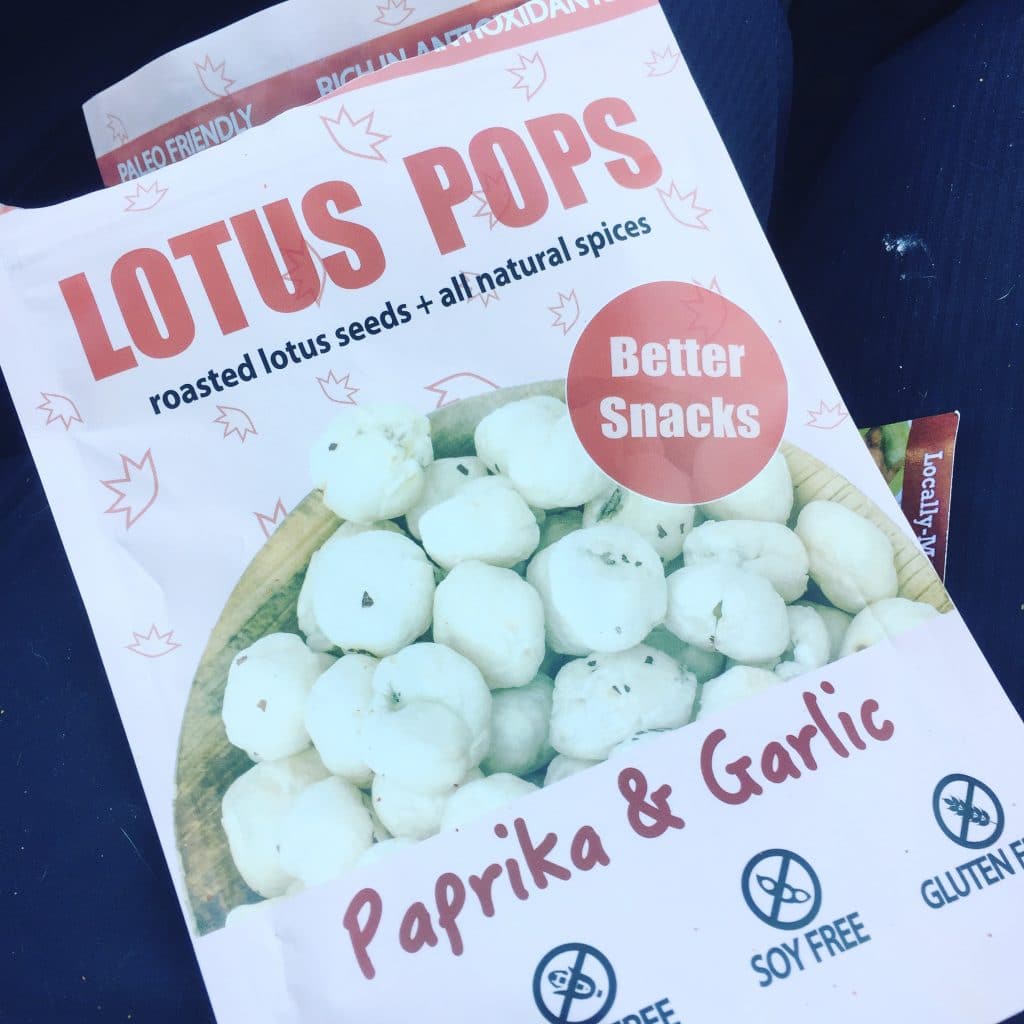 I was given these by a friend who got them as a sample – MUST FIND THEM!!  So awesome!
Anyway, if you can, check in with me on social media this week as I'm sharing all kinds of low carb, gluten free thanksgiving menu ideas.   I also sent some ideas to the gals on my mailing list.  Are you on that yet?  It goes out weekly and it rounds up cool stuff that's going on.  This Friday I'm also sending out a Black Friday Sale Roundup.
Have a great week!!!
Favorites items for healthy travel
A few travel tips.
Here's a quick video covering what I packed for our 9-hour drive.
Make soup in advance of the trip and bring it in a little thermos.

 

I made this soup and it was crazy simple to do!
Make (and peel) hardboiled eggs.

 

So easy and so good.
Have an audio book (or my podcast) downloaded and ready to listen to on the drive.

 

You might as well use this time to learn something new!
Nap if you can.

 

Bring your pillow if it will help you get comfortable.

Wear leggings – but I'd recommend you do that regardless of what you're doing because I freaking love leggings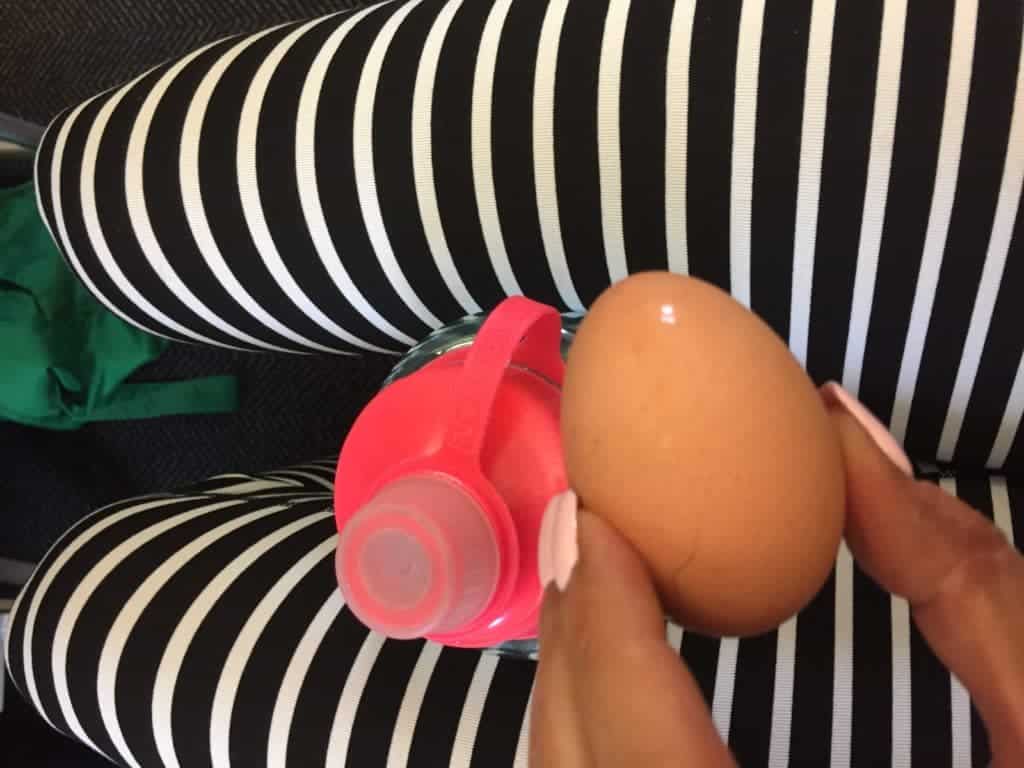 Happy Travels guys!!!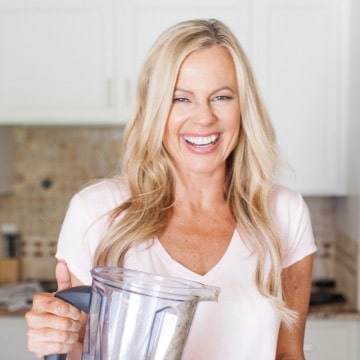 Caren is a certified yoga teacher, fitness instructor and author of The Fit Habit.  Here she shares simple, healthy recipes, home workout ideas and practical ways to foster mind + body wellness.