Head's up, there might be affiliate links ahead!
It's been a hot minute since I did a roundup of low carb dinner ideas. This one is centered around low carb eating and a little sugar free drink idea, too 🙂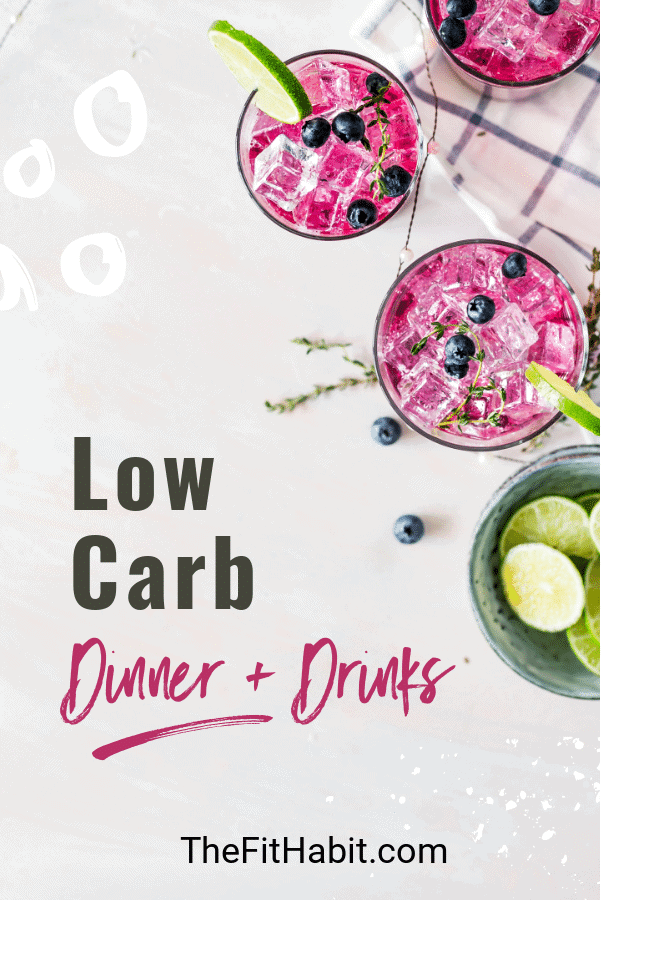 Why low carb?
Because it's simple. It's not as restrictive as keto. It's super healthy (assuming you're sticking with real food) and yes – it will help you lose weight.  It will also help you reduce inflammation, which is important if you're dealing with chronic stress!
If you want to learn more about how eating low carb can help with fat loss, start here.
If you just want to dive into all the goodness of great food and fun cocktails that won't spike insulin, create inflammation or add to your waistline, then read on. These are some perennial favorites that I know you'll love.
Low Carb Dinner Ideas for Weeknights – Also great for Meal Prep!
Keto Cauliflower Tacos with Curried Cashew Sauce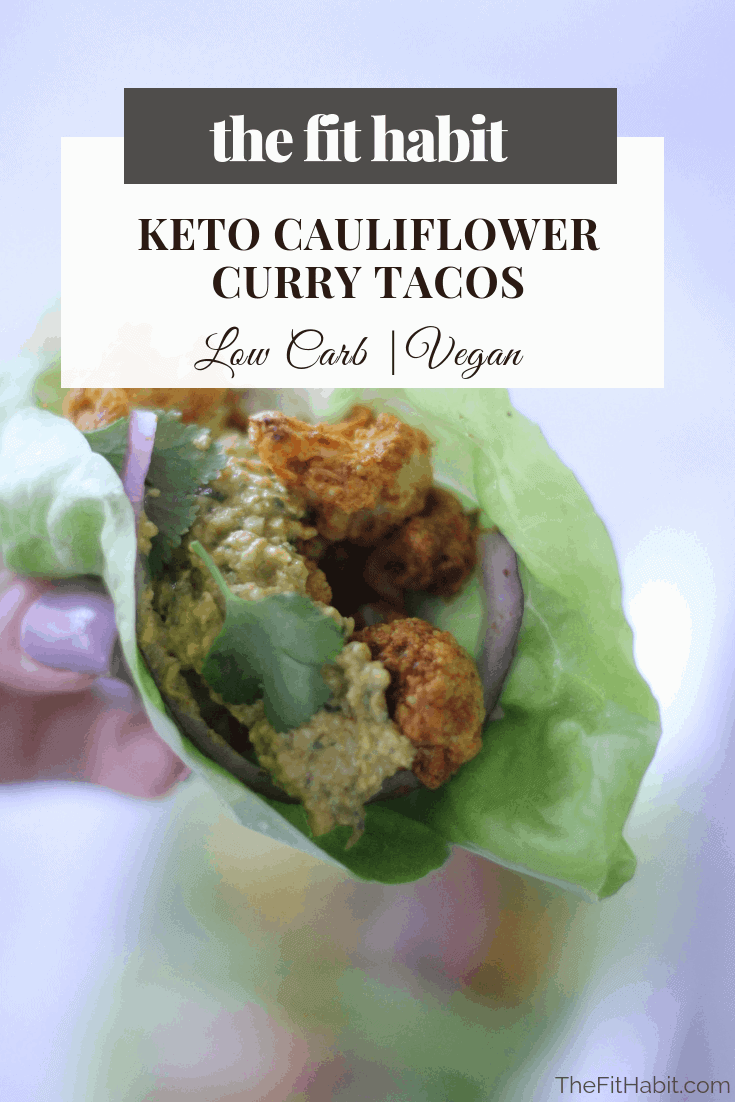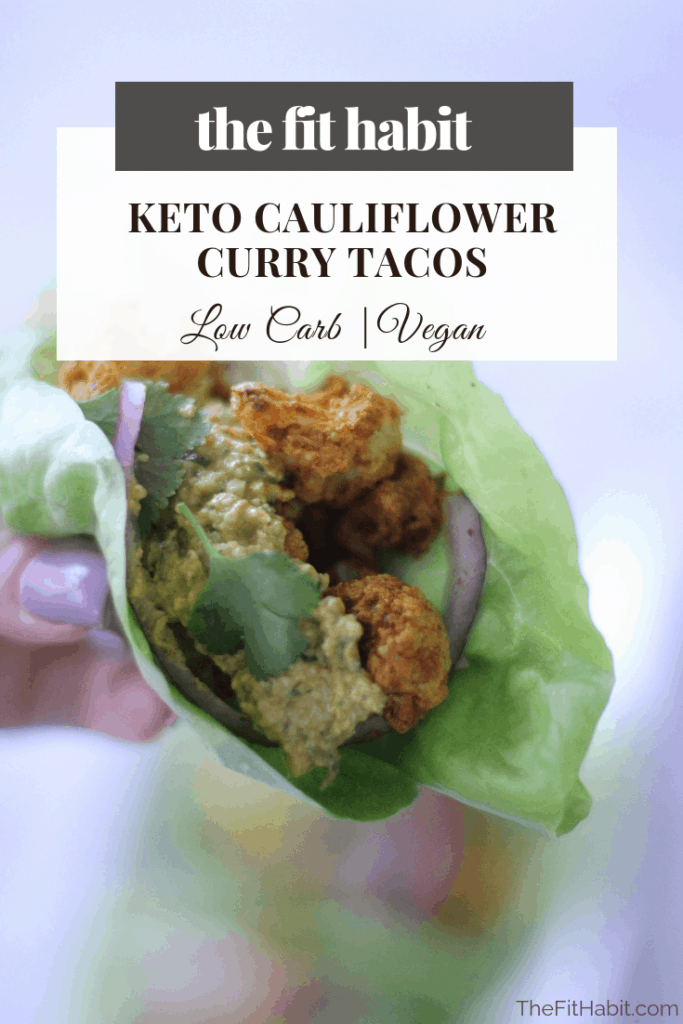 Greek Spaghetti Squash Casserole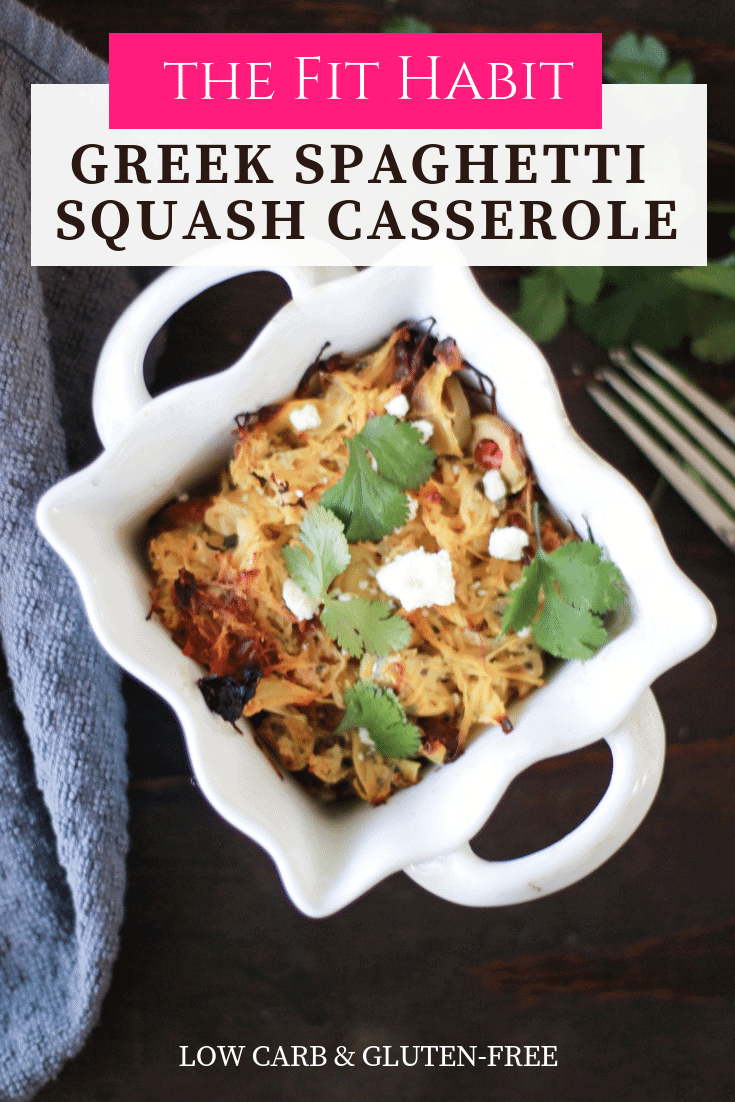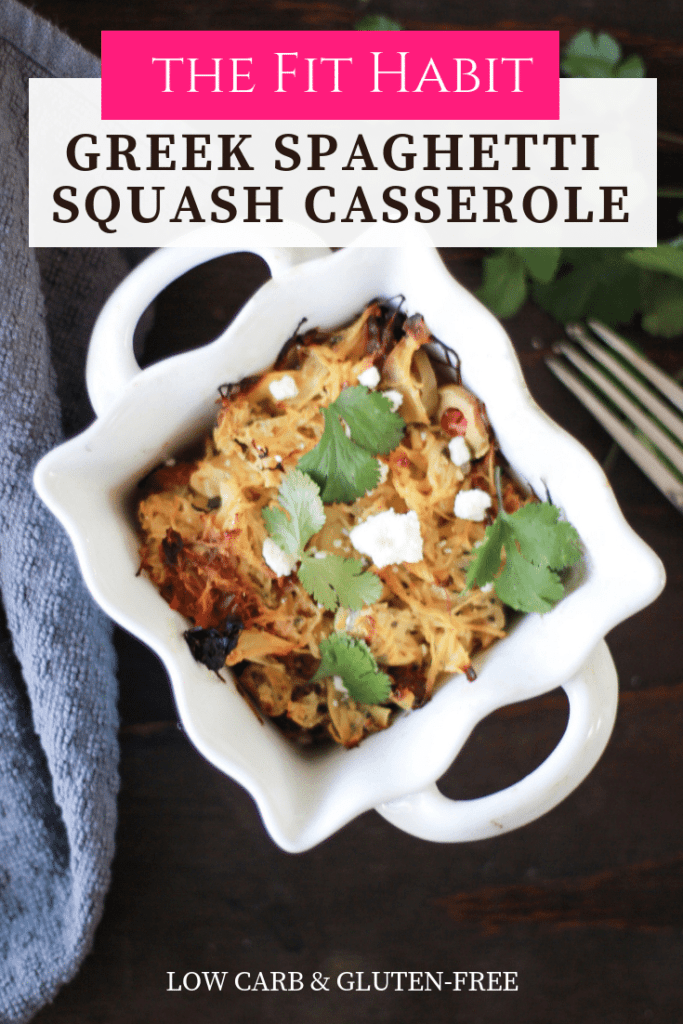 Artichoke Stuffed Mushroom Caps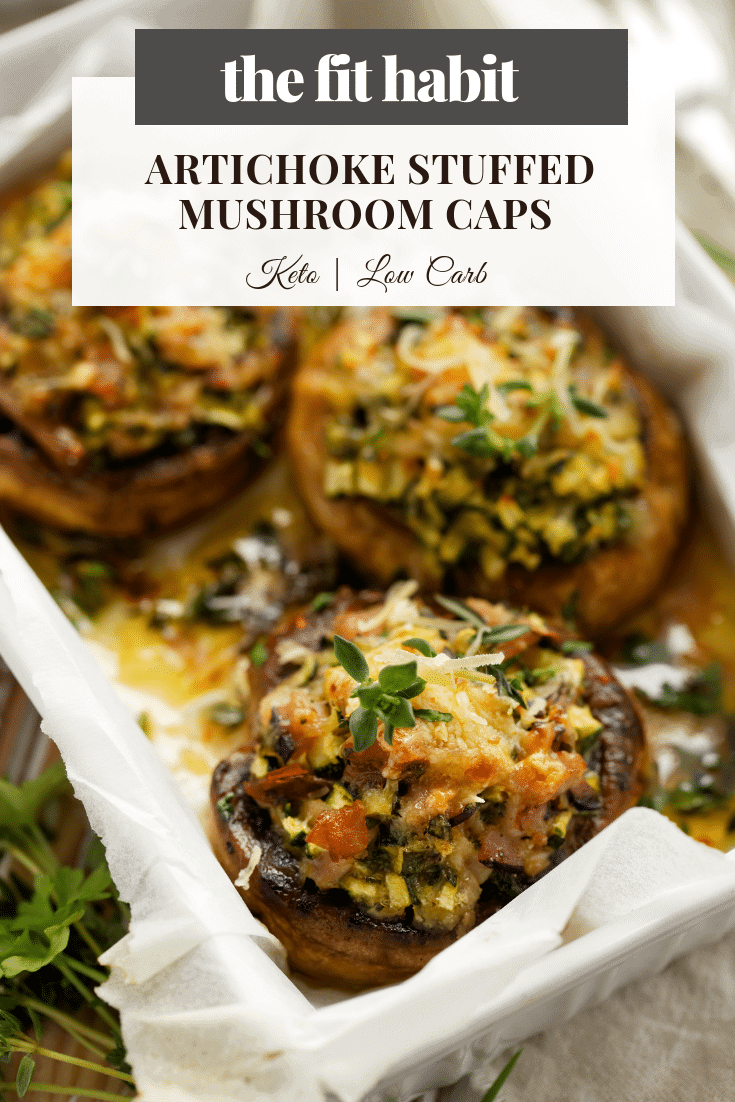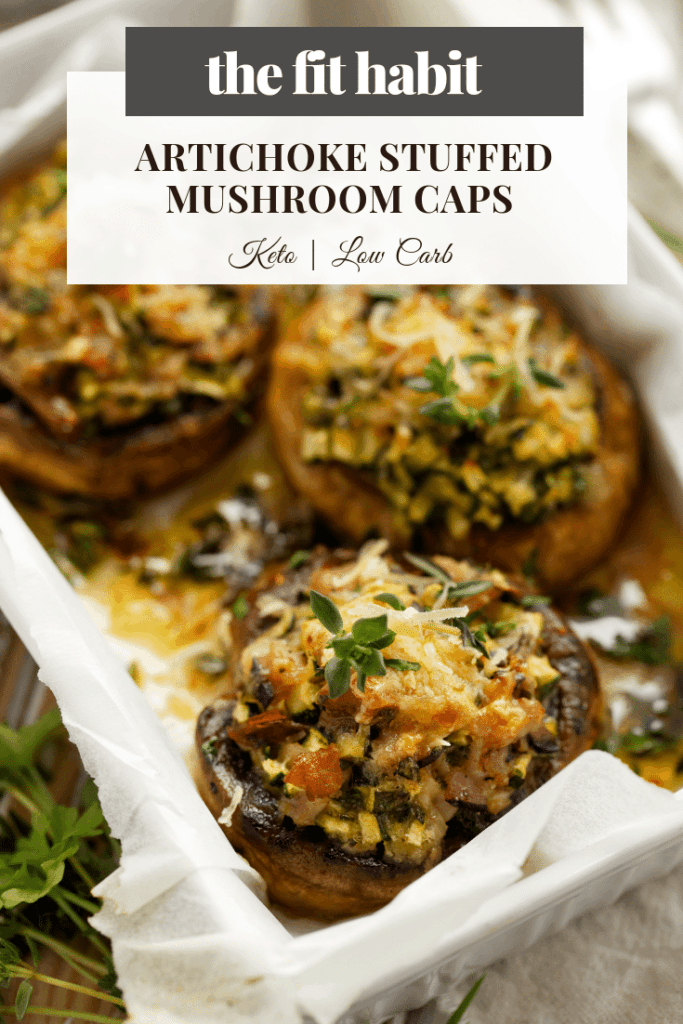 Spaghetti Squash Pizza Casserole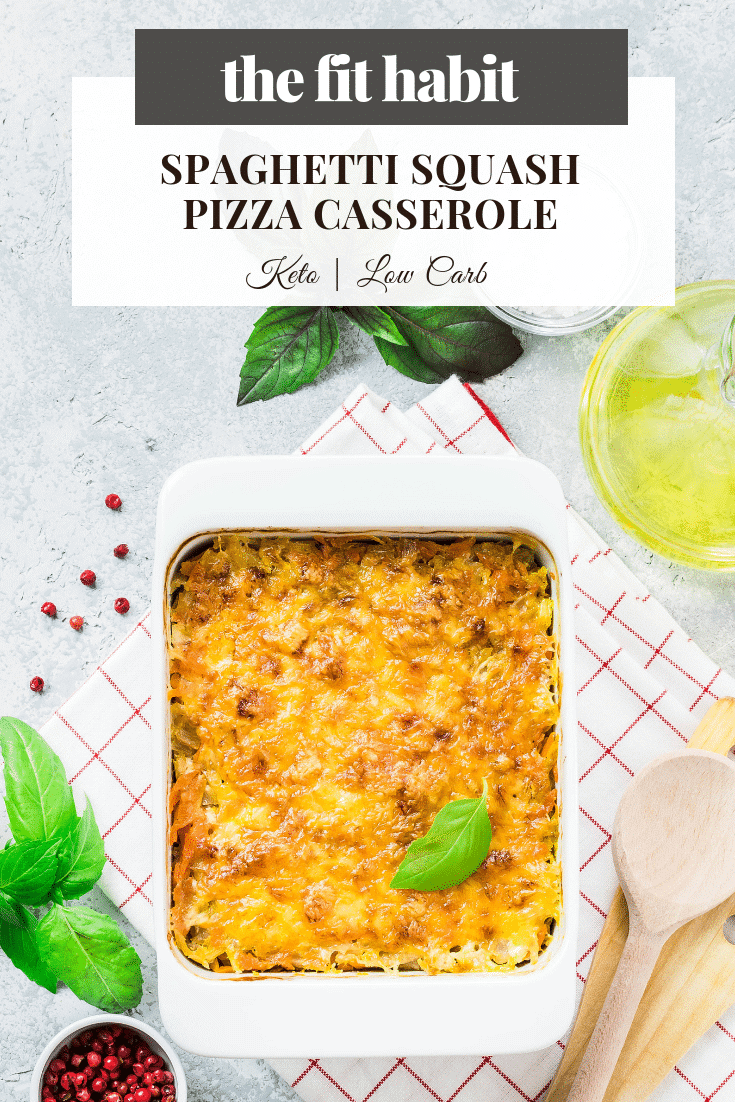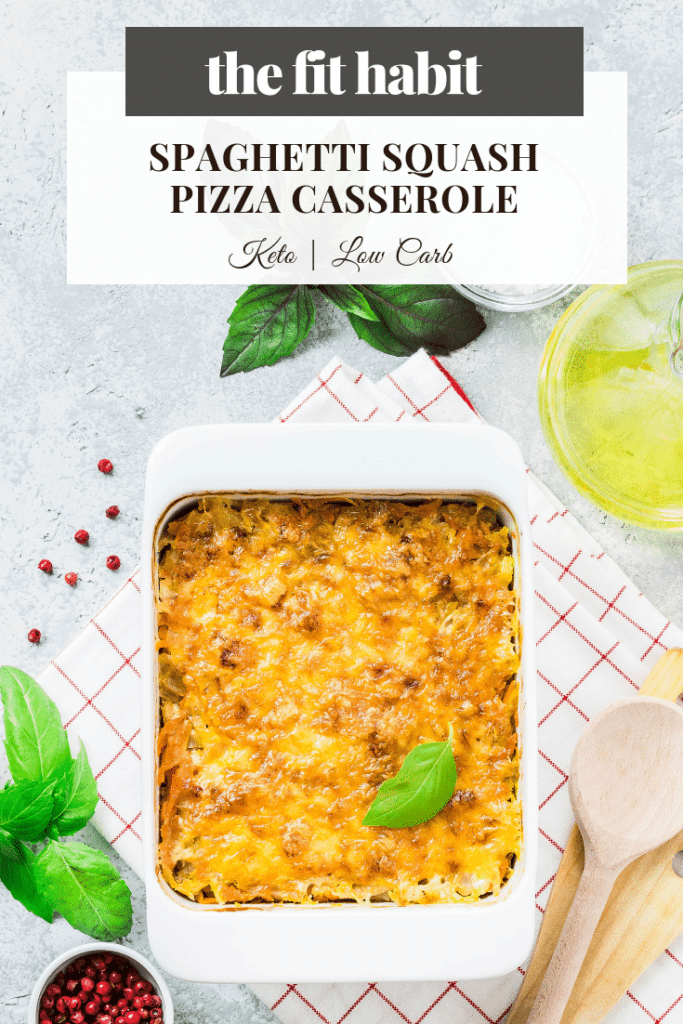 Low Carb Dinner Ideas for Weekends (with a drink idea, too!)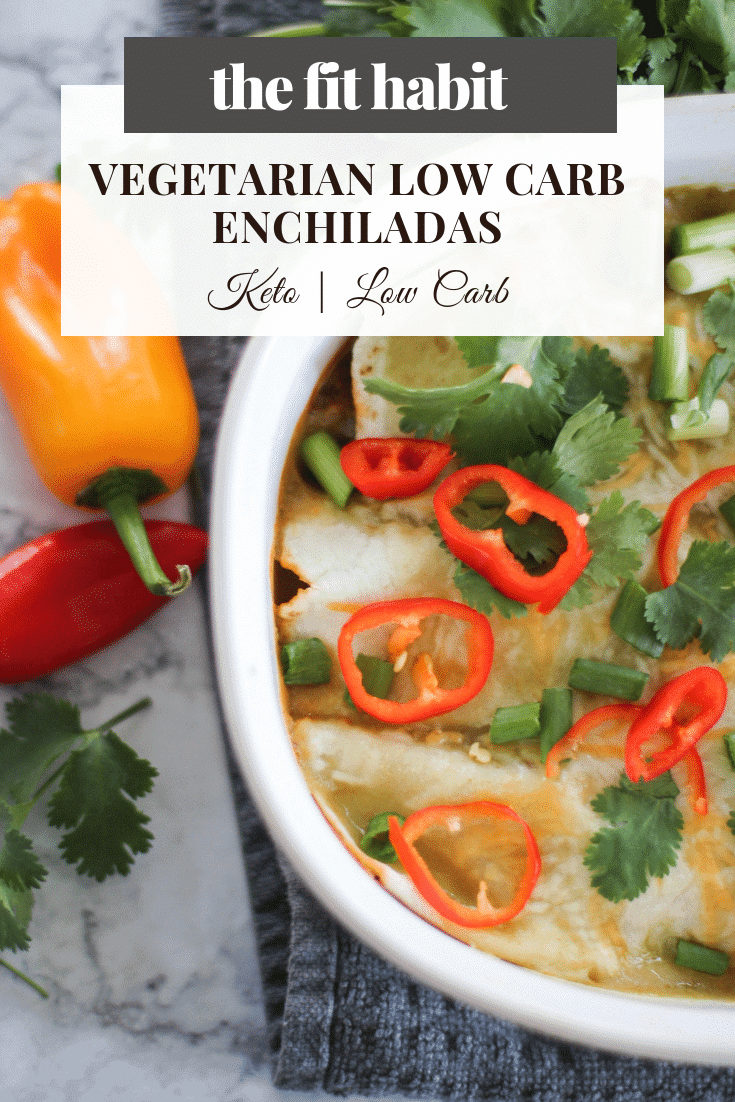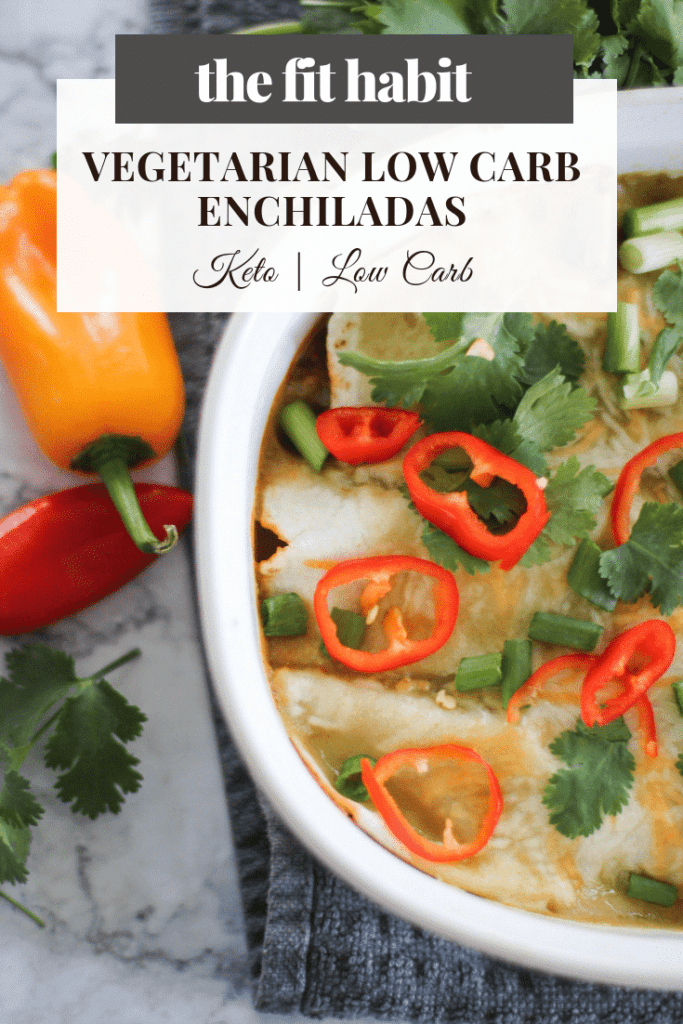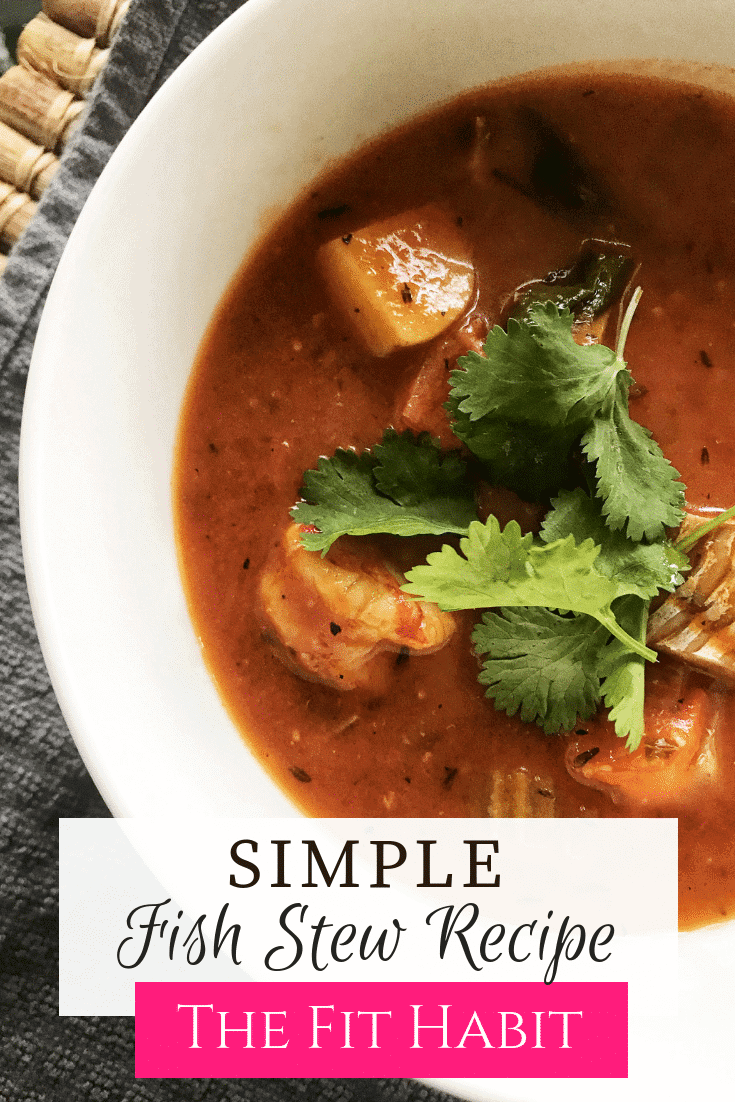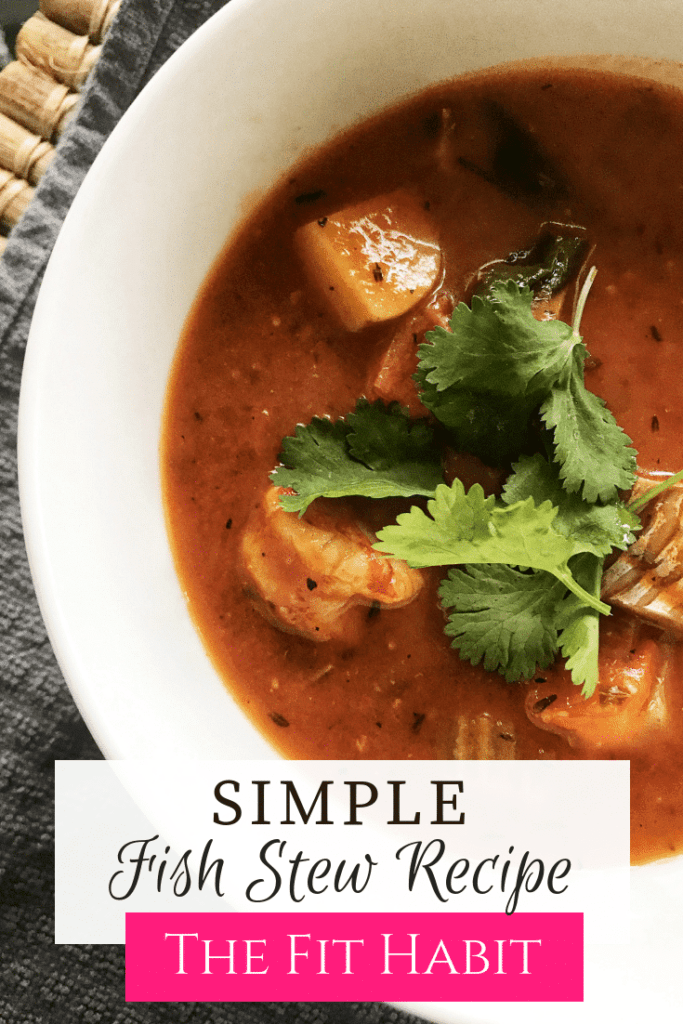 Oven Roasted Cauliflower Pizza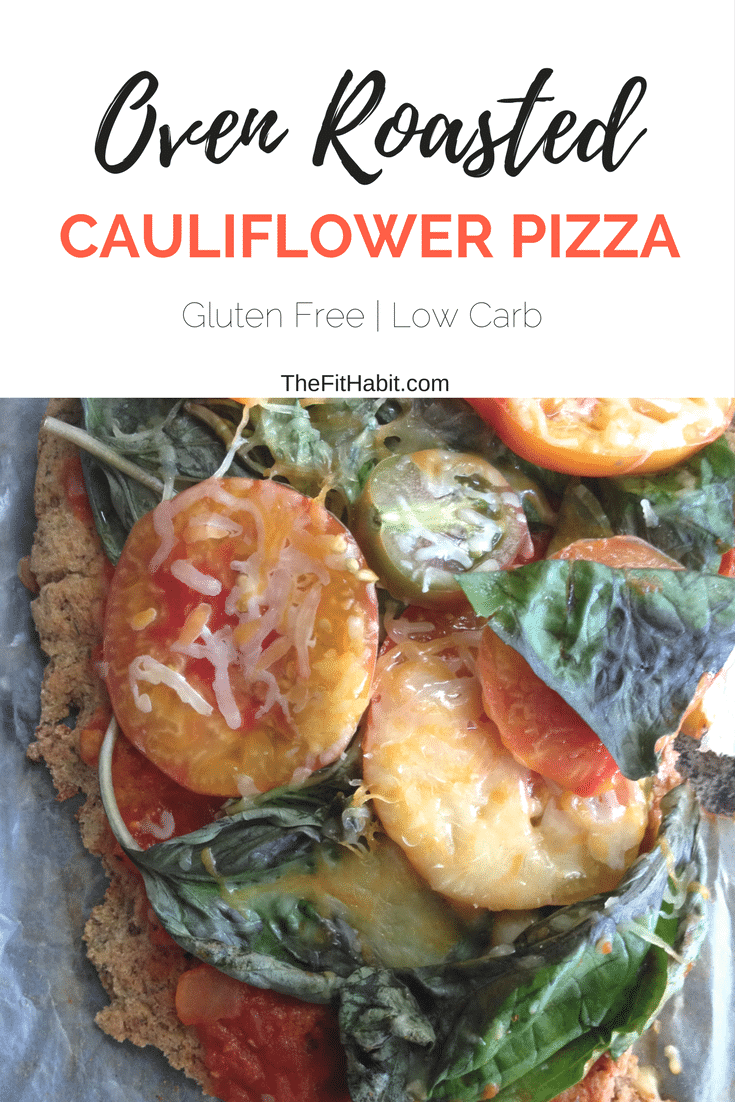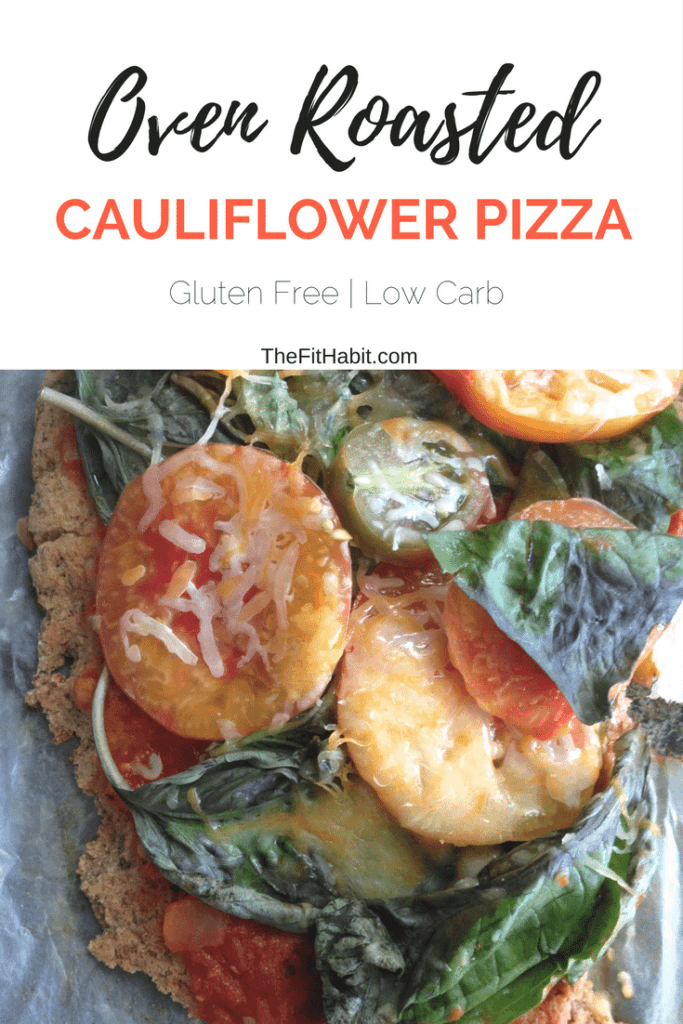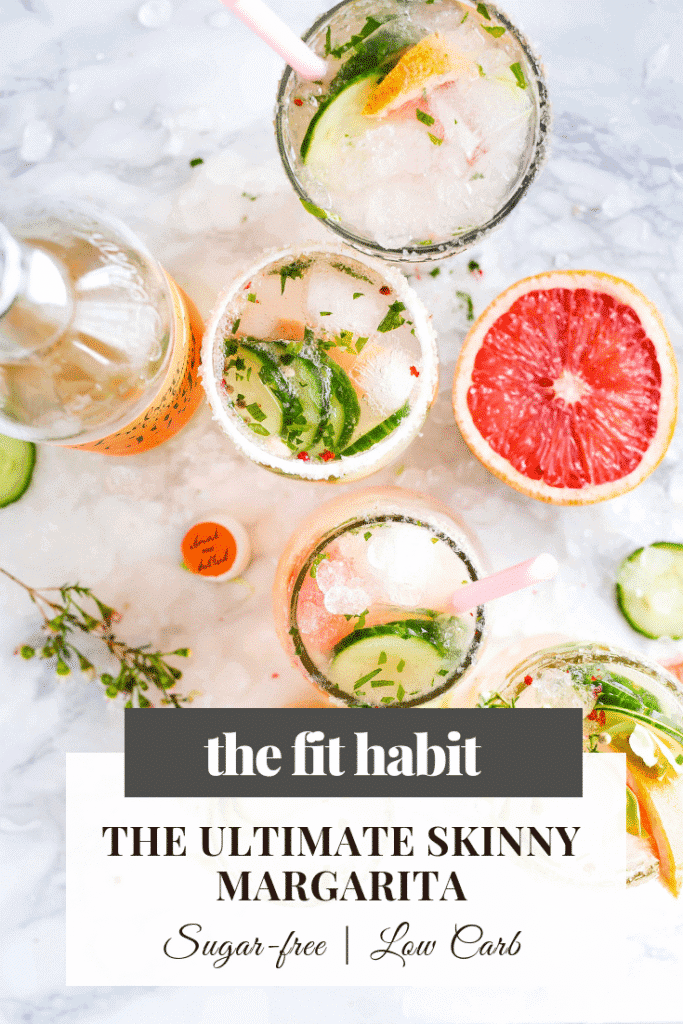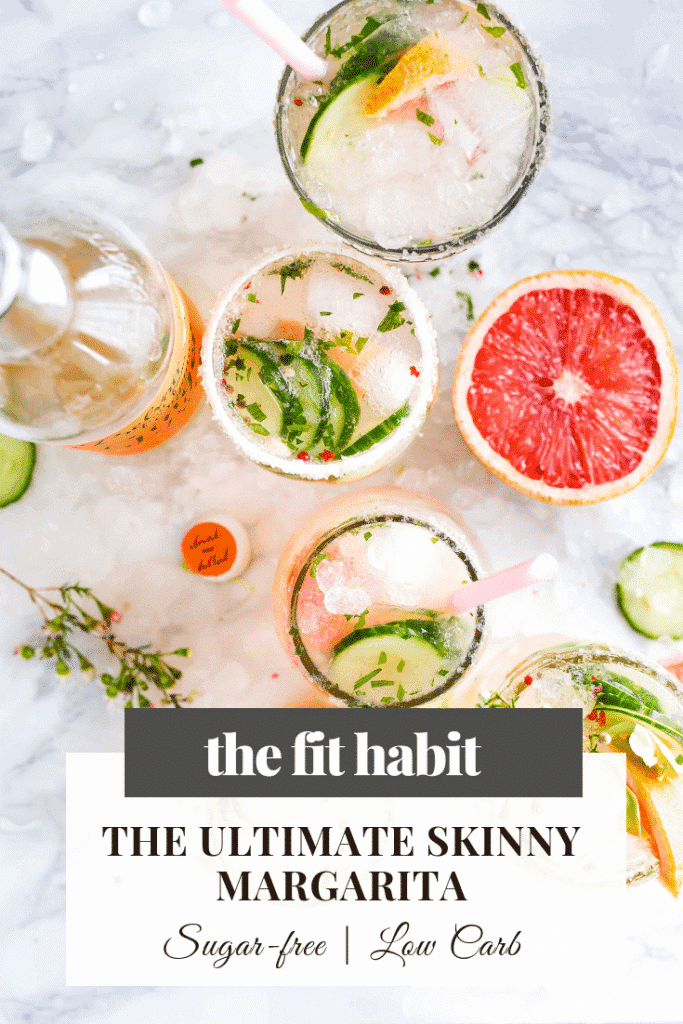 Enjoy!  Feel free to let me know if you make any of the recipes above.  I'd love to know what you think!
To your health, 
Caren
Caren is a certified yoga teacher, fitness instructor and author of The Fit Habit.  Here she shares simple, low carb recipes, quick home workout ideas and practical ways to foster mind + body wellness.