Head's up, there might be affiliate links ahead!
Yay for fall!! Tall boots, cashmere sweaters and skinny jeans (when not in yoga pants, obvi).  I love the change of season SO much.  It's less obvious here in California than it was where I grew up (in Ontario, Canada), but still pretty.   Leaves change, air gets cooler, but no threat of snowstorms – bonus!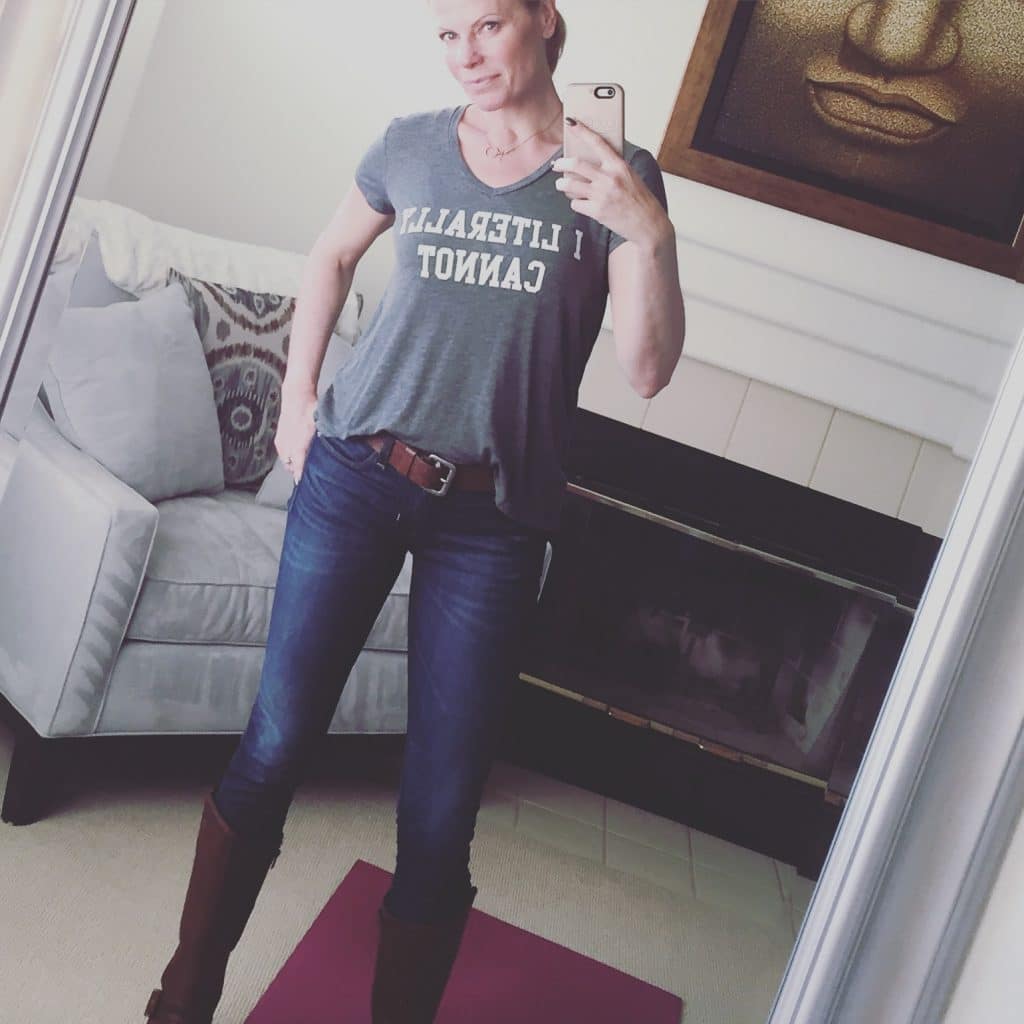 The other thing I love about fall is SOUP!!! I'm such a soup head and I am getting started early this year with a squash/apple combo that I'm working on tonight.  I'll probably recreate this recipe (because really, who keeps sage on hand), so if I can snap a good photo, I'll share what I did.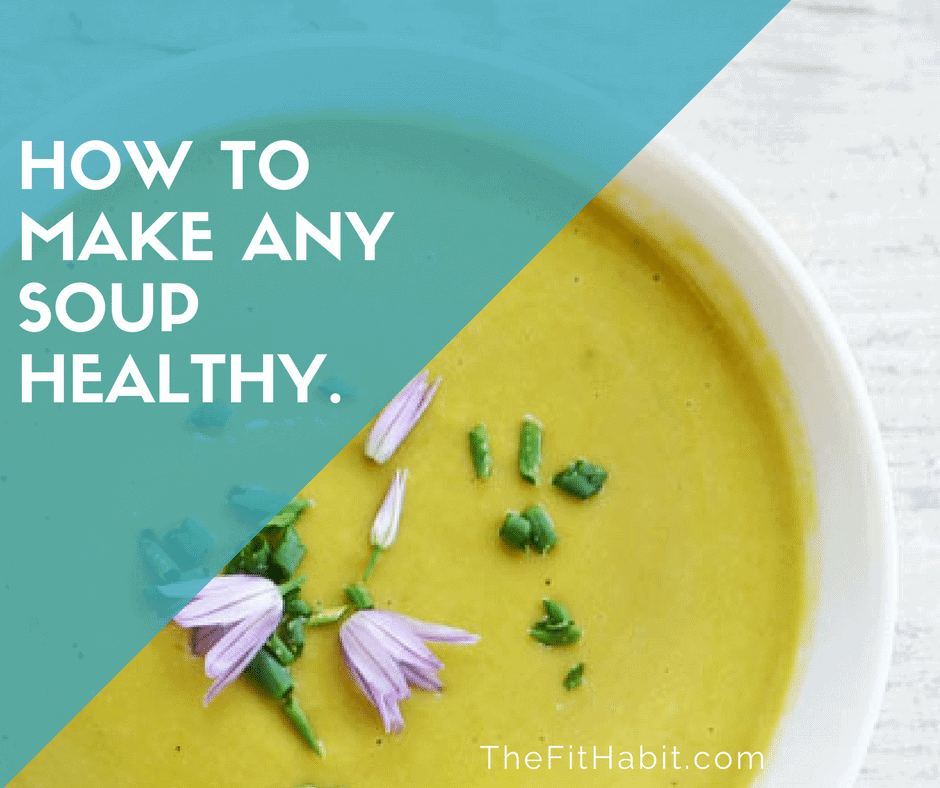 Soups are awesome for getting your veggies in, especially when you're a consummate veggie-hater.  Personally, I don't understand you people – veggies rock my world, but to each is own.  Anyway, I suggest you rethink that small-minded hatred of plants with a few of these healthy concoctions.
**FOLLOW UP ON CHEESE RIND** Oh, have no doubt…it was amazing.  It adds a little extra flavor as the rind releases any last hint of eatable gooeyness.
So good.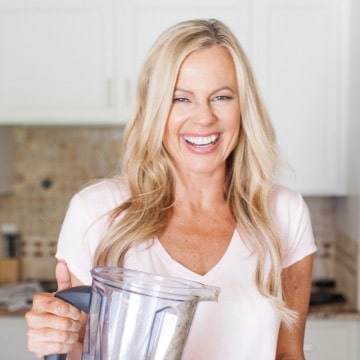 Caren is a certified yoga teacher, fitness instructor and author of The Fit Habit.  Here she shares simple, healthy recipes, home workout ideas and practical ways to foster mind + body wellness.