Head's up, there might be affiliate links ahead!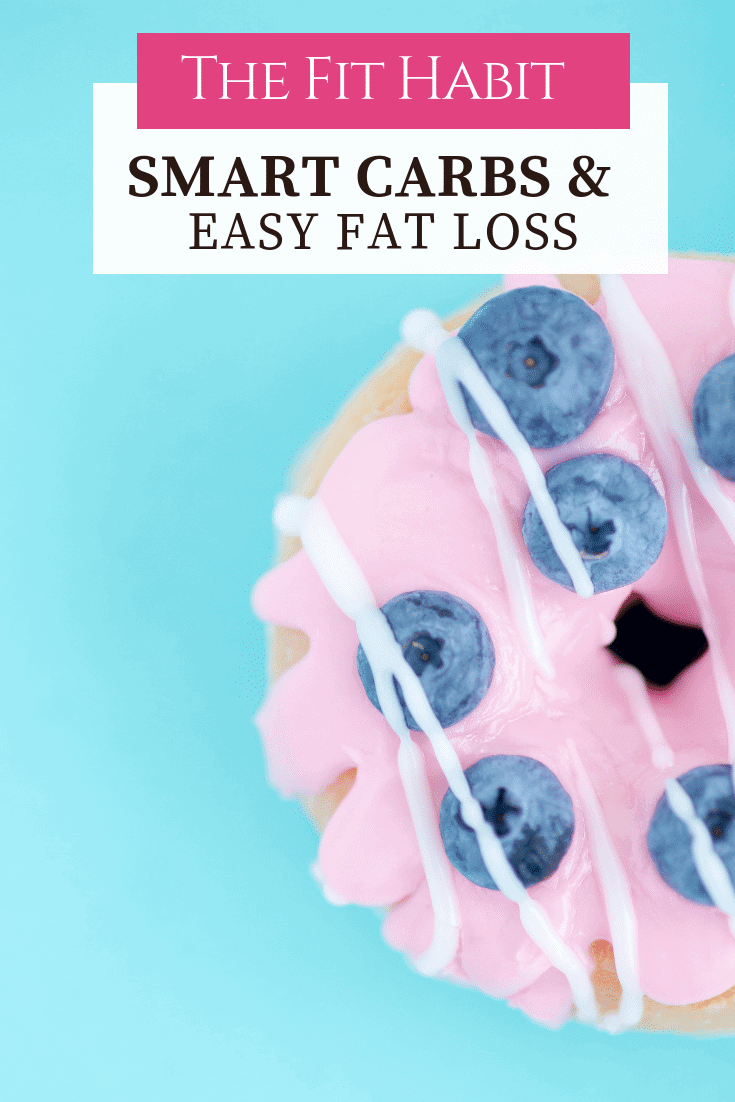 In the last few years, I've experienced a pretty significant transition in my body composition, dropping about 10lbs of body fat without much effort, and certainly without any deprivation. It was almost accidental.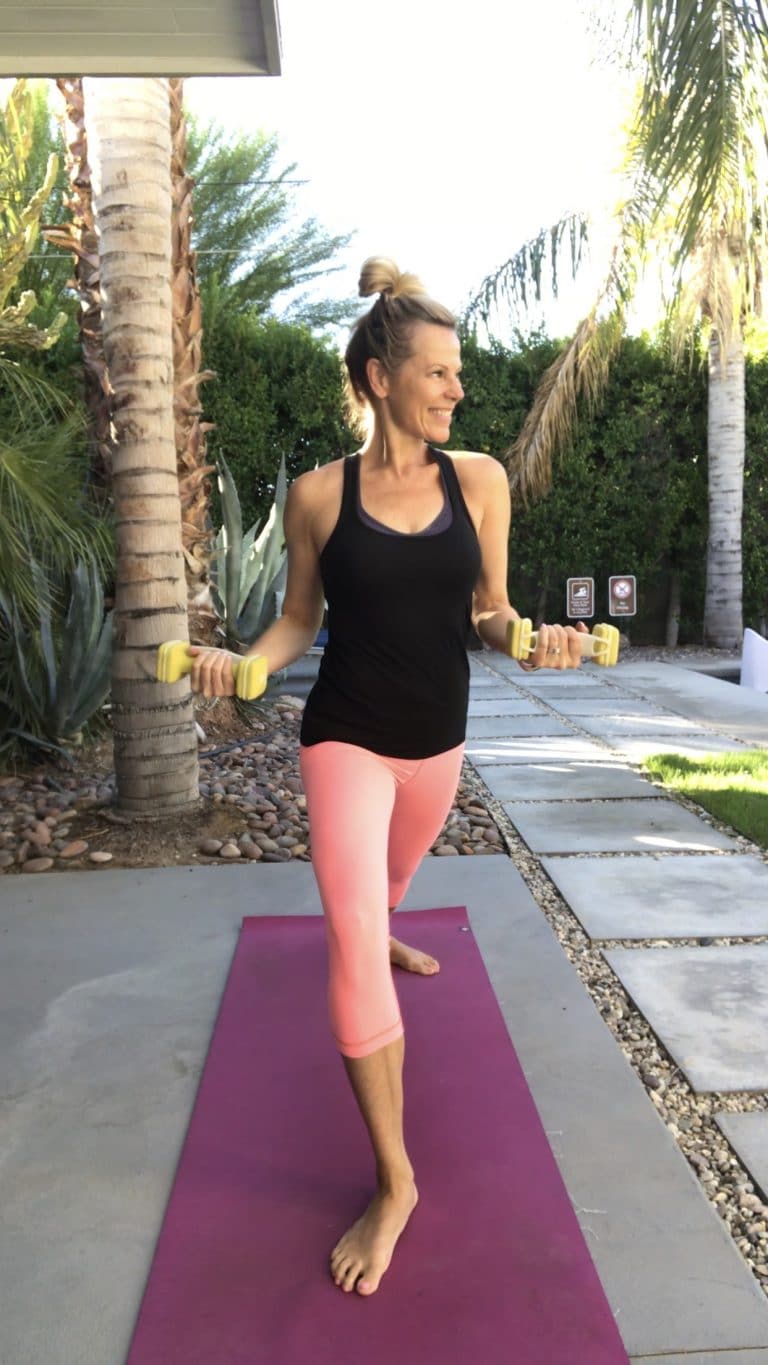 Good Carbs, Bad Carbs
Mostly I've done this by dropping the majority of carb dense foods in my diet (ie pizza, bread, and most grains), but I haven't shut them out completely, I just got smart about the amount and quality that I consumed and focused on eating more healthy fats instead.
The biggest bang for my fat loss buck has definitely been the elimination of gluten, added sugars, and most grains. And before you conclude that this sounds painfully boring, let me say this….
It's not.
See for yourself…
Most days I start off with eggs and greens, or I opt for nutrient dense protein pancakes.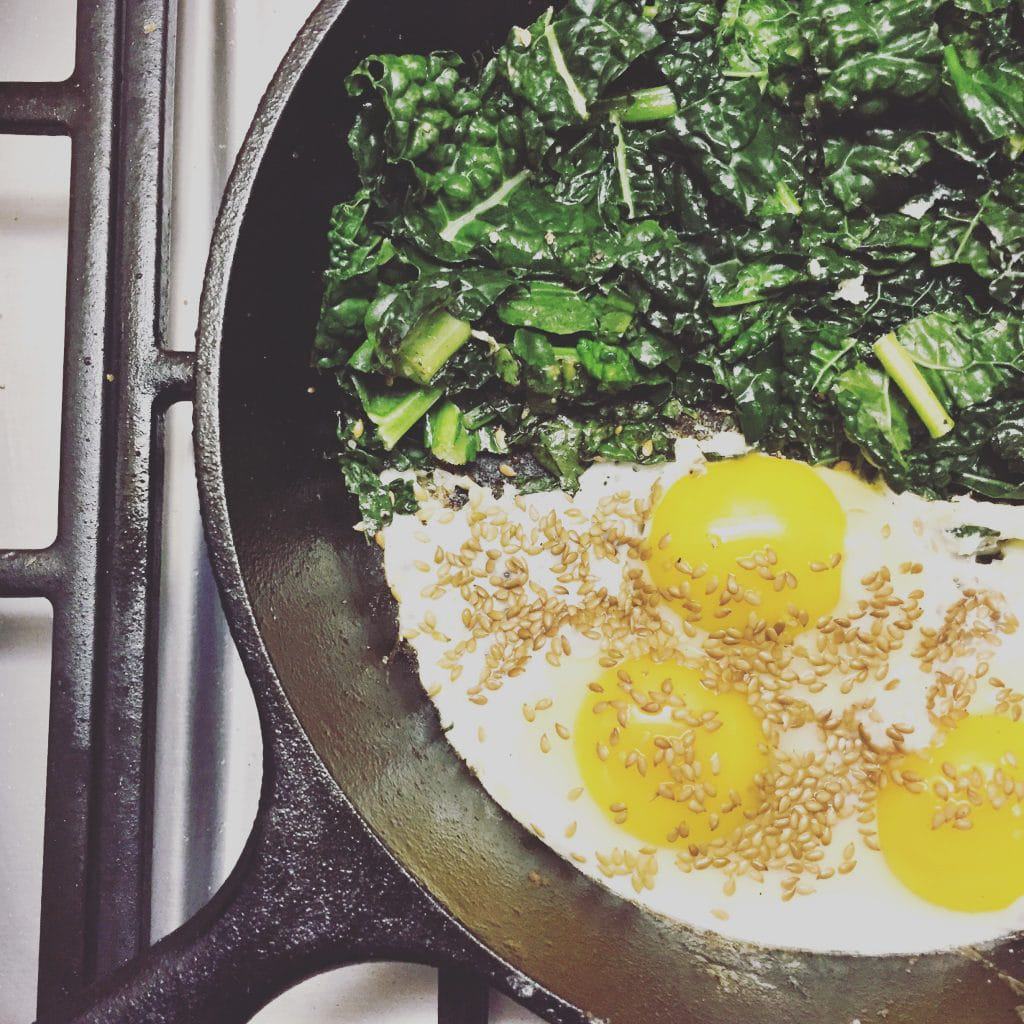 Lunch is always a salad base of some kind with either fish, eggs or a little protein shake and if I'm still hungry, a nice dollop of nut butter works wonders.  I'm particularly partial to my Kale salad for people who hate kale.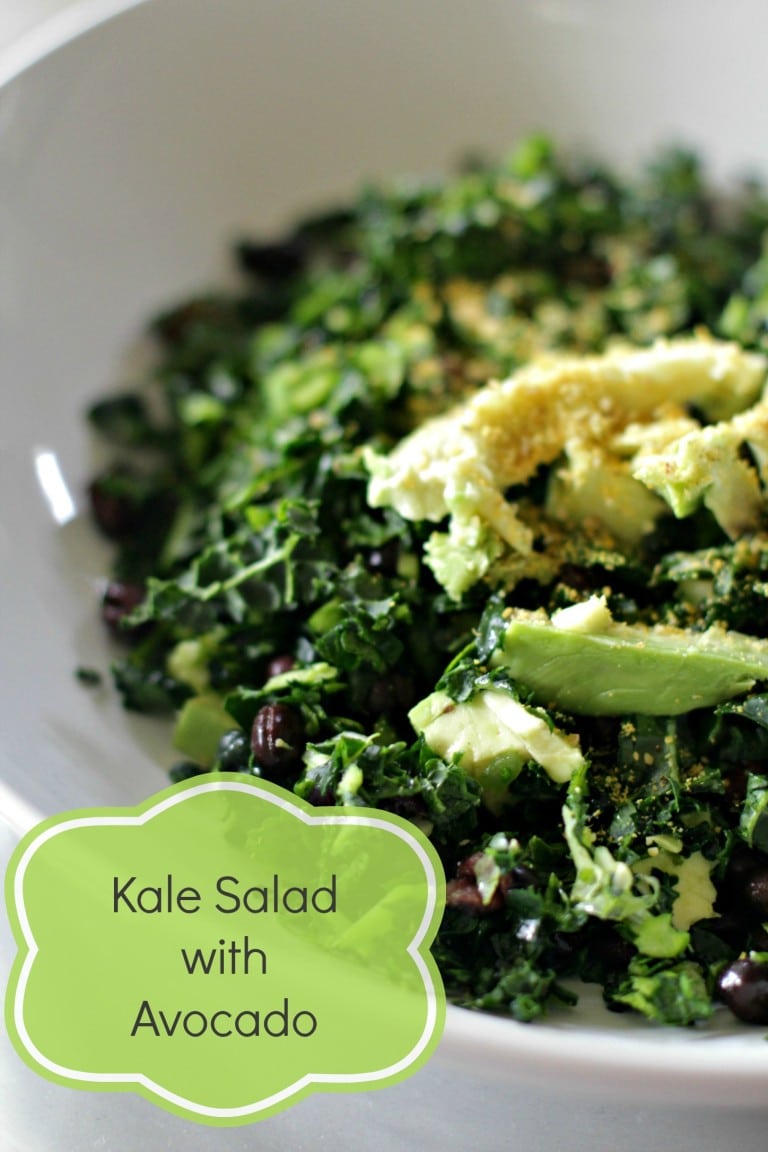 Dinner is veggies and fish or seafood. Veggies are always prepared in coconut oil or grass-fed butter, which makes them outstanding every. single. time. If I'm having wine with dinner (which is pretty common), I opt not to have starchy carbs (it's all about balance!). I may even have a little guilt-free chocolate to top it off.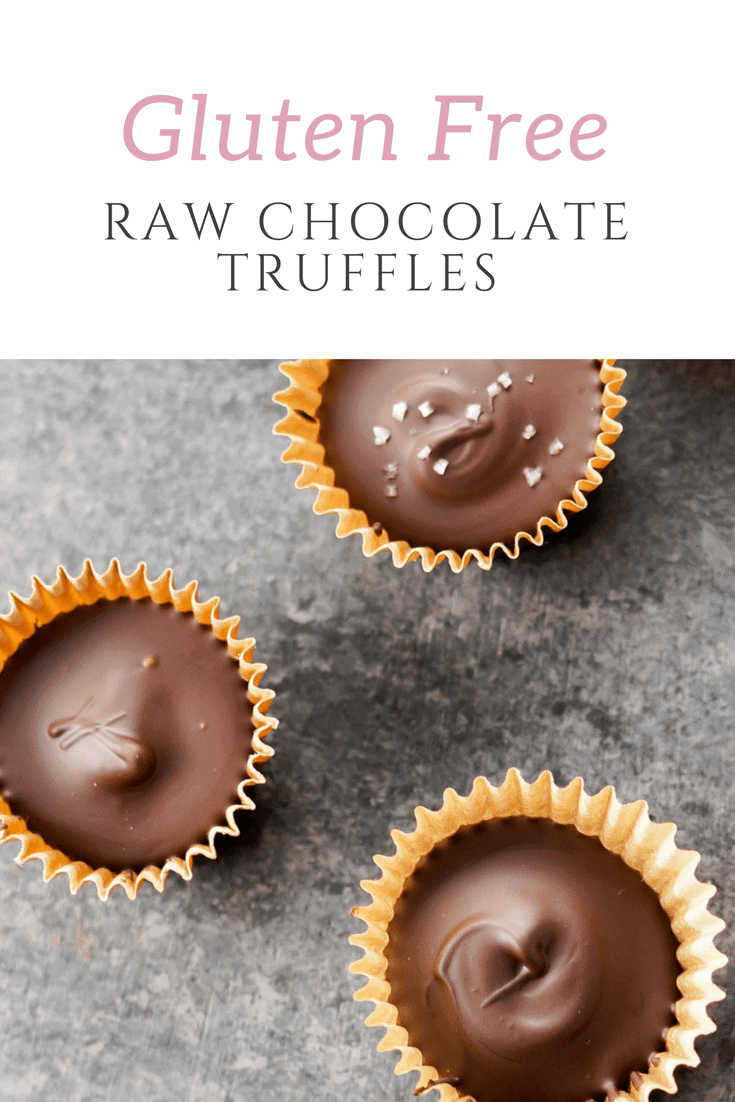 The great thing about the way I'm eating now is that I love it. There's no deprivation, I no longer count calories, and I can see myself eating this way 10 years from now. I've talked about this before, but it's worth mentioning again, when you give your body the nutrition it needs – lots of veggies, good fats and clean proteins, it stops craving junk. It let's go of visceral belly fat because the steady stream of quality nutrition helps to balance cortisol levels and omegas fatty acids which tend to keep us pudgy in the middle.
If you're new to my website (hello!), you might want to read more about becoming fat-adapted.
If you want to learn more about eating for effortless fat loss, stick around. I talk about this stuff all the time.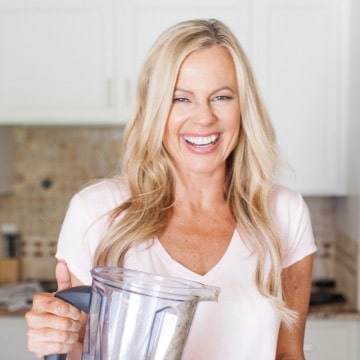 Caren is a certified yoga teacher, fitness instructor and author of The Fit Habit.  Here she shares simple, healthy recipes, home workout ideas and practical ways to foster mind + body wellness.