Head's up, there might be affiliate links ahead!
I've been a little consumed since I've been home from our family vacation in the tundra. It seems every time I go away for more than a few days, I come back with some big goal that I need to tackle like, now.
So this time, I've decided to give myself a little birthday presi. I'll be turning 27 (in my dreams) on May 23rd, and in honor of my big day I have decided to commit to the Whole 30 Challenge leading up to my birthday itself. So on the morning of my birthday, I assume I'll just literally float out of bed in a giant puff of wellness.
In case you're not familiar with this program, it's kinda the lead in to the whole Paleo thing, so it's basically eating with the following parameters in mind:
No Dairy
No Sugar No Alcohol (boo)
No legumes
No soy
No grains (including oatmeal…*sigh*)
No. Processed. Food. Whatsoever.
Now, traditionally on this program, I'd be having steak for breakfast and sausage for lunch, but since hommie-don't-eat-those-things, I'll be taking my cues from the vegetarian version and just adding a little fish here and there.  The program is really well planned out and there's tons of support through an online forum and a Facebook group.  You have to pay for the daily emails, but it's only $15 and I could use all the help I can get 🙂
Now, I'm talking like this is something I'll be doing in the future, but actually, I'm on Day 2. You would have known about it sooner if I were a good blogger and all, but I'm not. Oh well.
To prepare for this challenge I did a couple of things first:
Enlisted a buddy to do it with me
Asked my husband for support
Rearranged the fridge so the peanut butter wouldn't be staring my in the face every time I opened the door (peanut butter is no on plan since it's a legume)
Did the same with the pantry and put things like crackers etc out of site
Enjoyed copious amounts of wine and pizza the night before I started
Did a massive food prep the day before
BOOM!! I'm on my way.
I would love to tell you that I've already dropped 40 pounds and only needed 3 hours of sleep last night, but so far I'm just a little cranky because I can't have my coffee (no sweeteners of any kind allowed and I just can't do coffee sans stevia).
Actually, so far it hasn't been too bad, but given that I'm a pretty healthy eater anyway, I wasn't expecting it to be that hard. The tricky part is navigating things like the dinner party I'm going to tonight, or book club tomorrow night. When I'm avoiding my favorite goodies, I almost want to avoid social situations entirely, but since I'm trying to create new lifestyle habits, I don't think I can commit myself to a life of hermitude quite yet.
I'll check in on my progress later this week, but so far, here's a few things that I've been enjoying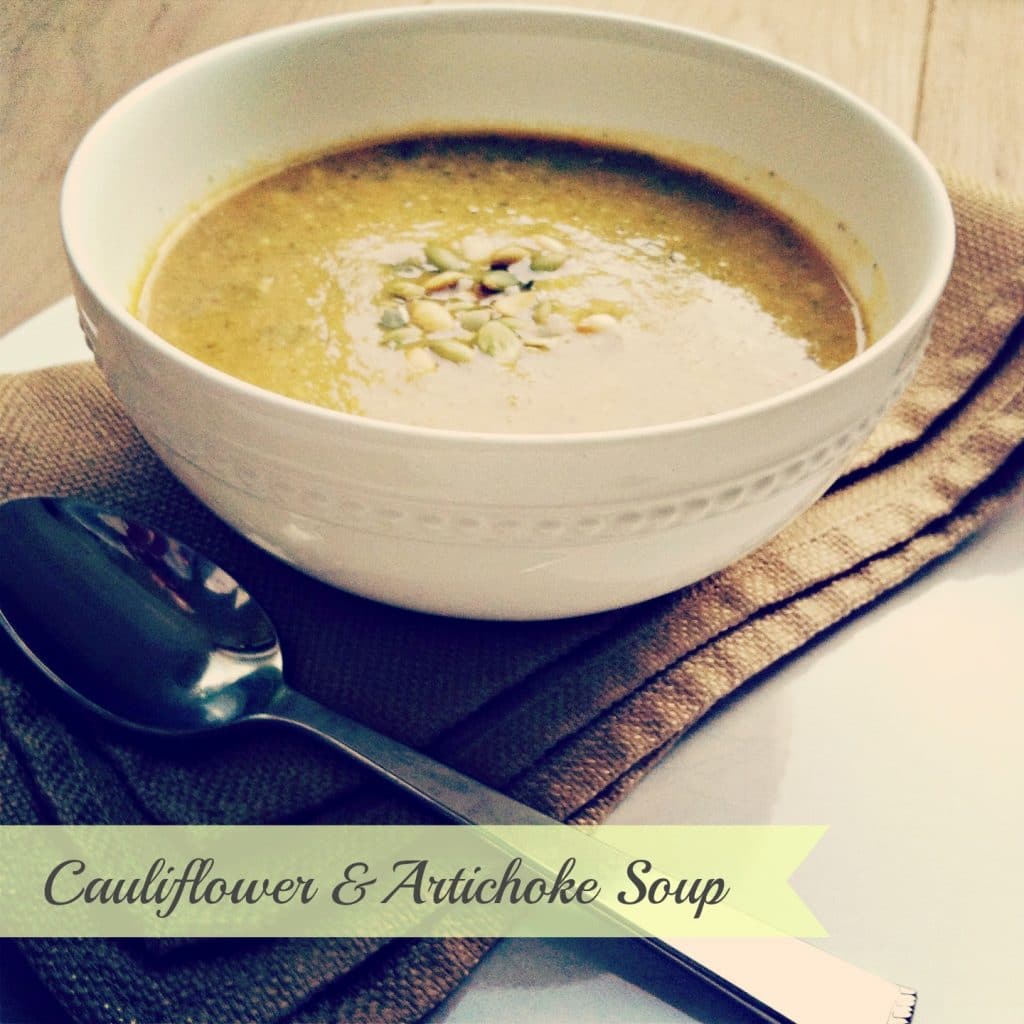 Dinner is some combination of veggies and fish cooked in coconut oil.  Too good to stop and take pictures of.  Sorry.
I'll keep you posted on my progress!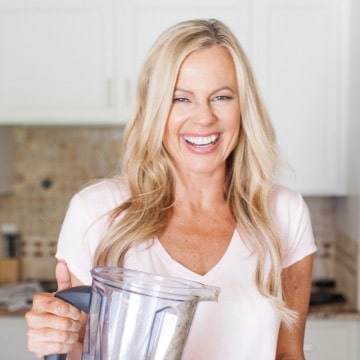 Caren is a certified yoga teacher, fitness instructor and author of The Fit Habit.  Here she shares simple, healthy recipes, home workout ideas and practical ways to foster mind + body wellness.