Head's up, there might be affiliate links ahead!
I hope you found today's podcast on carbs and counting macros to be eye-opening about how fat loss can be largely influenced by what you eat not necessarily how much.
Here's a quick breakdown of the 3 major macro groups. If you want a full video tutorial to give you the full view, shoot me your best email and I'll get that right over to you. It's about 20 minutes long, but it's very helpful to put everything into applicable context.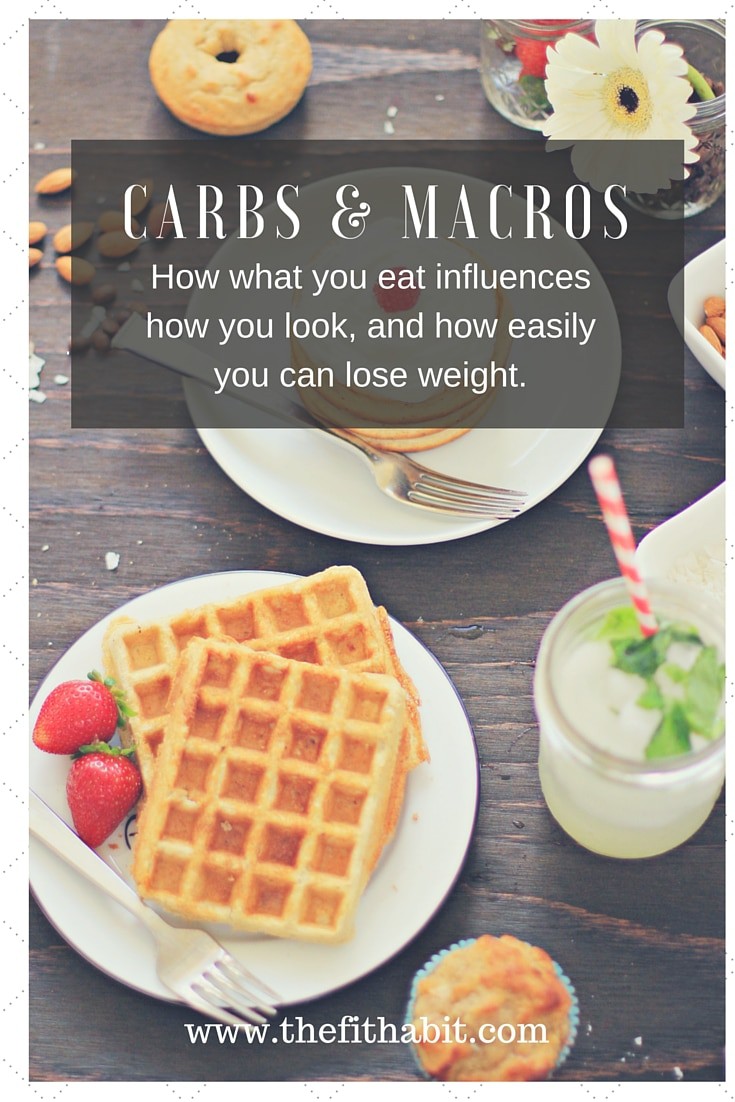 So here's the macro breakdown
All carbs are 4 calories per gram, but:
Non-starchy are the BEST!! Eat these with abandon. They are highly fibrous, made with mostly water and are packed with vitamins, minerals and phytonutrients.
Starchy carbs – potatoes, rice, grains, etc – you have to earn these, so if you're not doing intense workouts, stay away from them (if fat loss is your goal).
Processed carbs – sugar, bread and baked goods, and food-like products like Pop-Tarts. I have no words for these other than stay away.
Protein – 4 calories per gram
Found mostly in meats, dairy, and eggs but also in supplements and veggies. Go for quality over quantity here! Organic, free-range meats, eggs and dairy and quality supplements like Shakeology or Vega is great, too.
Fats – 9 calories per gram
Healthy fats are great!! Aim for 50% of your diet as fats. Opt for avocado, egg yolks, olives and olive oils, coconut, full fat, organic dairy and fatty meats like salmon.
Want the 20 minute tutorial on how to put this all together?
Shoot me your best email and I'll send it over to you.
Caren is a certified yoga teacher, fitness instructor and author of The Fit Habit.  Here she shares simple, low carb recipes, quick home workout ideas and practical ways to foster mind + body wellness.