Head's up, there might be affiliate links ahead!
Nevermind dieting.  Tweak your lifestyle habits to get the weight loss you want.  And yes, it can be that simple.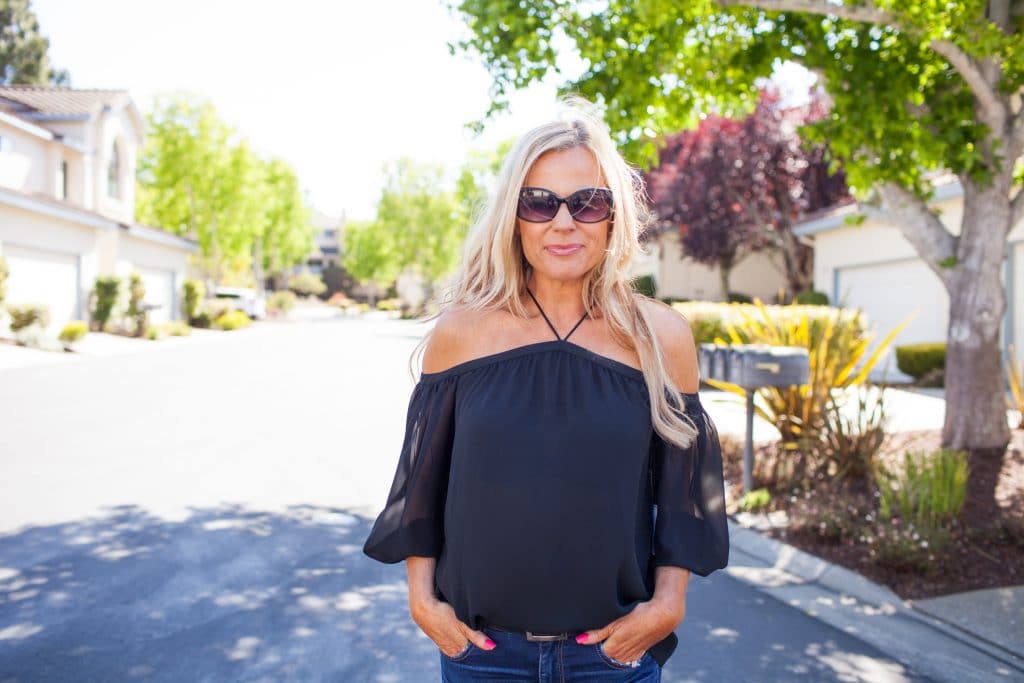 Remember a few months back I asked you what you were struggling with in your life as it relates to health and fitness goals?  Some of you really opened up about what was going on for you.  You told me that,
you have zero energy to show up for your families and jobs
you avoid having sex with your partner because you don't want to be naked in front of them
you wonder how you ended up being the size you are today
Man, these were raw statements that I could completely empathize with.  I've been there and some days I still feel the same way.  It's hard to feel "less than" in your own body.
On the flipside of these issues, you guys also told me you hate diets (likewise, my friend) and you never want to feel restricted and hungry. 
That's a big deal for a lot of you.
To that end, I created a program that addresses the core needs heard from you and guess what – it's not a diet, it's a behavior-based method for building healthy, weight-loss inducing habits.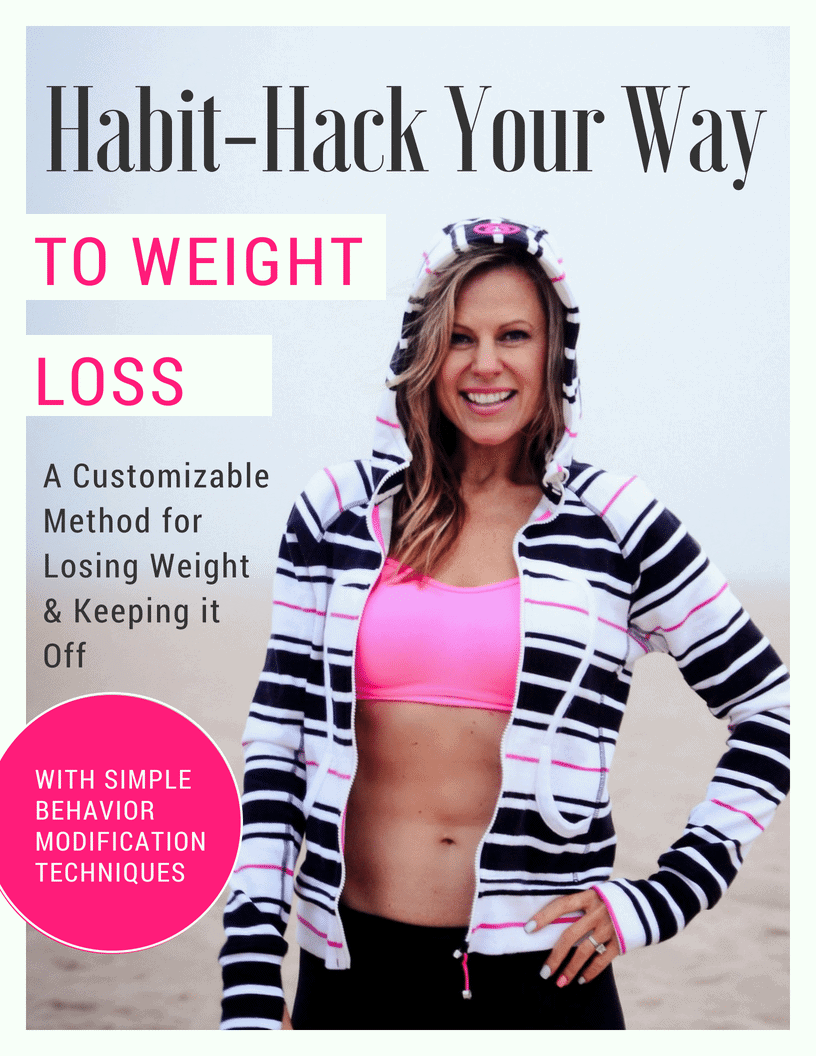 You might not know this about me, but in addition to my fitness certifications, I also have a Master's degree in psychology.  My area of study was behavior change through online mediums (kind of ironic that it ended up being exactly what I do).  The biggest takeaway from my advanced education was that the way we see ourselves and the confidence we have in our ability to follow through on a goal is almost entirely what determines success. 
That means if you have any doubt in your mind that you can't succeed or complete a weight loss program you just won't.
So this behavior-based program is designed to create layers of what I call power-habits that build on each other.  It starts small but grows over time to create a foundation of healthy habits that will last a lifetime.  No suffering through diets or deprivation – it's about mind control and small behaviors built incrementally to a point where you've got the confidence you need to get accomplish your goal.
And I think you're going to freaking love it.
Want to know more?  The program is available for sale now, and for a very short time, I'm offering a $10 discount to my readers.  Just click on the big fat button below and use the code BETA10.
Thanks so much for all your support with this guys!  I love my fit fam.
xoxo
caren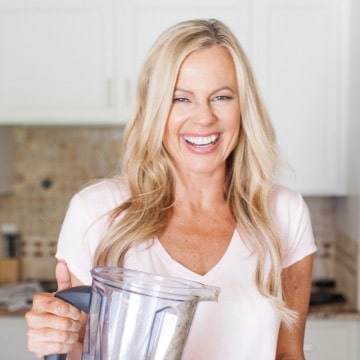 Caren is a certified yoga teacher, fitness instructor and author of The Fit Habit.  Here she shares simple, healthy recipes, home workout ideas and practical ways to foster mind + body wellness.