Head's up, there might be affiliate links ahead!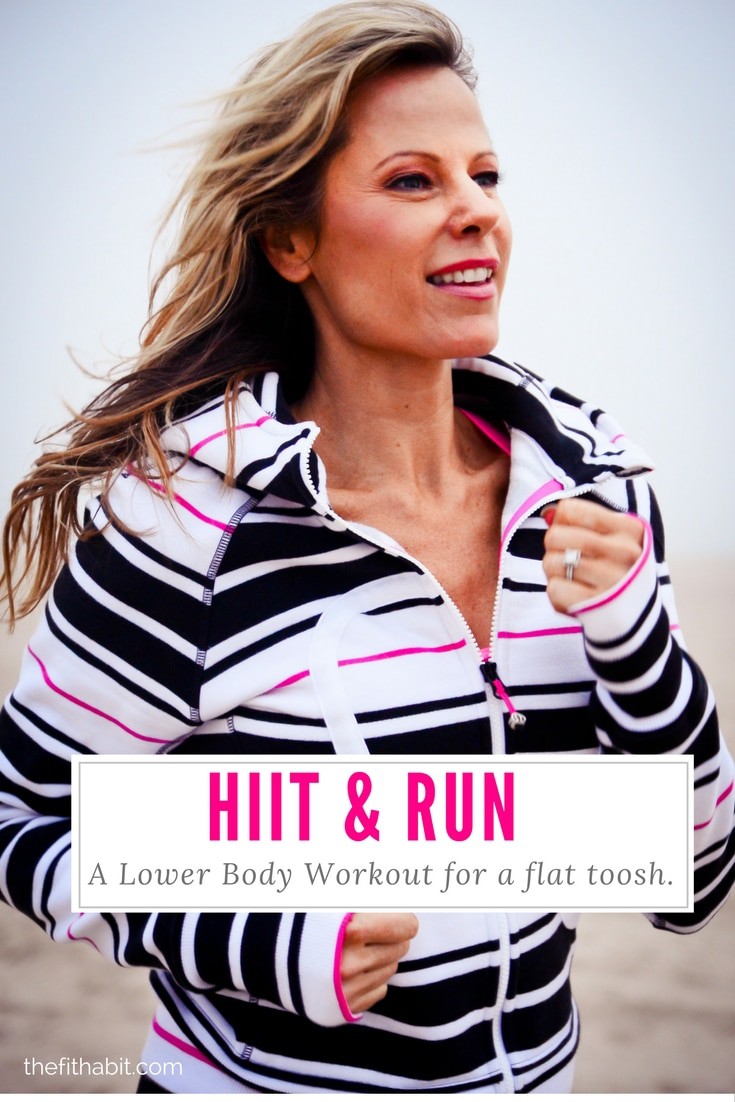 There are two reasons I don't run very often anymore.
My knees hate it
Longer distances are catabolic and tend to break down what precious little muscle I have in my glute area. And I don't need any help in the flat butt department. I'm plenty flat already…..
Having said that, on gorgeous "winter" days like today, when it's 70 degrees and sunny, I find that a short run is fine on the joints and literally life-altering to the mood and spirit. It was also nice to run without any little toy or gadget to track timing or speed. I just did my regular 3-mile loop and enjoyed every brainless minute of it.
The HIIT (high-intensity interval training) part of the workout was intended to wake the glutes up and get them working as well, rather than just hanging out all deflated and bored. The muscle complex in your backside is mostly working to stabilize your hips during a typical run, and they don't really fire up unless you're running on an incline (which is hard to do in my flat beach town) or sprinting (which is just hard to do). So instead, a short burst of lower body plyometrics after the run will help to make this a well-balanced workout.
If you can't do this outdoors, you can always do it with a treadmill and a little corner of the gym!
Run for 20 to 30 minutes at 75% effort. It's important not to over work this portion or you'll have nothing left for the killer part deux.
When you get home, give yourself a 2-minute rest, a quick drink of water then hit the HIIT:
10 jump squats
10 reverse lunges (each side)
10 deep squats (no jumping, but get your butt below your knees)
10 side lunges (each side)
10 deep squats (no jumping, but get your butt below your knees)
10 forward lunges (each side)
10 Charleston kicks
Repeat 2 or 3 times with 1-minute rest between sets.
Make sure to STRETCH after this workout or you'll be hobbling around on sore legs for days (like I was!).
Enjoy!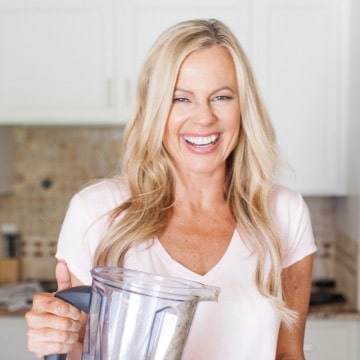 Caren is a certified yoga teacher, fitness instructor and author of The Fit Habit.  Here she shares simple, healthy recipes, home workout ideas and practical ways to foster mind + body wellness.