Head's up, there might be affiliate links ahead!
A few nights ago my husband and I had a conversation about physical goals. A while back I decided not to compete at the Fitness America Weekend in Vegas this year as I'm not feeling like my heart is into it right now. That said, I still have a driving desire to push myself physically in a new direction. Something that I've noticed I have a tendency towards, regardless of which sport I'm entertaining at the moment.
I had never really considered myself someone who wants to push my physical limits, but it appears that I have that gene. I asked my husband, a long time endurance athlete if he had any urges to push himself to new limits, and he didn't. Cycling (his primary sport) is a merely a pastime for him now, and a way to stay in shape. But for me, sports is something much more emotional and self-affirming.
When I was very young (and terribly cross-eyed), I was the last person in my class to be picked for anything athletic. I hated gym class, didn't like team sports and I was petrified of anything that involved handling a ball or racket. As I got older, I got pretty fat, which only fueled my disdain for sports, as you can imagine.
But in my 30s, I discovered running. Something that was completely self-measuring, could be done solo (which I preferred), and helped me shed a lot of excess weight. When I moved to California, cycling and triathlon soon followed for the same reasons. I loved competing with myself and seeing how far I could push myself to improve. It was all about my own personal benchmarks, and my body responded well to endurance sports.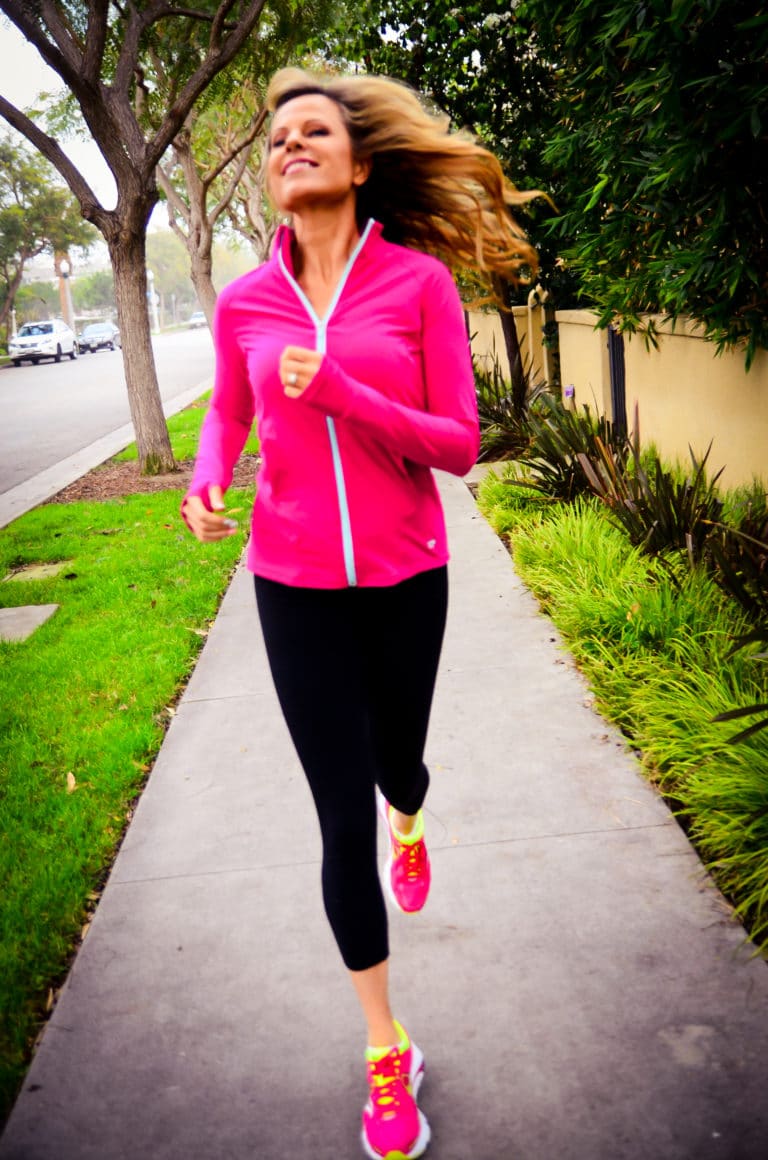 When I was on my bike, I felt tough. When I was out for my runs, I let my mind free to sort through all the troubles of the day and when I swam, well….I just got through it (I still hate swimming). But overall, the field endurance sports made me feel capable, in touch with myself, in commune with nature, and very confident and proud.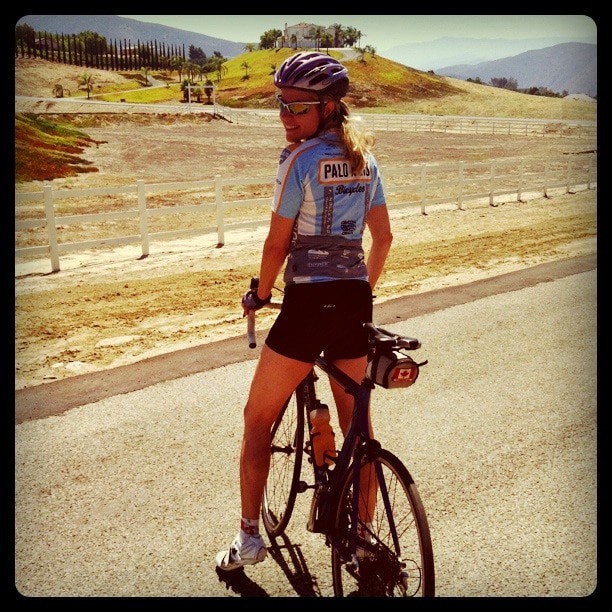 Two years ago I transitioned to weightlifting and physique completion, which had a very humbling impact on me. I didn't take to it as easily and as a hard gainer, I felt like one of those ultra slower runners who crossed a racing finish line long after everyone had gone home. I also felt alienated because of my food choices. Being any degree of plant-based in this field is largely an anomaly and not many coaches support the diet. As a tall, somewhat genetically lanky person, I felt like success in this sport was somewhat out of reach (even though realistically I know it's not).
So a few months ago, I declared myself done with the sport of weightlifting. I said I was happy with my kinda skinny body and that was that. I realize now, after taking a short hiatus from the gym, that in my heart of hearts, I'm not done with it. Especially now that I find my knees are not as amenable to long-distance running as they once were, I see the value in strength training and even though the paybacks are minimal and slow, they are valuable in helping me remain strong and capable of doing other sports.
And let's face it, I also don't want to have a jiggly bum which seems to happen when I run off all my precious glute training.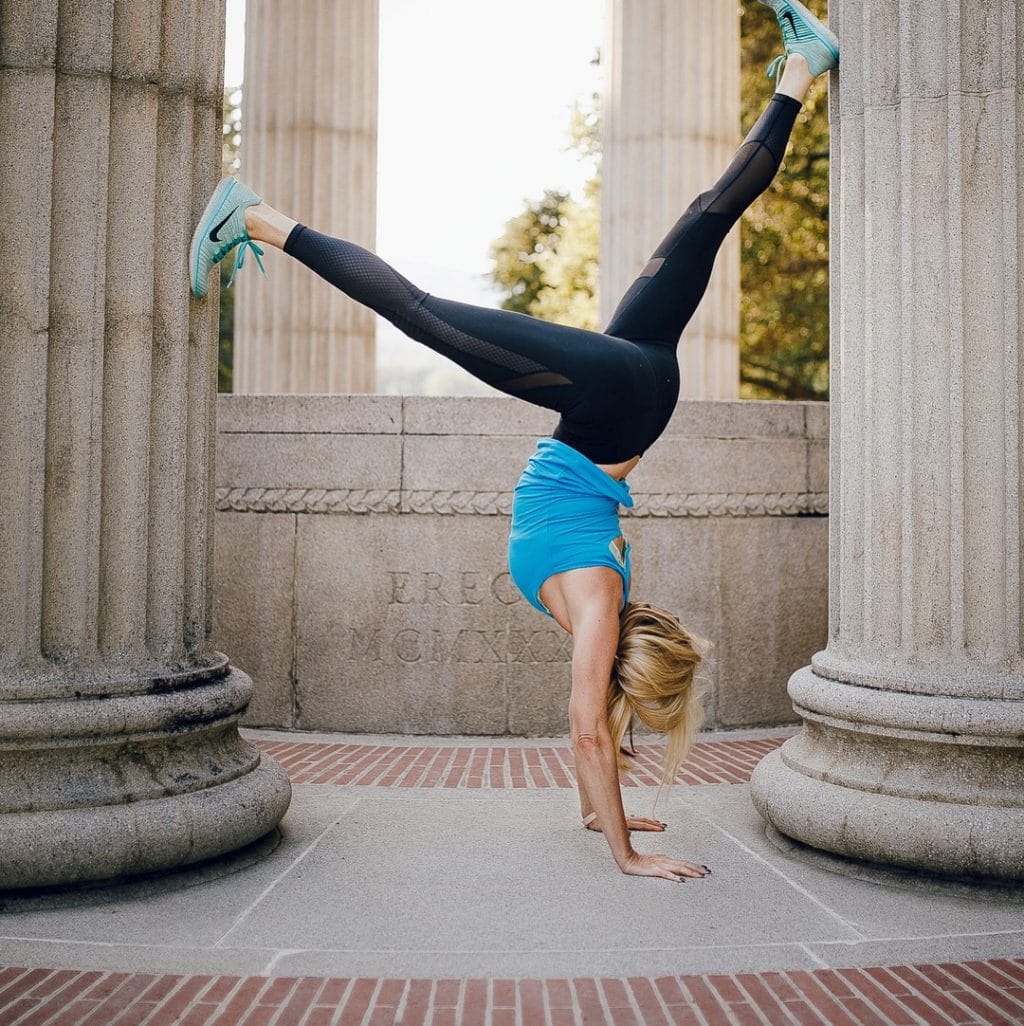 So I begrudgingly take myself back to the gym three times a week. To make things more palatable, I've switched up my gym and my workout regime. Right now I'm training full body with each visit, rather than focusing on smaller body parts stretched over 5 visits per week. This has the advantage of hitting key areas (like glutes!) more than once, with added hormonal benefits as well.
So what's the lesson here?
Be true to who you are and focus on doing what you love, but don't necessarily shy away from things that are hard, or that you're not naturally good at. Aim for balance.  The physical benefits of any fitness endeavor may not show up right away, but with patience comes results and success. And, while consistency is key to long-term success, sometimes just taking a little hiatus or break from a sport that's no longer floating your boat, is enough to rekindle a lost love.
Now I'm off to take my skinny butt to the gym to build some muscle!
Caren is a certified yoga teacher, fitness instructor and author of The Fit Habit.  Here she shares simple, healthy recipes, home workout ideas and practical ways to foster mind + body wellness.