Head's up, there might be affiliate links ahead!
Two months ago I had this not-so-clever idea to sign up for a half marathon with a friend from work.   I rightfully expected to have trimmed down by this time – a week before the race.  Well, I haven't.   In fact, the opposite is true.  I've gained 5 pounds.  How's that for sick and twisted irony?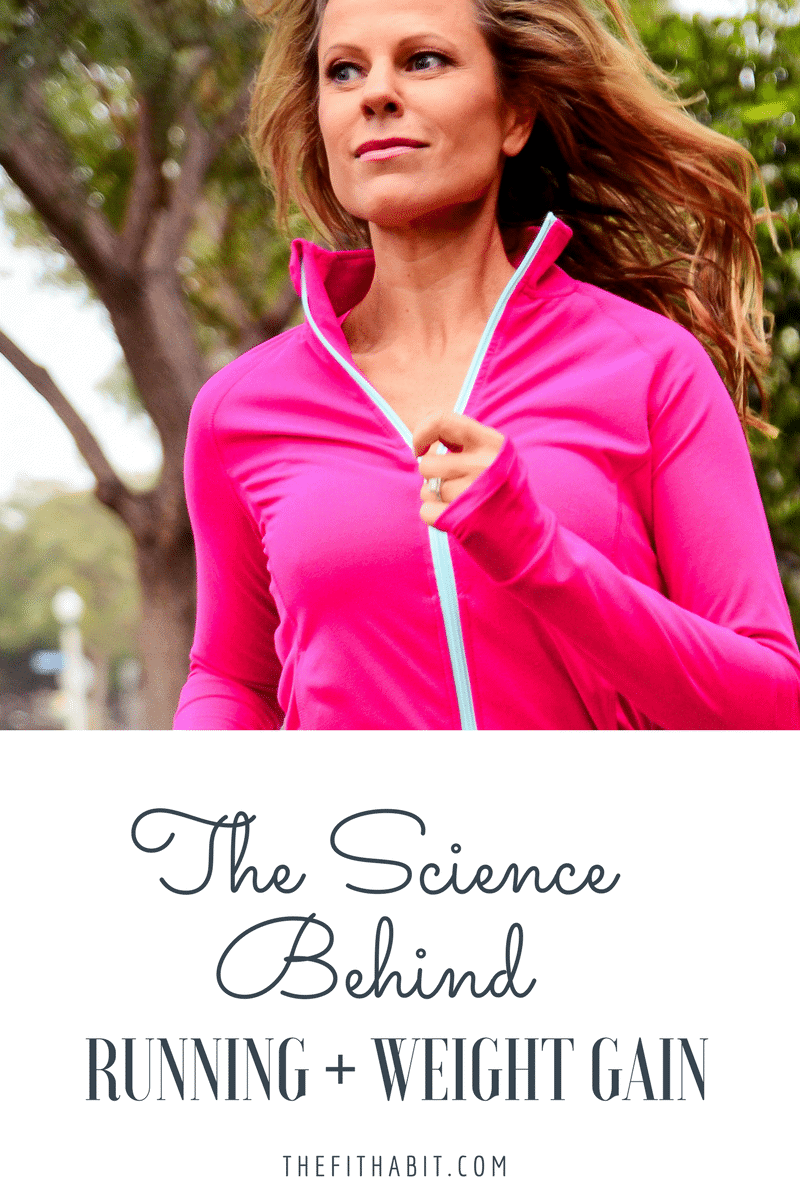 This is actually not a shock to me.  When I gave up running a few years ago and started a yoga only regimen, I promptly lost 7 pounds.  Primarily, my hunger levels had fallen to a normal level (I tend to experience endless hunger when I do cardio).  So I did a little research and it turns out, science agrees with my hypothesis.
According to Barry Braun, associate professor of kinesiology at the University of Massachusetts, "emerging evidence suggests that ­unlike bouts of moderate-vigorous activity, low-intensity ambulation, standing, etc., may contribute to daily energy expenditure without triggering the caloric compensation effect" (NYTimes.com).
So, I've been running my little buns off for the last two months (which I hate to do) and all I really needed to do is stand more????  He goes on to say that research shows women's bodies work harder to stabilize existing body weight by increasing ghrelin (an appetite stimulating hormone) so we're hungrier after workouts and more apt to replace our calorie expenditure.  Men, not so much.  How's that for another cruel reality?
I'm not alone in this realization.  Even the infamous Bethenny Frankel agrees with me.  She used to attend spin classes on a daily basis and would be starving as a result and end up eating more than her caloric spend in class.  Once she started her yoga only regimen, she lost weight and kept it off.
Now I'm certainly not an expert in exercise, but I have been a true fitness devote for the last 20 years.  I have tried everything from triathlons to step classes and I find the best thing that works for me is moderate almost-daily exercise.  A 40-minute power yoga practice and an afternoon of gardening are more than enough to keep my strength in check without making me want to eat like a linebacker.
So I will remain committed to this race next Saturday morning (that starts at 6 am no less).  I will do it only because I made a commitment to a workmate, but once I cross that finish line, I'm D.O.N.E. with running.  I will stick with my yoga and barre workouts and continue to provide you with my best of the best reviews, and I'll even make an effort to take the dogs on longer walks (which they will love) and break up my sitting marathons at work, but I will never put my body through this running business again.
If you are a runner, I'd love to know what your experience has been with weight management and training.