Head's up, there might be affiliate links ahead!
Hi from the future! Just a head's up, this blog started out as the Skeptic Yogi and focused on my spiritual journey in 2008. The blog has grown and expanded its focus since then, but this is a great post about how blogging helped me discover myself. If you've ever thought about starting a blog, I highly recommend you do so. It's life changing!! If you're ready to jump in, I've got some helpful hints on getting started here.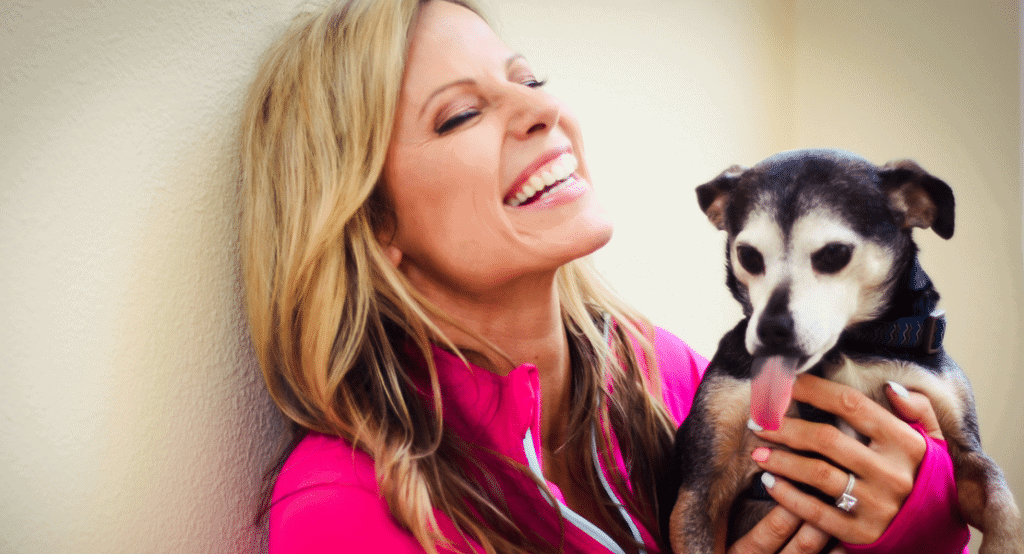 It's hard to believe that I've been chipping away at the Skeptic Yogi for 6 months now. I'm compelled to reflect on what's happened during this time as the project has provided so much personal growth and inspiration!
Since I've started the Skeptic Yogi Blog I have:
• Enhanced my physical condition by reducing back pain, healed my strained muscle condition (which is also due to a drastic decrease in running mileage) and greatly improved the shapeliness of my arms and shoulders. Pose-downs in the mirror at night are sooo much more fun! 🙂
• Improved my mental condition through increased mindfulness and self-awareness. What does that mean exactly? I more readily catch myself when I notice patterns of autopilot multitasking (which tends to end up in traffic tickets). I'm also better able to recognize my attachments and how they don't really serve me
• I've become more spiritually in tune with what's really going on internally. I've become a TON more self-accepting! I've managed to move a few emotional mountains, such as leaving a career that doesn't inspire me and taking an extended trip to India …for no other reason than to indulge in things I'm passionate about.
• Expanded my lifestyle and interests, including macrobiotic cooking, hypnotherapy (comparing its relationship to meditation), eco-friendly consumer choices and studying creativity coaching!
• I've learned more than a thing or two about blogging, search engine optimization, and (hopefully) compelling writing. I've been published 4 times in Divine Caroline, and my little blog will be featured in the lifestyle section of Huffington Post this Wednesday!
• I've also started to explore entrepreneurship, new career paths and, by the end of this year-long journey, I'll also be a trained yoga instructor, creativity coach, and hypnotherapist – whew…that's a lot!
So doing a little yoga, sitting for a bit of meditation here and there, and picking up a book or two on self-development has clearly had a HUGE impact on my life in a short amount of time.
There is much more to come in 2008, so I do hope you'll stay with me on my journey and perhaps be inspired to make some positive changes for yourself as well!
Thanks so much to all of my readers for your continued support!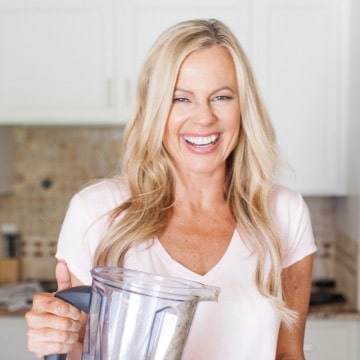 Caren is a certified yoga teacher, fitness instructor and author of The Fit Habit.  Here she shares simple, healthy recipes, home workout ideas and practical ways to foster mind + body wellness.