Head's up, there might be affiliate links ahead!
These chocolate protein muffins are So darn good, it will be hard to just have one!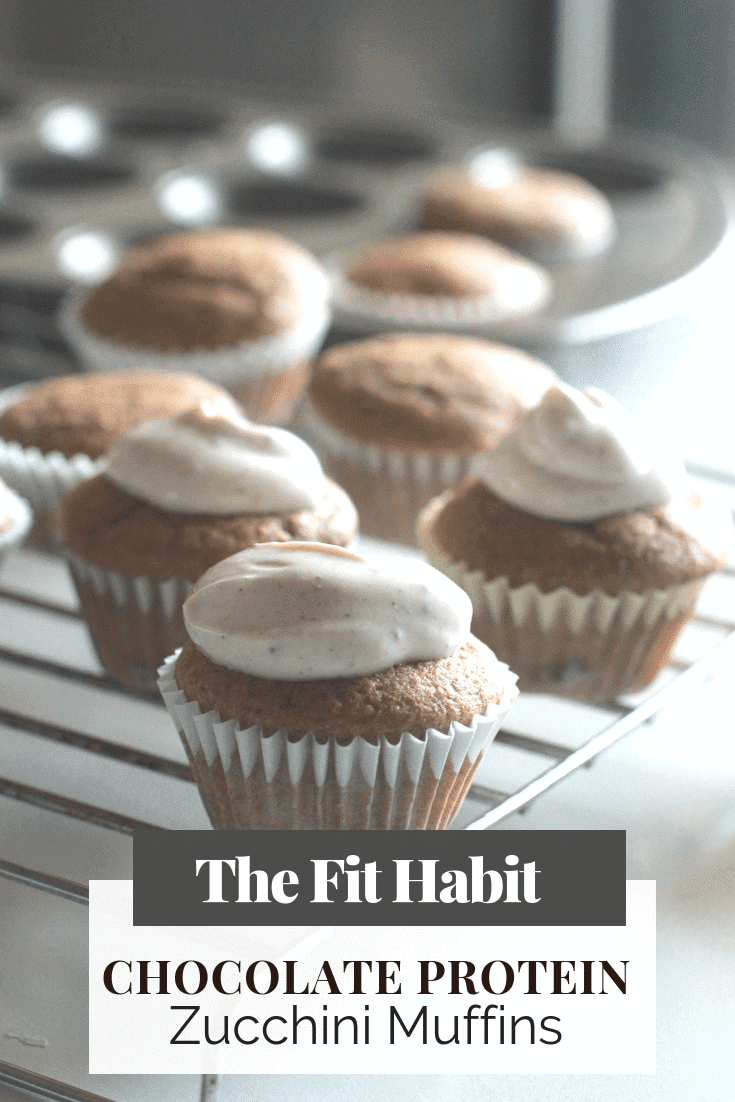 Today's post comes to you from deep in the SoCal dessert hills. I'm here at a ranch (or maybe it's just a house with a lot of land) animal-sitting with a friend. The peeps that own the house/ranch aren't ranchers per se, but they are BIG animal lovers (as am I) so I'm in all my glory right now.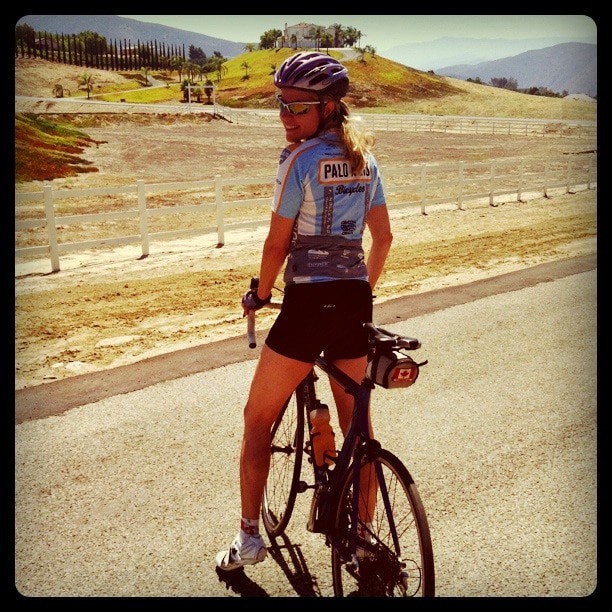 So, for the last few days I've been hanging around with a Great Dane puppy, a gigantic Rottweiler (who's nothing more than a 150lb pug IMO), a sweet old Saint Bernard, a chocolate Lab, 2 horses, 3 coy fish (now only two as one got eaten by a Crane last night), 25 goldfish and one very feisty little goat.
I'd like the say the goat has captured my attention the most, but truly it's the Rotti – pug. He just reminds me of my little baby girl pug, only he's 400x bigger and could probably take my head off in one bite if he had the inclination. Fortunately, he's more inclined to run around with an orange in his mouth or lounge in the pool.
Anyway, as we've been out here without much contact with other civilization, I thought it wise to make chocolate protein zucchini muffins, just in case. Not only are they awesome to eat, surely they could distract a wild coyote or bear that could potentially be encountered in this enormous kitchen. I mean anything could happen, right?
Or maybe I'm just channeling my inner Pioneer Woman….
Seriously, these are great and totally guiltless. Lots of healthy fats and protein, easy on the carbs and so soft and moist you might eat 6 at once (speaking from experience here).
Are you interested in more protein baking recipes?
First, I recommend understanding the basics of baking with protein powder.  Once you've got that nailed, I'd recommend the following (once you've tried these amazing Zucchini muffins of course!):
PS – this is the protein powder I used for this recipe.  
Chocolate Protein Zucchini Muffins
A simple, low carb and sugar-free treat for when you're feeling the need for something sweet.
Ingredients
1

c

almond flour

¼

c

Protein powder

¼

c

xylitol

use stevia as an alternative, but cut way back on the volume

2

eggs

2

teaspoons

baking powder

1/4

raw cacao

or just regular cocoa – doesn't have to be raw

2

Tablespoons

coconut oil

1

cup

grated zucchini

pinch

sea salt
Instructions
Preheat oven to 375 and grease a muffin tin or loaf pan.

Mix dry ingredients well, then add grated zucchini, coconut oil and eggs.

Stir well and add to pan.

Bake for 25 mins to 30 mins or until no longer soft.