Head's up, there might be affiliate links ahead!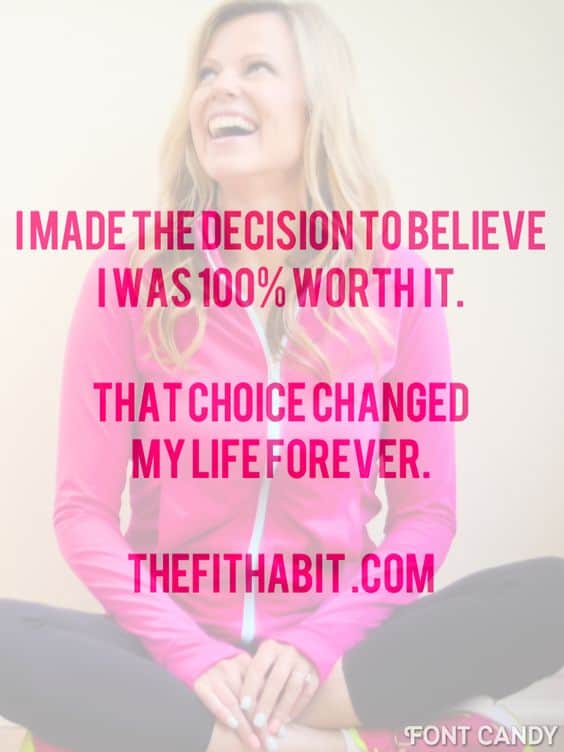 I just finished reading the book Turning Pro
by Steven Pressfield. If you haven't read it yet, please stop reading this right now and go pick it up on Amazon. It's by far the best book I've read this year, and not just because it's an easy read that I completed on the flight to Cabo from LA (which is 2.2 hours), but also because it spoke to why I'm not the success I feel I should be at this point.
So I made the commitment to turn pro, and in the span of a moment, my attitude toward everything changed.
What does that mean?
Turning pro is about having a level of commitment that's far beyond what an amateur delivers. It's saying yes to what you want and then going for it. It's showing up every single day to do the work, even on the days when you'd rather do anything but that work. It's about owning the process, but accepting that the result is not within your control. But then doing it anyway.
It made me realize how spotty my efforts have been to date on a number of projects (mostly work related). I'm half in, half out and sometimes I don't follow through when I should. It's something I've struggled with for a while, and I know that it's holding me back. There's a whole bunch of reasons I can list off for why this is, but the takeaway is that it's not going to happen anymore. Because I'm committed to turning pro.
What is it in your life that you need to turn pro on? What is it that you really really want, but haven't totally committed to it yet because it's a pain in the ass, or you're just feeling too lazy?
Commit to going pro (don't "try", just do). Decide that you're a professional now. Decide that you will wake up every. single. day. and work toward the acceleration of that goal.
[bctt tweet="Committing to turning pro is showing up every single day to do the work. Without exception. " username="@thefithabit"]
Like I said in a previous post – balance is far too overrated. Pick three things and go turn pro or go home.
Here's mine:
My own well-being (I already show up 100% for this every day)
My business – remember I talked about wanting more engagement in my life? This is where it's at for me.
My loved ones – friends or family, they always have my attention.
Since I made this decision (about a week ago), it's had an incredible impact on the way I spend my time and more importantly, how I invest in myself.  I just signed up for Marie Forleo's B-School, which was not something I was planning to add to my plate this year, but I knew there was something I could draw from that as I continue to grow as a fitness professional, and as I launch my new business (which you'll hear more about verrrrry soon!).  It's also made me reevaluate many of the things I've been wasting energy on and helped me to finally let them go.
And you? What will you go pro on? If you haven't already, seriously go buy that book!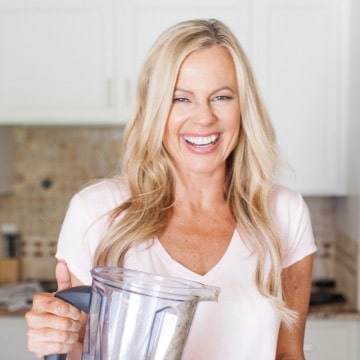 Caren is a certified yoga teacher, fitness instructor and author of The Fit Habit.  Here she shares simple, healthy recipes, home workout ideas and practical ways to foster mind + body wellness.