My friend wrote this on Facebook today. I just about died laughing…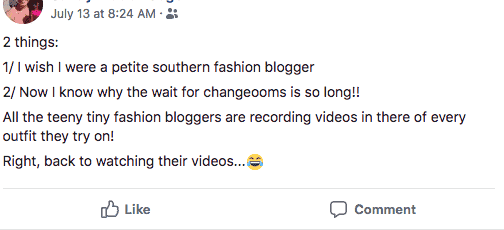 If you're on Instagram, there's a pretty good chance that your feed is littered with Nordstrom Sale items, which is great fun for the first 24 hours, then it gets kinda old. I mean, how many petite southern fashion bloggers can we look at, wearing the same cardigan and bootie combo?
It must be even worse for those of you who aren't cardholders, so you have to watch everyone else pick through all the good stuff while leaving you with the leftovers and awkward sizes. I feel for you, although I am one of those cardholders, so my goods are already in that little UPS van and well on their way to their new home 🙂
Nordstrom Sale Picks – $100 Or Less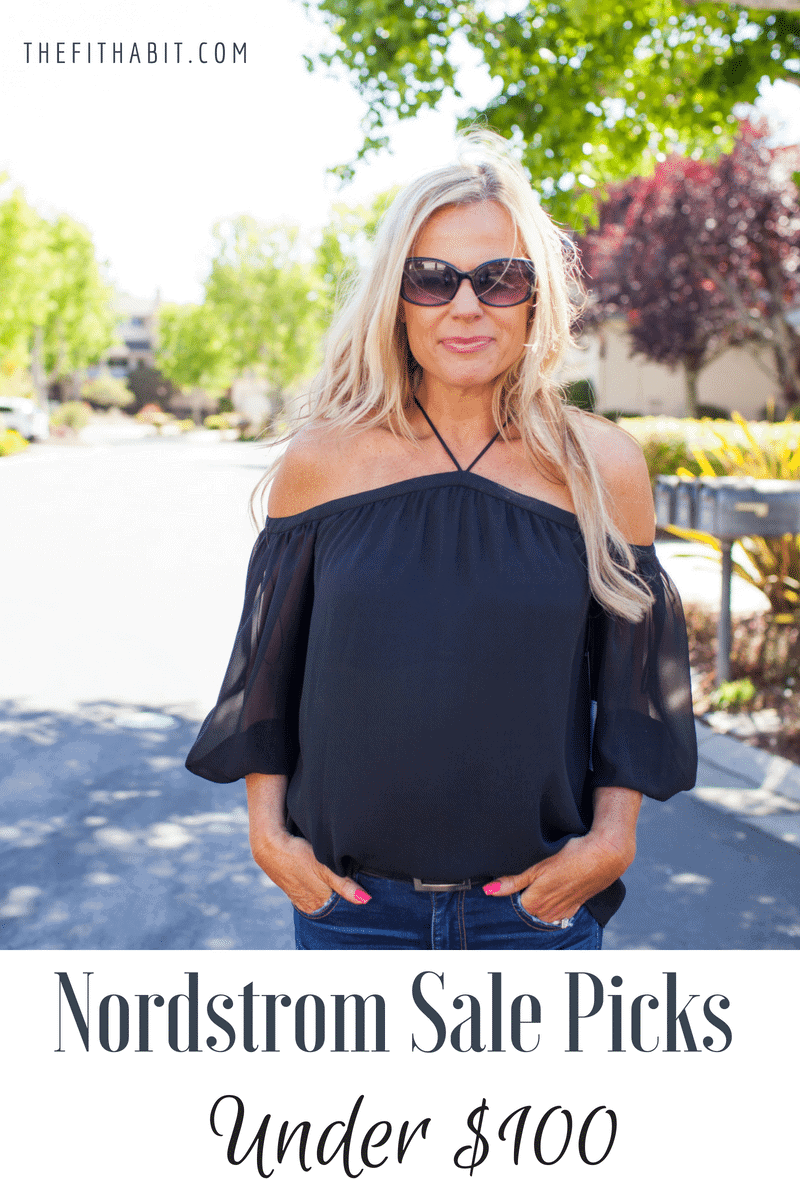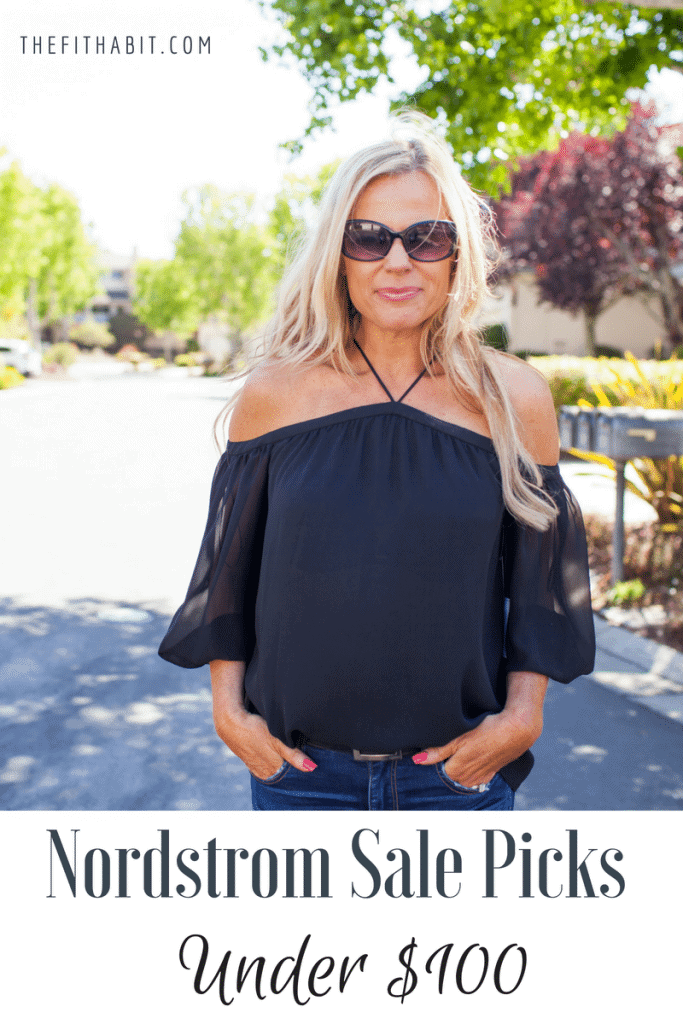 Before I get into my picks, let me give you some context on why they're my favorites…
I live in Silicon Valley, land of the jeans and hoodies, so the style bar is not high here. In fact, there is no style bar. You can wear PJs to the grocery store and no one will bat an eye.
I'm getting uncomfortably close to being 50, so I don't wear mini skirts or even dresses much anymore (that's more about the silicon valley thing than an age thing)
The only time I'm not wearing workout clothes is when I'm onsite with a client or out with friends/hubby. Otherwise, yoga pants are where it's at for this girl.
Oh, and I'm cheap.
Based on those fashion parameters, I'm sharing my pics below. I'm so damn excited to get my feet into those little leopard booties!
You know, the problem with creating posts like this is that I always end up finding more things I want to buy. Also, can you tell I'm slightly obsessed with pink right now?
So while this isn't an exhaustive list of my favorites (I got tired of scrolling), they are all pieces that I know I would wear and love. I find as I get older, I've become more realistic about what I'll actually wear, and what I would buy just because I love the garment. I've got a closet full of those mistakes, so I'm finally learning to love them from afar.
That said, no piece of workout wear goes unloved or unused in my house. That's always a good investment 🙂
Nordstrom Sale's Ugliest Picks
I just had to share. I mean…
That's it! Happy shopping. There are at least 6 more things I need to acquire now!