Head's up, there might be affiliate links ahead!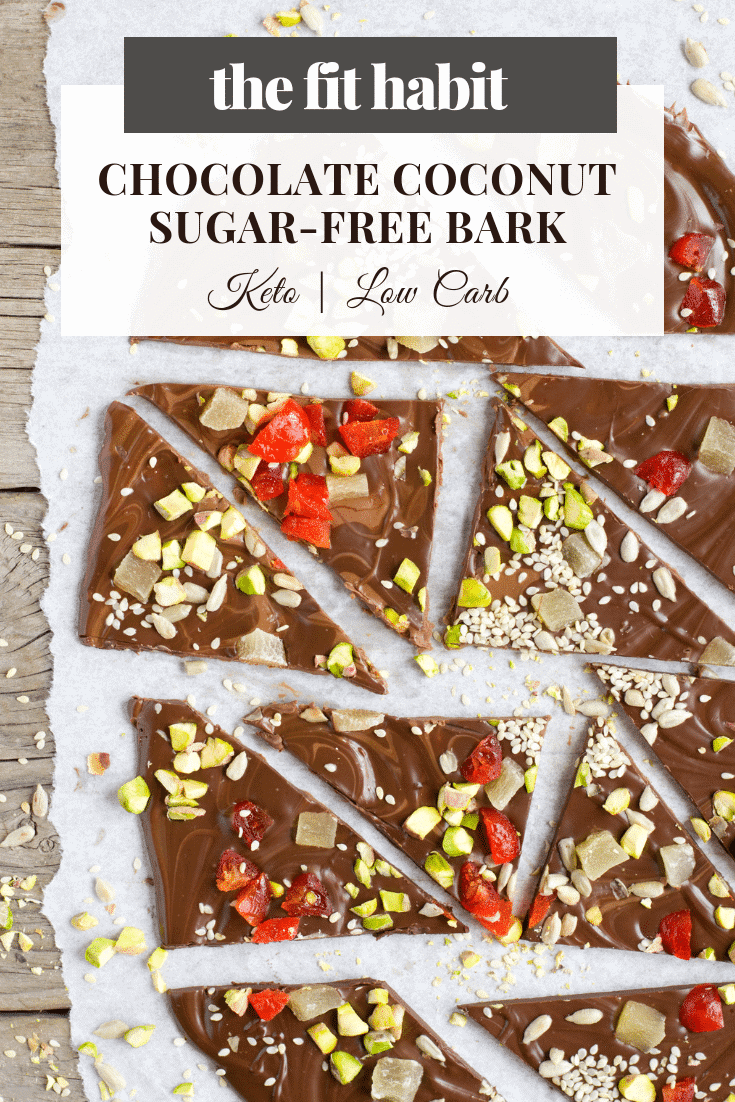 Being that I like to zig when others zag, I decided to save my own chocolate recipe until after ya'll come down off your Valentines day sugar highs.
Did you do anything special? The hubs and I had takeout + champagne while watching Enough Said in the "man cave" (great movie btw!). We're not big on going out to celebrate V-day as restaurants do that crazy menu thing where you're forced to order a three-course meal that you don't really want. It's like being back in the 80's when you had to buy a whole lousy album when all you really wanted was the one awesome song.
I hate that!!
But because this is a V-day inspired post, I'll focus on what I love (chocolate). And how I want it to make me feel (lean, guilt-free and indulgent).
This baby is something I drummed up just before I ordered the takeout last night. I figured I should do something creative and romantic, so I pulled out the raw cacao and started making some love in the kitchen.
And so it became…..
sweet
nutty
chocolaty
crazy healthy
And no added sugar
We'll call it "MIRACLE BARK" maybe?
Now go eat!!
Chocolate Pecan Coconut Bark Ingredients
A guilt-free treat that has no sugar, lots of healthy fats and a nice crunchy nut texture.
Ingredients
1

cup

pistachio

3

T

raw cocoa or just regular 100% cocoa is fine

but no sugar!

3

T

Coconut oil or manna

which is even better

3

T

shredded coconut

not the stuff with sugar!

a dash of chocolate extract

you can get this at trader joes

liquid or powdered stevia to taste

xylitol will work too, but the granules take some time to melt

pinch

of sea salt
Instructions
Melt cocoa and coconut oil in a double boiler (or just stick a bowl over a pot of water so it's not on direct heat).

Once melted, add the shredded coconut, extract, sweetener and salt to taste.

Add the pecans and stir well.

Spread out on a cookie sheet lined with wax paper and pop it in the fridge until the chocolate is firm to the touch.