Head's up, there might be affiliate links ahead!
Cleanest, best tasting gluten-free protein cookies ever!!
 No bias at all 🙂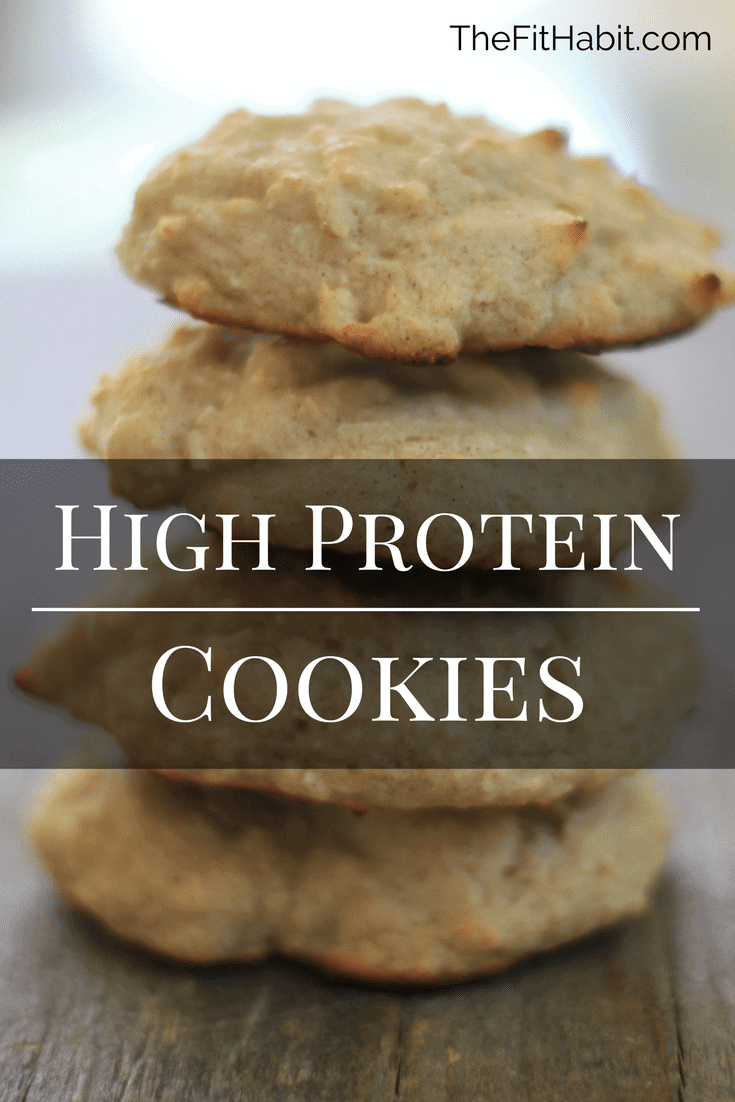 I LOVE these cookies!!
These are every physique competitor's dream come true. They're clean, no sugar, no funky stuff, high protein, and yet just sweet enough to feel like you're eating something devilish.
I'm in Sedona this week with the family.  A last minute road trip to the Grand Canyon since A) I've never seen it before, and B) in about 2 weeks it will be too stinking hot to exist here, so we thought this was the perfect timing.
Thing is, every time the hubs and I plan a trip lately, the weather sucks. And I don't mean to imply that we plan our trips around bad times of the year. Quite the contrary as we're both warm weather people.  Unfortunately, every time we go a the ay, hideous weather seems to follow us.  Last year, it was Italy in May, which is typically hot as balls, but it was so cold we could see our garlic breath nearly the whole time we were there.  It interrupted my wine tasting, which really ticked me off.
Then we went to Cabo in January and it was FRIGID.  That's just not even funny in my books.  Especially when you select a fancy-pants out-of-the-way hotel where there's literally nothing to do but lay around and roast like a chicken.  Instead, we just sat indoors and froze like seafood, or whatever.  It wasn't cool.
Now, we book a trip to Sedona, supposedly at the prime time when it's nice and warm and not dessert melt-your-butt-off-hot.  It was sunny and 80 degrees just BEFORE we got here, and it's going right back up there the day after we leave, but while we're here?  It might as well be February in Canada.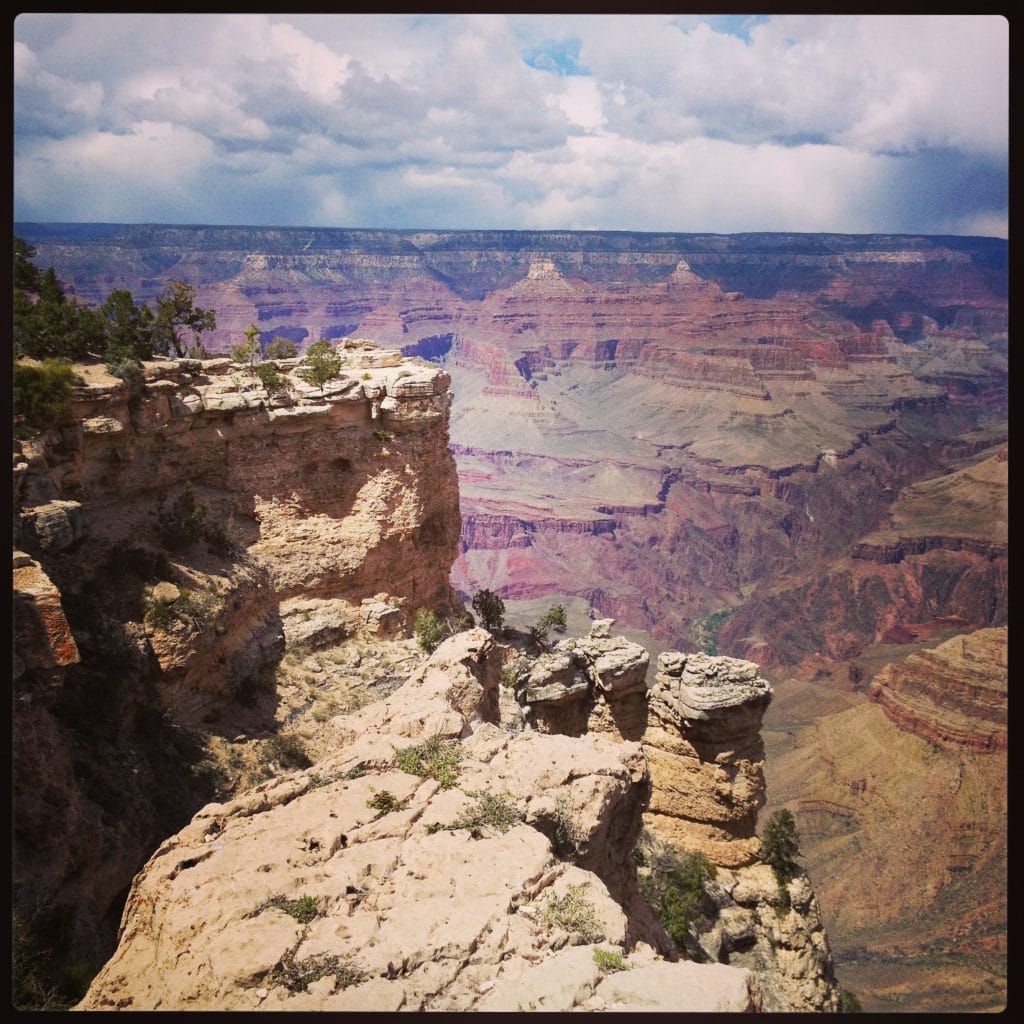 What does this have to do with my cookies?  Not much, other than the fact that they are great for road trips.  
Gluten Free Protein Cookie Recipe
Great anytime snack that pairs magically with knock-off Doritos!
Ingredients
¾

c

gluten free oats

1

banana

¼

c

egg whites

¼

t

vanilla extract

5

teaspoons

of Stevia

¼

c

protein powder

1

T

coconut oil
Instructions
Makes about 10 smallish cookies.

Preheat oven to 350, combine ingredients in a bowl and then spoon portions on a lined cookie sheet.

Bake for 15 to 20 mins until golden brown.
Caren is a certified yoga teacher, fitness instructor and author of The Fit Habit.  Here she shares simple, healthy recipes, home workout ideas and practical ways to foster mind + body wellness.