Head's up, there might be affiliate links ahead!
Raw. Chocolate. Awesomeness.
 I've been thinking about my goals for 2013 and sprinkling in a few challenges here and there, just to kick things up a notch.
Since I'm officially in the off-season for the next 3 to 5 months, I have a little time and space to play with my diet and nutrition.  So, for the month of January, I'm going to eat 100% raw vegan.  Just to see how/if it benefits me, and experience what it does for my mind and body.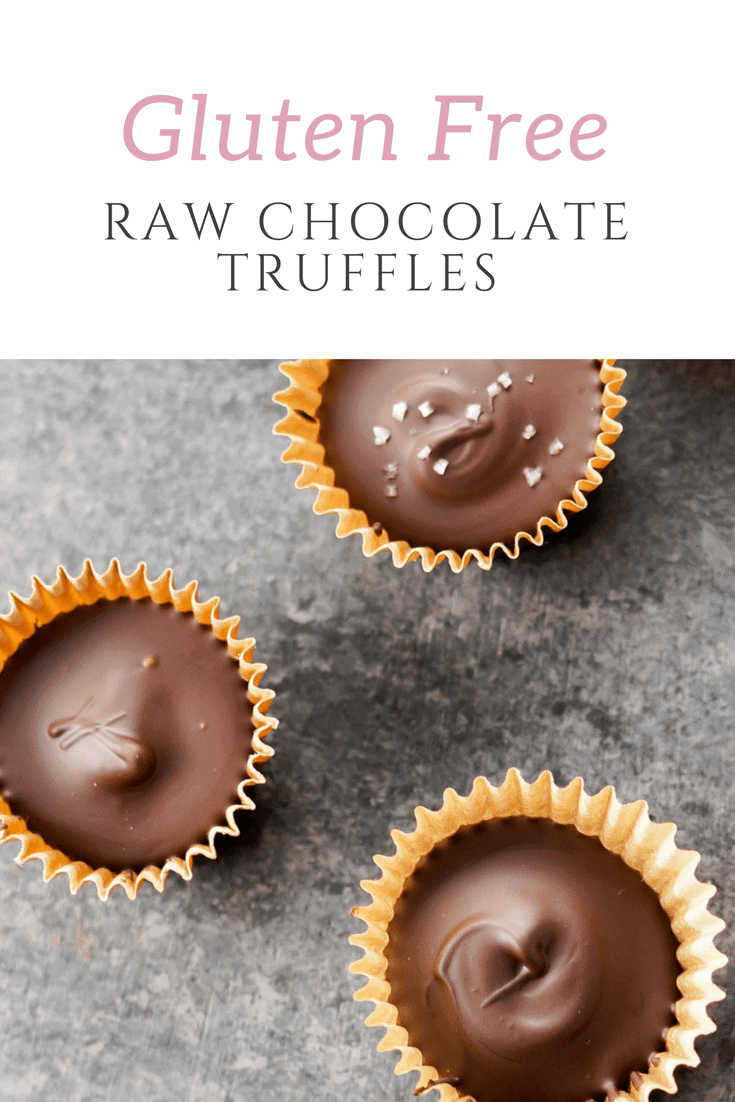 Now, I realize this seems like an extreme diet to some, and if I were living in small-town Wisconsin in the dead of winter, the idea of eating raw food for a month would be about as appealing as a root canal. But I live in LA, it never really gets cold here, and well, it's the Mecca for "specialty diets".  I have about 5 raw vegan restaurants here on the Westside to choose from if I want to go out, and they are all pretty freakin awesome.
Why do this?
I've heard that people who eat raw vegan are exceptionally healthy as their food choices are the most nutrient dense of all diets.  Apparently, they have radiant skin, clearer minds, and lean bodies.  Since I'm pretty fond of all three of these attributes, I figure it's as good a reason as any to give it a whirl, right?
So the rest of this month will be focused on gobbling up what's left in the pantry so that I have a fresh start for the new year.  I'm pretty stoked about this challenge, and I'm open to doing it with a buddy if anyone is interested!!!
Oh, and btw…  this is not a "cleanse".  I'm simply switching up my nutrition to see if it works better for me or not.  I won't be making any changes to my fitness regimen, which is currently 6 days a week of weight lifting and 3 high-intensity cardio sessions.
This also means that I won't be giving up my two favorite things – wine and chocolate.  No, I don't think wine is raw, but chocolate can be, and I've already started "practicing" my raw chocolate indulgences.
Oh, and these little suckers are gooooooood….
Gluten Free Raw Chocolate Truffles
A gorgeous, no-bake sweet treat that will appease anyone, and super healthy. These taste bitter to start but become more chocolatey after a few days in the fridge.
Ingredients
¼

cup

raw cacao

¼

raw almonds

¼

raw cashews

soaked for at least 2 hours

2

tablespoons

raw honey

or agave, if you don't do honey

3

sachets of raw stevia

2

tablespoons

of maca powder

2

tablespoons

raw shredded coconut
Instructions
Soak cashews for 2 hours.

Make the balls first by adding all the ingredients to a food processor and mix until everything has ground into a big sticky ball.

Using a spoon or your hand, make little balls, about an inch or less in diameter.

If balls don't seem to stick together well, you can freeze them for an hour before adding the chocolate sauce.

Chocolate sauce

Add sauce ingredients to a small saucepan and mix until coconut oil and cacao have melted, but be mindful of how hot you let the mixture become (anything under 118 degrees is okay). Just don't go beyond medium heat.

Add water in small increments until you get a melted chocolate consistency.

Add stevia in small increments until you get the desired level of sweetness. (Keep in mind that bitterness will subside after a while, so don't over sweeten).

Once the mixture is creamy, remove from heat and dunk balls into the sauce until well coated.

Once balls have been covered, freeze for another 2 hours before serving.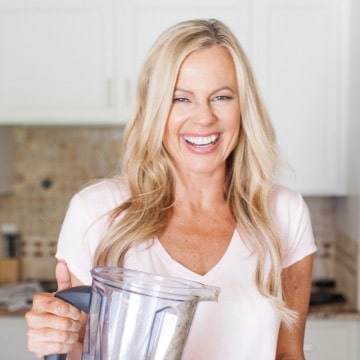 Caren is a certified yoga teacher, fitness instructor and author of The Fit Habit.  Here she shares simple, healthy recipes, home workout ideas and practical ways to foster mind + body wellness.