Head's up, there might be affiliate links ahead!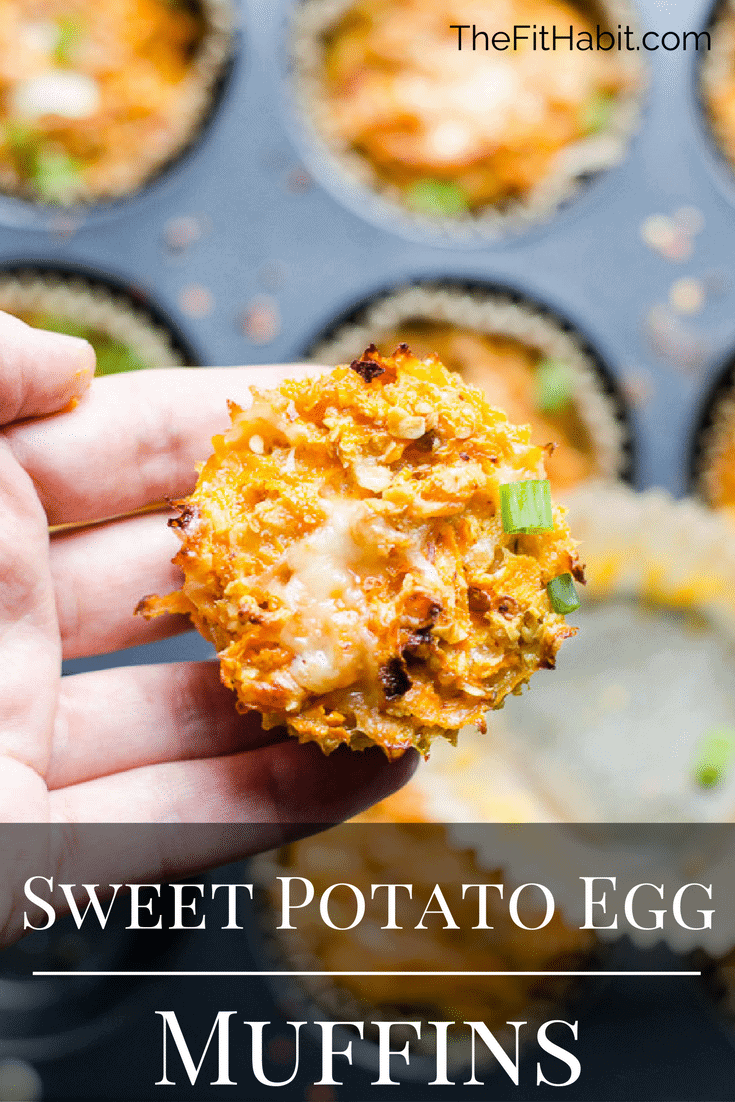 I bet the pioneer woman wasn't thinking clean carbs and lean protein when she made these little egg hash brown nests, but that's exactly what they are.  With a little tweeky-tweek by your truly of course 🙂
It's Easter this weekend, and although it's a holiday I've not celebrated since I was 11, it's a little nostalgic for me.
My mom used to do Easter egg hunts for us when we were really small, but as we got older, the egg hunts were downsized to a chocolate bunny and a new outfit.
Now, my sister was 4 years older than me, and due to her "advanced age and maturity", she was somehow entitled to a solid 1lb Easter bunny, whereas I always got one of those hollow deals that could be devoured in about 20 mins with minimal effort.  Once mine was gone, I would take to sneaking into my sister's room to gnaw on the ear of her solid 1lb'er (which was now more like .65 of a lb), until she caught on and told on me.
As I grew up, Easter was still hard to ignore as in Canada, the Good Friday before is a holiday (and I'm all over a day off), but now that I live in the US, it's easier to forget about as it's not a statutory holiday here (oy, the pagans we've become!).
Anyway, if it weren't for the few spottings of easter related brunch recipes I've seen dotted around the blogosphere, I would have totally overlooked this little celebration again, but alas, the pioneer woman has reminded me.
Now given that this woman has what seems like a spiritual connection to butter, I'm sure she wasn't trying to be all bodybuilding-like with this recipe, but it is in fact genius nonetheless.  I'm making this Sunday morning with a little grilled asparagus for the perfectly well-rounded fitness freak Easter brunch.
Thank you P-dub!
Gluten Free Sweet Potato Egg Muffin Recipe
a creative little brunch idea that you can partially make in advance if you're entertaining.
Ingredients
4 to 6

eggs

2

large sweet potatoes

or white if this floats your boat

Non-stick pray

salt and pepper
Instructions
Pre-heat your oven to 400

Peal potatos and pop them in the microwave for about 5 minutes or until almost cooked (go for al dente here and not total mush)

Let the taters cool completely, then with a grater, turn them into a hash-like texture.

Spray a muffin tin well, then line the muffin cubbies with potato hash. Make little cups with the hash and make sure you pack it down lightly.

Now pop the hash cups in the oven for about 12 minutes or until golden brown.

Remove from the oven and then crack full or partial eggs into each of the hash cups. You can remove the egg yolks if you want to make them just with egg whites.

place back in the oven for another 12 minutes or until eggs are cooked through.

NOTE: you can make the hash cups the day before if you're planning to make these for a brunch, then just add the egg and cook through before finally serving.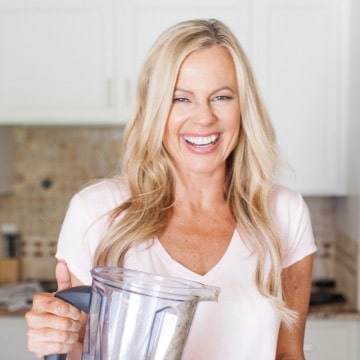 Caren is a certified yoga teacher, fitness instructor and author of The Fit Habit.  Here she shares simple, healthy recipes, home workout ideas and practical ways to foster mind + body wellness.