Head's up, there might be affiliate links ahead!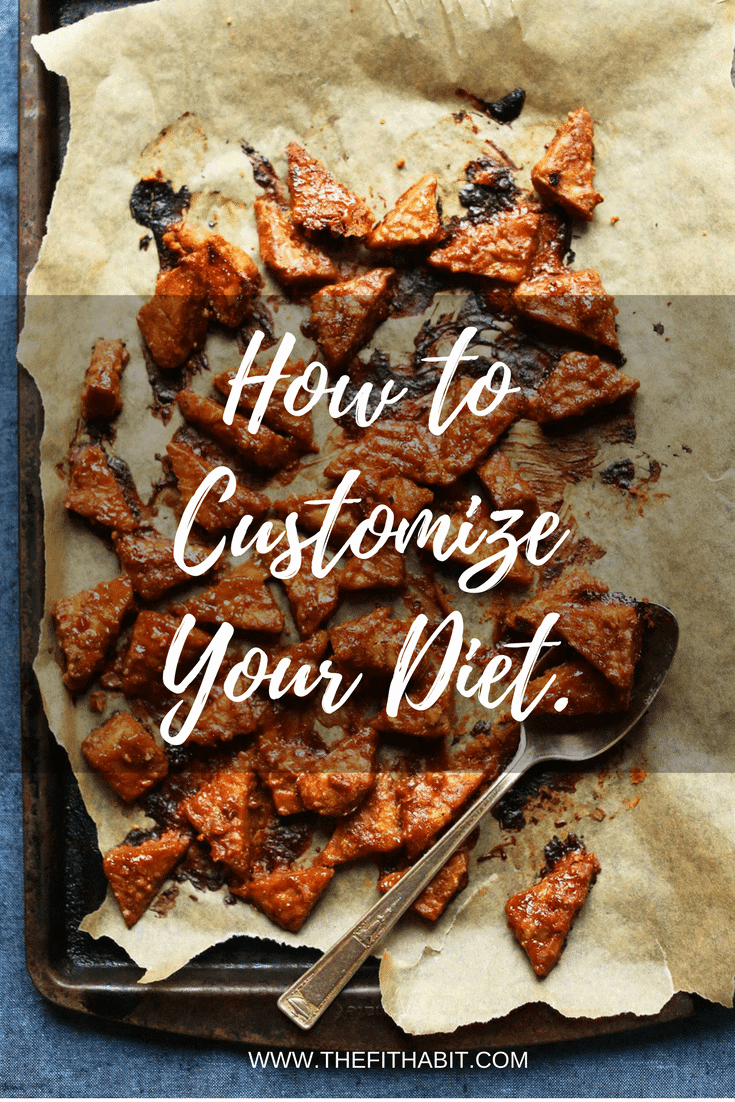 My pursuit of knowledge about nutrition over the last few years has really been the impetus for my most recent success. At first is was totally daunting, especially with all the conflicting info out there from paleo to vegan philosophies and certain foods that are healthy one day, and poison the next. It can seriously drive you insane.
In terms of weight loss, I've listened to what others told me to eat and lost weight, but then I gained it back once I started eating what I wanted again. That's not smart, right? But by learning some basics about nutrition and really understanding what makes most sense for ME, I've come a long way in a short time. Things I've come to understand are…
What sort of foods I have reactions to (dairy)
What sort of foods I crave when I'm tired or hangry (carbs)
What sort of foods keep me satiated for a long time (protein pancakes)
What sort of foods don't satiate me at all (pizza or rice cakes)
What sort of foods are best for me, post workout (protein pancakes or sweet potato)
What sort of foods give me the most sustained energy (still figuring this out)
What sort of make me feel really good after I eat them (raw vegan, although it's not my favorite)
What sort of foods are best to satiate my hunger in a hurry (raw almonds)
What sort of foods I like to spend my "free calories" on (um, wine)
The key to nutritional success, first and foremost is to "know thy self", so start thinking about food in the context I mention above, and every time you try something new, consider what it might be beneficial for (quick snack, long term satiation), or not at all.
This is something my non-competition coach stressed to me – focus on three meals and day, and aim to find your sweet spot where you're satiated, but not stuffed and can go for a good 4 to 5 hours before your next meal. I think this is especially important for breakfast and lunch. Peanut butter and toast was my staple breakie for the better part of my life, but you know what? I was always hungry two hours later. Now I mix it up with more protein and less carbs and I'm good to go.
Here are some of my favorite resources for diet and nutrition advice. I take everything I hear with a grain of salt, and focus on what works best for me.
Food for thought!  Literally!