Hey Guys!
Okay, you know I love food and fitness, but here's the thing – I could talk lipgloss and self-tanner until my face falls off. I LOVE makeup. You?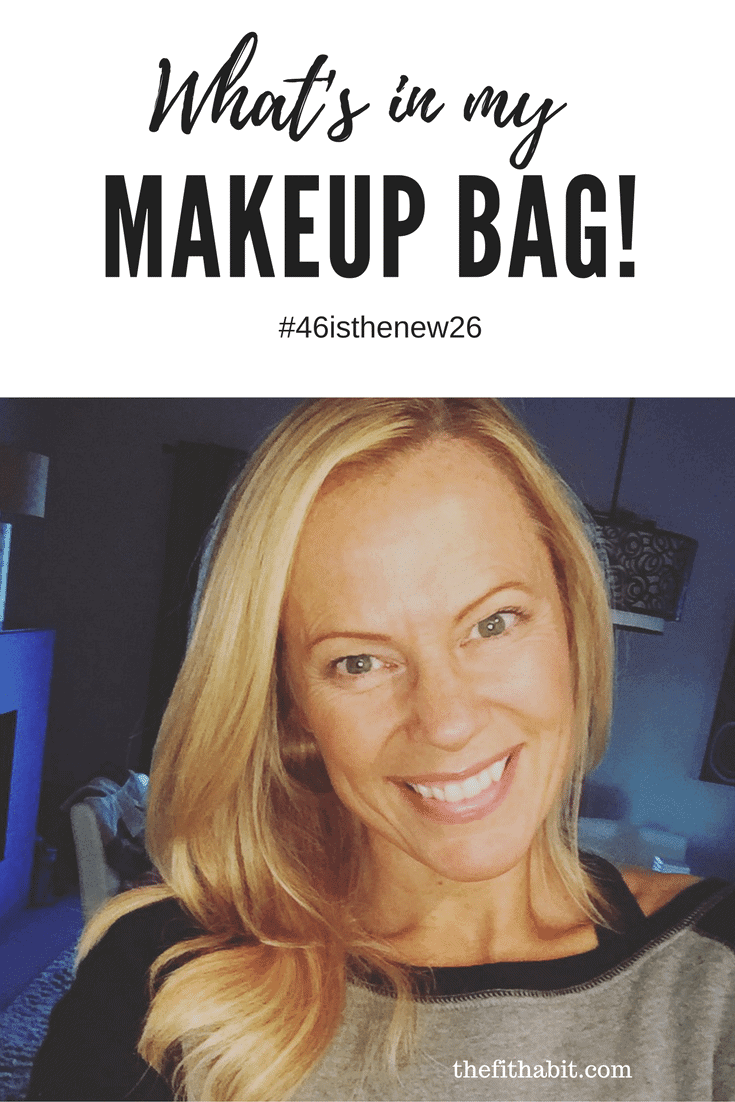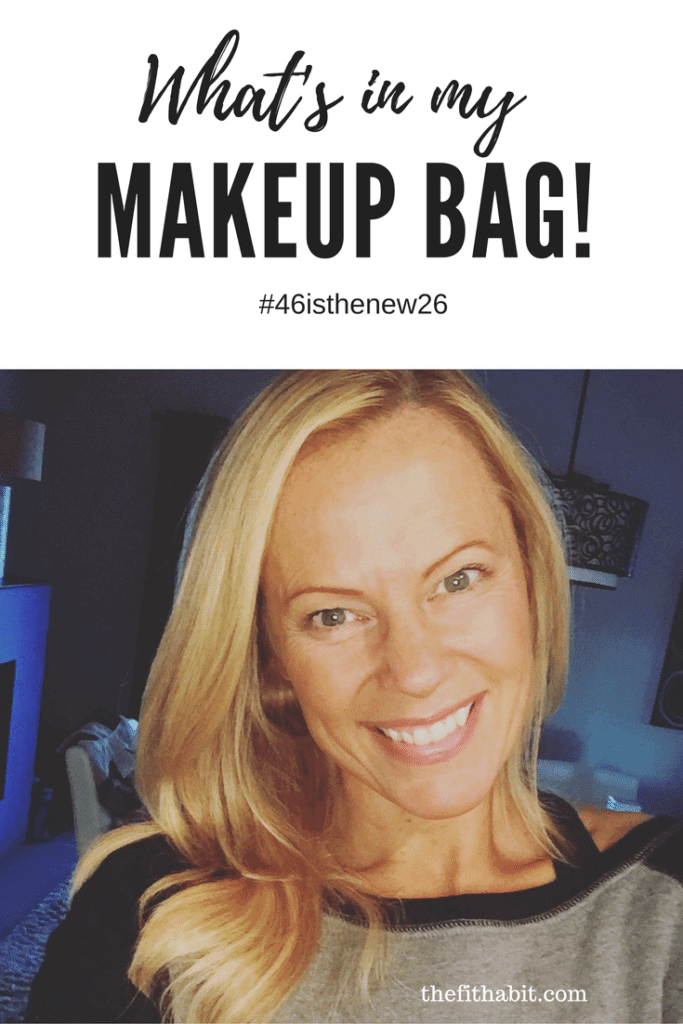 I never used to be that into cosmetics. They felt a little shallow and wasteful to me, but as I've aged I've realized how indispensable and effective they can be to cover up what you don't want to show, and truly accentuate what you DO want to show. Truth is, even though I wear sweats 90% of the time, if I have my "face" on, I feel like a million bucks. I need no further reason not to dabble than that 🙂
So here's just a few of my favorite things I've been using lately (Amazon links are below). Most came recommended by other bloggers (and then I just head to amazon and buy them), but the eyeshadow palette I painstakingly picked out myself at Ulta this week. In my opinion, it's far better than urban decay (but that's just me).
What do you love? I'm always looking for recommendations on things to try, as I'm clearly very impressionable when it comes to cosmetics. Also, after years of buying cheap stuff, I've finally realized that anything you apply to your neck up, should be good stuff. Buy cheap stuff sparingly, and only when it comes recommended (like the mascara I'm going to share with you).
Tell me what you love in the comments below!
Tell me what you think, guys. Do you like makeup chat? I'm considering making it an ongoing topic and would love your thoughts!
xo