Head's up, there might be affiliate links ahead!
Did you guys have fun yesterday?  As promised guys, this is my shopping list for Black Friday.  It's all athleisurewear (because outside of the office, that's all I wear) and it's the brands that I've had some experience with and love the most.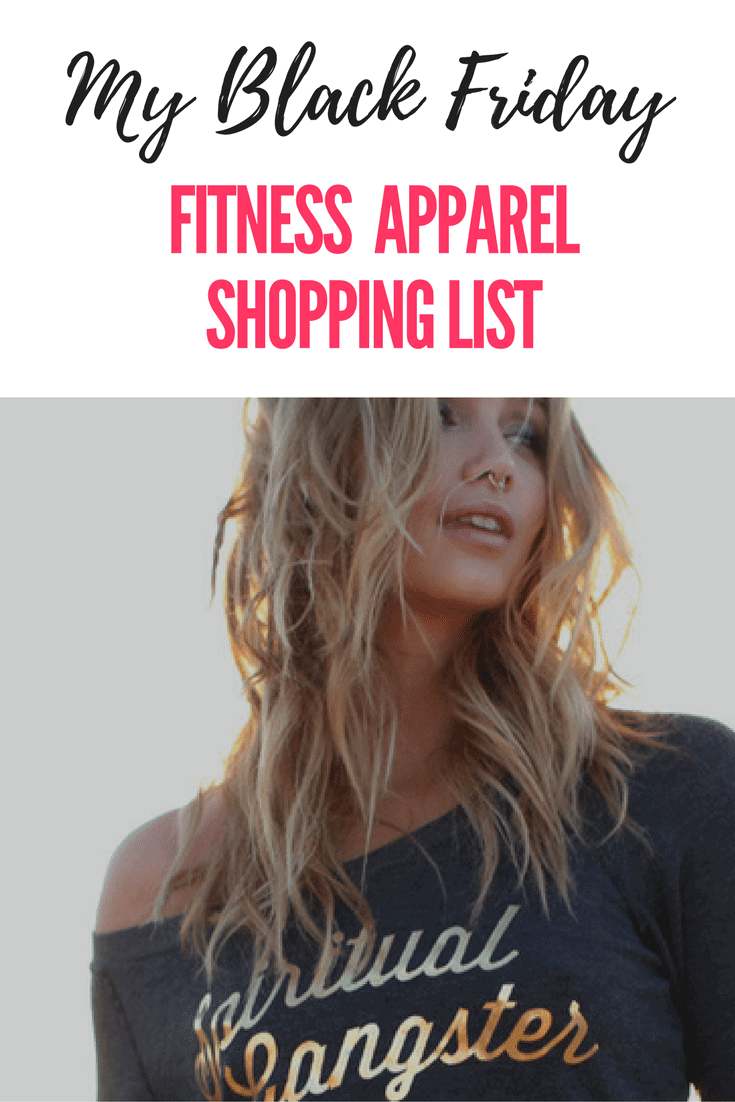 Also note, these aren't affiliate links.  They're just straight up, my pics for the holiday season I'm sharing with you so you can stock up and get your motivation stoked with some cute leggings 🙂
That's it, guys!!  Wishing you a wonderful holiday weekend for those of you in the US and just a great rest of the week for the rest of ya!
XO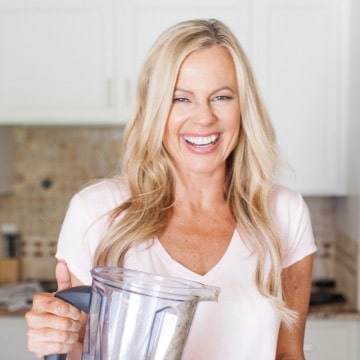 Caren is a certified yoga teacher, fitness instructor and author of The Fit Habit.  Here she shares simple, healthy recipes, home workout ideas and practical ways to foster mind + body wellness.