Head's up, there might be affiliate links ahead!
You know, there's a lot about fashion that I will never understand.
Like pom poms. I don't get pom poms.
That, and…. OMG what is this????
Perhaps that's just because I'm pretty basic about my fashion requirements – soft, stretchy and bum-flattering.  If it holds everything in place when I move and makes me feel adequately sucked in, I'm pretty happy.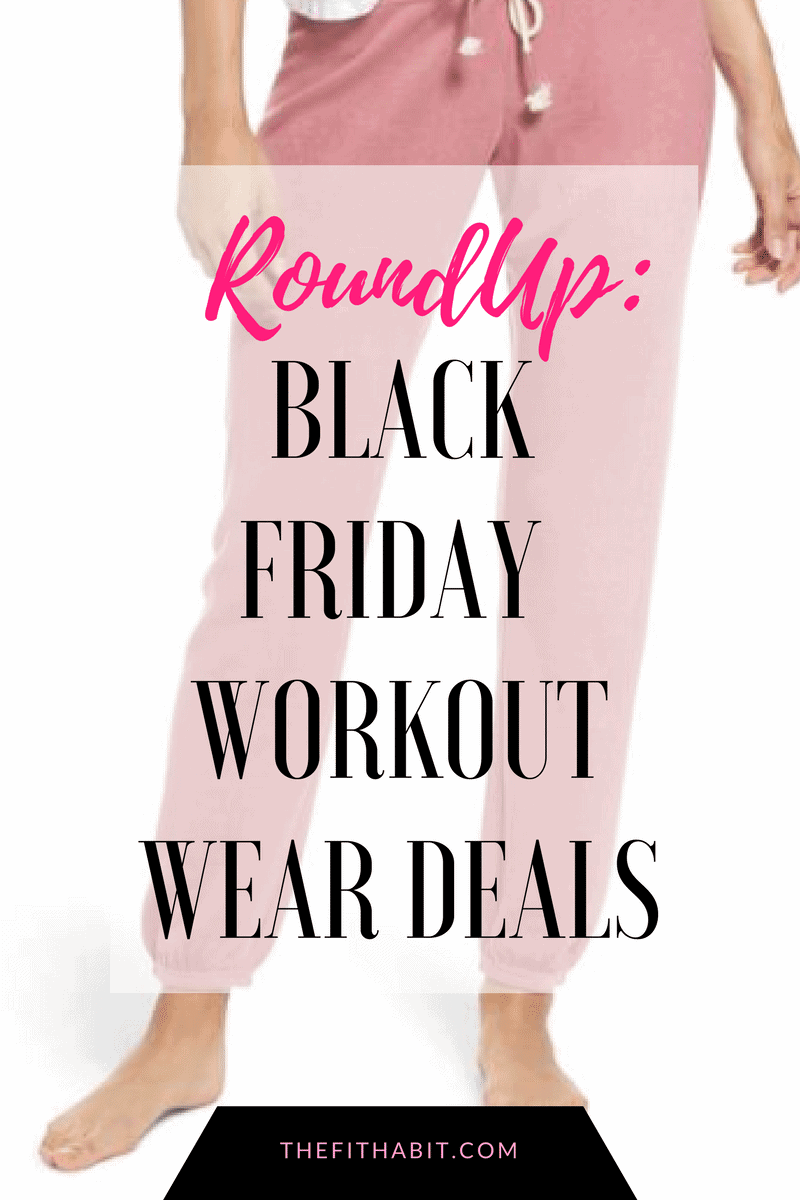 That said, if you're as obsessed with cute athleisure wear as I am, I mean the stuff you'd rather brunch in than wear for a workout, then you'll appreciate my Black Friday picks.  Most of these are from Nordstrom (my personal favorite), but all of the items are on sale and you can buy them right from your couch, in your jammies.  Heck, you don't even need pants to get your hands on these deals.
I'm curious to know where you're planning to shop this Black Friday?  Again, I'm an aspiring minimalist, so I'm trying not to acquire too much, but my inner deal-shopper can't resist a good holiday sale.
Tell me where you're shopping this weekend!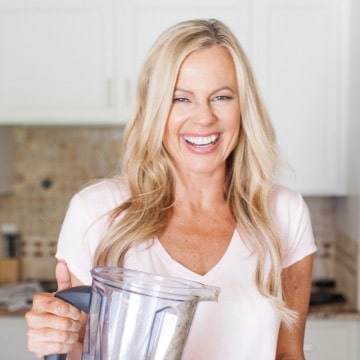 Caren is a certified yoga teacher, fitness instructor and author of The Fit Habit.  Here she shares simple, healthy recipes, home workout ideas and practical ways to foster mind + body wellness.