Head's up, there might be affiliate links ahead!
Hey Ladies!
It's almost summer in most areas of the northern hemisphere although the state of California isn't conforming with common weather expectations for mid-June. It's been freaking FREEZING here. I had to walk the dogs in a puffy coat and uggs yesterday and that is not okay in my books.
Bring on the sunshine, please and thanks, Mother Nature!
Anyway, enough of my complaints. It's Friday, so I wanted to share some summer leggings that I'm loving right now. I'm all about the color when it comes to leggings or just gym wear in general. It always makes me feel happy and a little more motivated to workout. Are you the same, or do you prefer blacks and dark colors?
Summer Yoga Pants (some as little as $14.99!)
What do you think?  My favorite (by far) are the skulls.  How cute are those????
Pin it to shop later!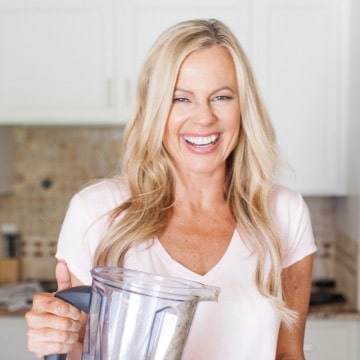 Caren is a certified yoga teacher, fitness instructor and author of The Fit Habit.  Here she shares simple, healthy recipes, home workout ideas and practical ways to foster mind + body wellness.