Head's up, there might be affiliate links ahead!
I can't believe I actually feel that way! I've practiced yoga both at home and in the studio on and off for the last 5 years (very infrequently) and 3 times per week for the last 3 weeks religiously. But in all that time, even though I'd leave the mat feeling great, it was a bit of an internal struggle getting onto it. I liked the rewards, but there wasn't a love for the practice itself.
Well, low and behold, last night as I drove my nieces back from the coast after a day of sitting in the car mostly, I was craving my mat, and my new found studio. I craved the tranquility and soft natural light of the studio and the texture of a bolster which to me is a symbol of comfort and security. My legs were tight from sitting and my lower back ached. I genuinely longed to stretch them out. Wow….to me, that's progress!
Like what you read? Subscribe to receive updates when new blog entries are added by subscribing at the top left corner of the page.
Send me your feedback and comments with the comment feature at the end of each blog entry.
Peace out
XO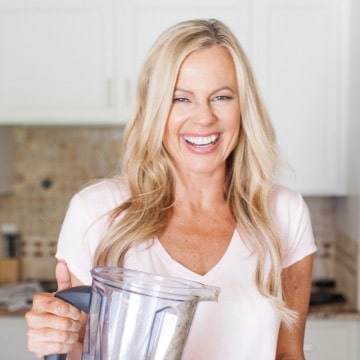 Caren is a certified yoga teacher, fitness instructor and author of The Fit Habit.  Here she shares simple, healthy recipes, home workout ideas and practical ways to foster mind + body wellness.