Head's up, there might be affiliate links ahead!
You guys already know I'm a huge fan of leggings, but more than anything, I love spring/summer patterns and colors.  The brightness is uplifting after wearing mostly black and dark gray all winter long. I'm always inspired when I see women posting their yoga poses or running shots in a pair of fun, bright-colored tights.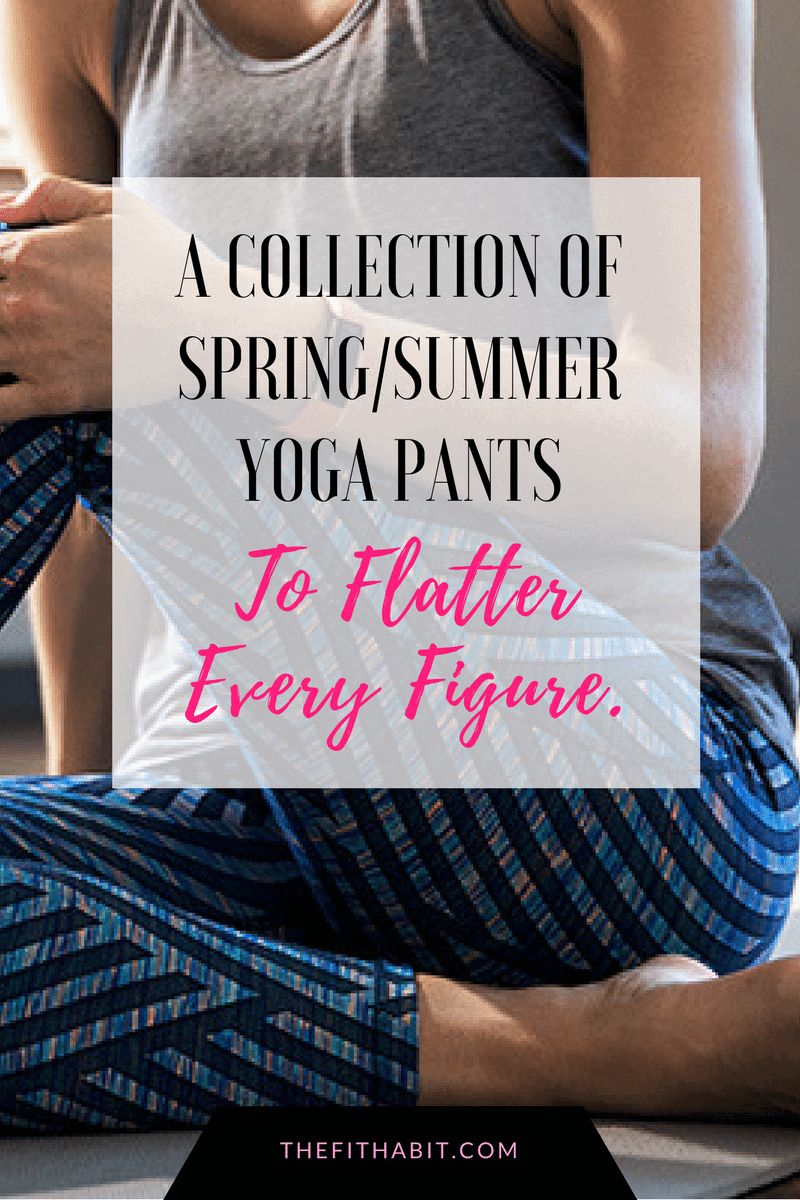 So today I've compiled some of my favorite leggings for spring.  I selected these based on fit, brand, color and pattern.  Nothing too crazy, but enough brightness to lighten up your fitness look after a very VERY long winter.
Is anyone else ready for some sun and warmth???
BTW – I was slow to adopt the high-waisted leggings because of my short torso.  I just felt like it made me look like Steve Urkel.  Remember him?
But I've come to realize that Urkle or not, they keep everything super sucked in and they're MUCH more flattering for every figure, so they're a-okay now in my book!
PS. I know most of these are on the pricier side, but the stripped Athleta ones are on sale and they're the epitome of suck-and-tuck, so well worth the investment!
Enjoy!
Caren is a certified yoga teacher, fitness instructor and author of The Fit Habit.  Here she shares simple, low carb recipes, quick home workout ideas and practical ways to foster mind + body wellness.