Head's up, there might be affiliate links ahead!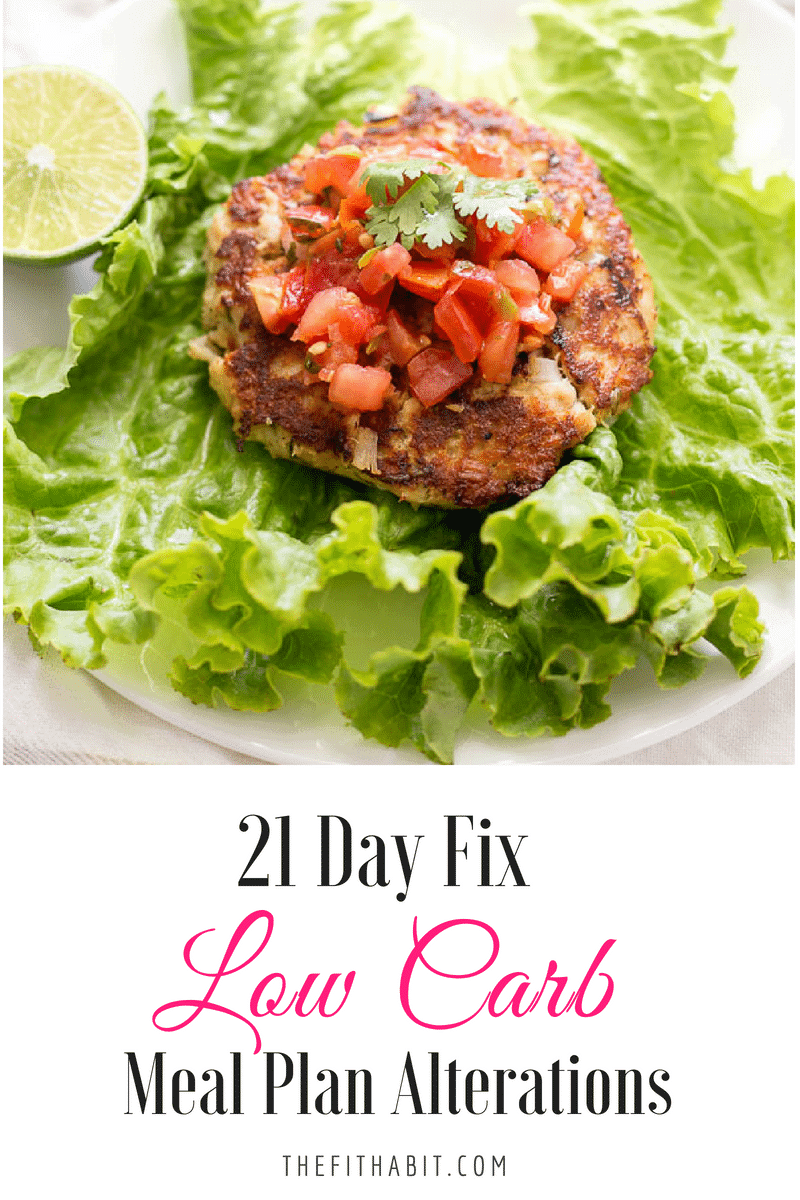 One of the things I find limiting about most of the Beachbody programs is the meal plans.
While they aren't overly prescriptive (which is great), they are designed as a one-size-fits-all program, which is understandable given that they serve a very broad demographic.
That said, some of us ladies can't tolerate carbs as well as we once could, and while the workouts are great for shedding fat, the diet program provided might not be the best choice for us.
I've designed a low carb meal plan that alters the standard program and not only gives you more veggies and fats but also gives you some flexibility for fun stuff, like wine!
Let's face it – we have to live our lives whether we're on a fitness program or not.  I would much rather you find a solution that works for you and that isn't too restrictive so you can have fun while still getting the benefits of the program and some killer results!
If you want the print out of the low carb meal plan, just comment below and I'd be happy to send it to you!
The 21 Day Fix Low Carb Meal Plan Explained
Again, if you'd like to get your hands on the meal plan I designed for my clients for an online fitness coaching group I conducted last year, drop a comment below and I will send it over to you.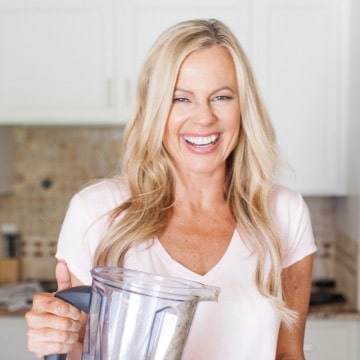 Caren is a certified yoga teacher, fitness instructor and author of The Fit Habit.  Here she shares simple, healthy recipes, home workout ideas and practical ways to foster mind + body wellness.