Hello gorgeous!
Thanks for stopping by!
I'm Caren, and I'm a big believer in developing healthy habits that provide lasting results – which is what you'll get here.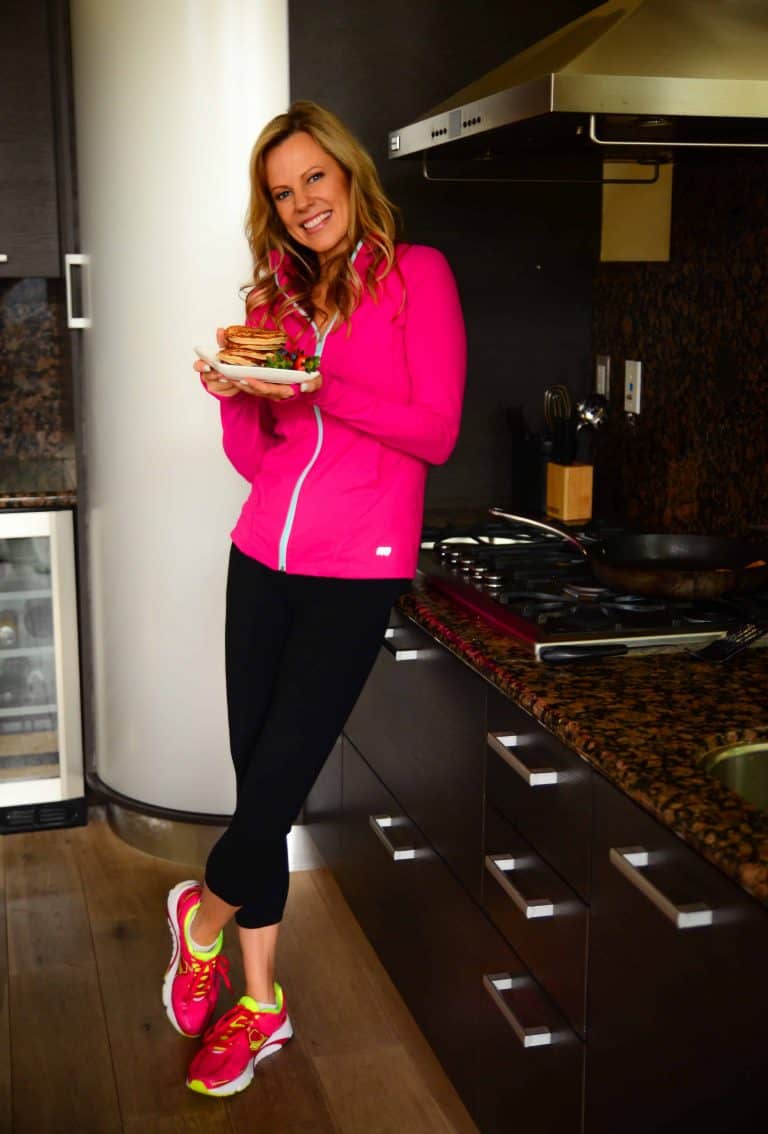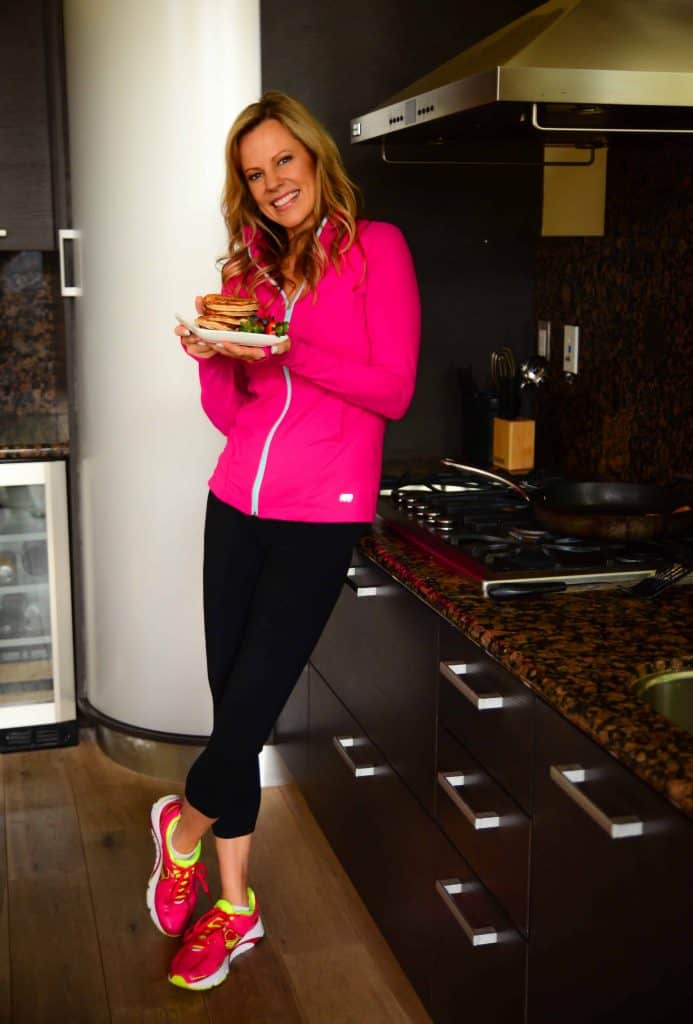 I started The Fit Habit over 10 years ago (under a different name) to share some ideas that I'm still passionate about to this day. Over the years, every blog post, picture, Instagram story or tweet has in some way, contributed to the following ideas…
The journey to fitness, health, and wellness starts and ends with food.  If you don't commit to changing your diet, you will never give yourself a chance to truly transform and feel amazing.  It doesn't have to be drastic or all-at-once, but pay attention to how you feed yourself.
Being fit and healthy isn't a personality trait or a virtue that you're born with.  It's a journey that everyone chooses for themselves and again and again, throughout the course of their entire life. It's a habit. And the more enjoyable you can make the habit, the easier it will be to maintain.
If you want to change your current health or fitness, it has to come from a place of wanting more for yourself and your life.  If you're pushing yourself from a place of self-loathing, you'll always be on a diet, and as you've probably figured out, diets are miserable.
Fitness and health aren't restricted by age – it's inspired by it.  If you're in your 40's now, not only are you entitled to amazing physical condition, you're also building an even better body for your 50's.  Your efforts are cumulative over time (that's why consistency is king).
Your health is never static.  Your body is always either in decline or getting better.  So always be learning and experimenting, but trust your own intuition over what the experts say. Trust your gut and always chose what you know to be best for you.
Working on your physical self is the best way I know how to improve your mental, emotional and spiritual health, too.  If you feel like you need to work on yourself, lace up your shoes and start moving and chose to eat better foods.  You'll be surprised how it will impact your heart, mind, and soul.
That's it in a nutshell!  The rest are just stories of the journey and sharing what works for me, in case you might want to try it too.
Curious about my 80 lbs weight loss journey?  You can read about it here.
Want to know what workouts I do every day?  I write about them a lot, but you can start here.
A big part of my weight loss journey has been changing how I eat.  Learning how to lose weight through cutting out sugars, and grains) has been life (and body) changing.
Fitness & Nutrition Credentials
I feel a little weird sharing my credentials because this isn't intended to be a resume, but apparently Google likes to know that I've got some expertise, so here it goes.  [Insert eyeroll here.]
Certified personal trainer through the National Association of Sports Medicine
Certified Sports Nutrition Coach through Precision Nutrition
Certified yoga instructor
I also have a Master's degree in behavior change and a specialized certification in change management
But at the heart of it all, I'm a foodie 🙂
Caren in the Press
Since starting my food + fitness journey, my work has been featured in The Huffington Post, Glamor, The Active Times,  Origin Magazine, The Chalkboard Magazine, Muscle & Performance and Oxygen Magazine.

How I Got Here – My Wellness & Weight Loss Journey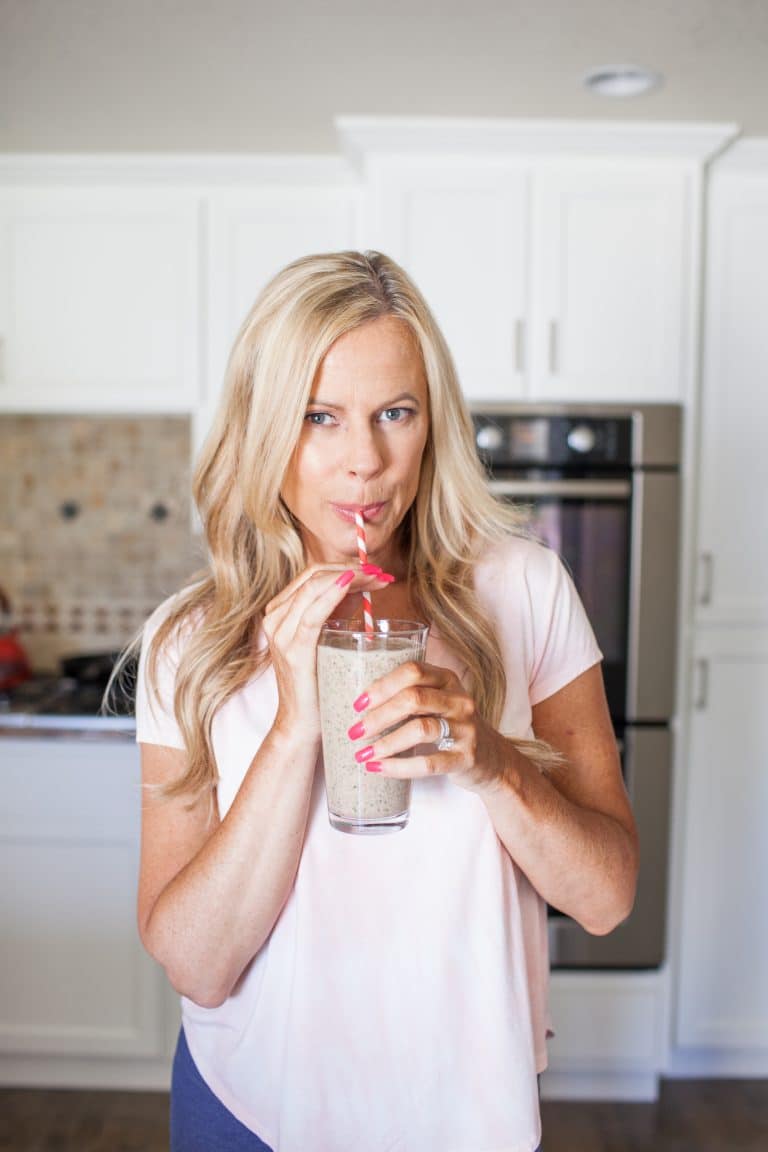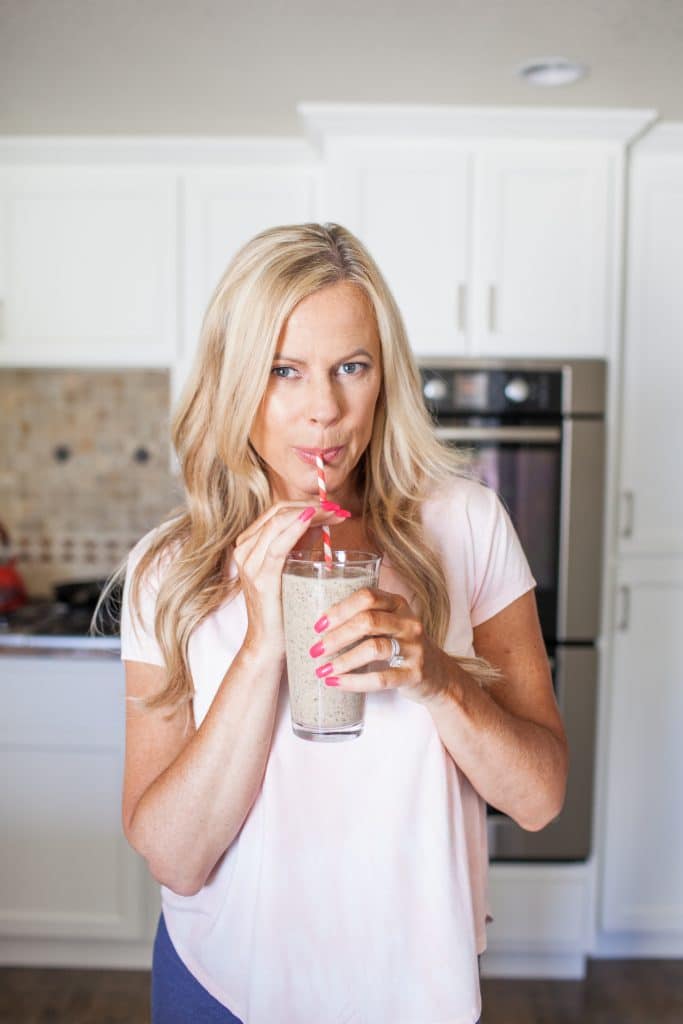 I've definitely walked my own talk when it comes to fitness transformation.
I grew up really unhealthy and overweight.  At my heaviest (about 210 pounds) I knew I had to make a change because my life was going downhill in more ways than one.  My evolution wasn't easy and it wasn't quick, but the changes I made, stuck for the long term.  Today I enjoy great health and a lean physique and I'm nearly 50 years old!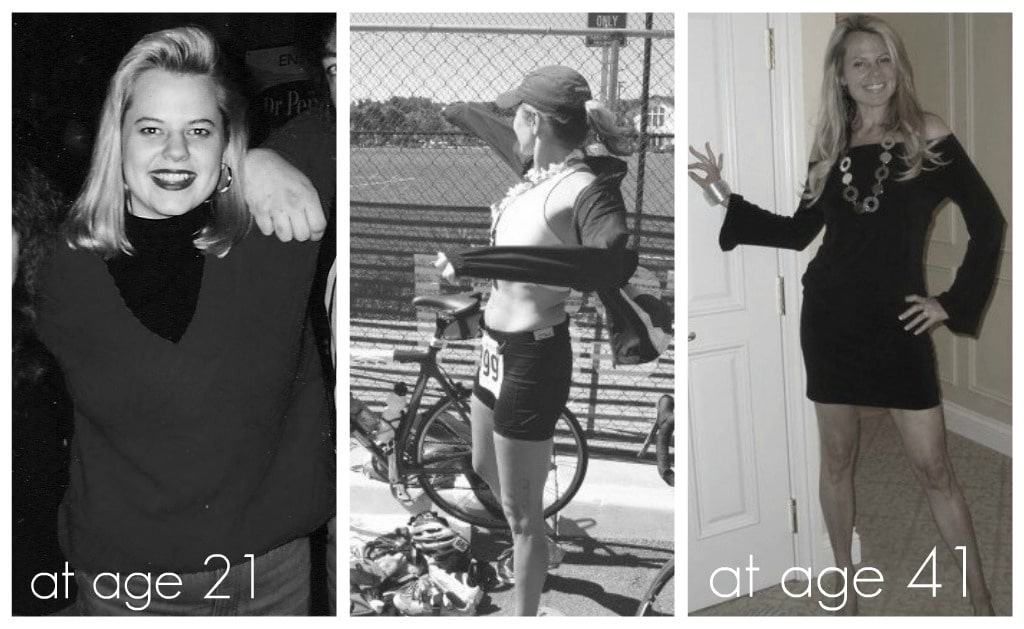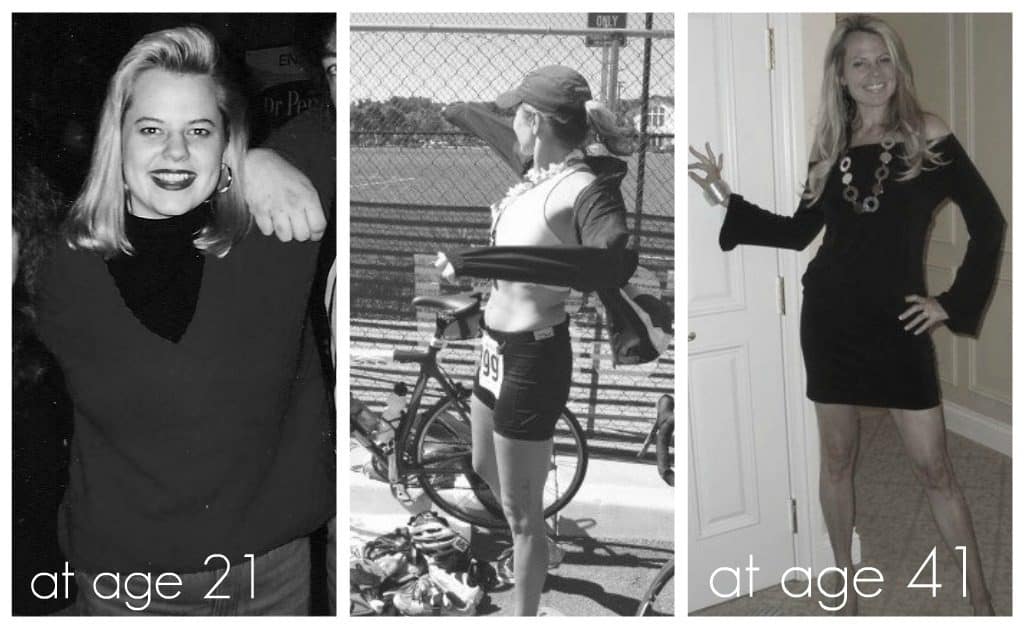 How did I get here?  By changing the way I ate, the way I moved and the way I thought about myself.  Those hard-learned lessons are what I share so that you don't have to take the many wrong turns that I have!  Wellness is really simple when you boil it down to the basics.  I'm not suggesting it's easy (at first), but simple? Absolutely.  It's all about building better habits.
Fun Facts
I'm a proud Canadian, but I moved to California in 2006 and swore never to live through another winter again (I'm still going strong on that commitment)
I used to own a food company that served the fitness community.  While I no longer own that business, it was an amazing learning experience.
I did my yoga teacher training in India because I figured it would be the "Harvard of yoga".  You can catch that crazy adventure right here.
I'm obsessed with yoga pants.  I wear them 96.3% of the time and it's a rare sighting to see me in a pair of jeans.
You couldn't pay me enough to vacation in the snow.  I'm all about warm weather destinations.  I typically go to Palm Springs or Cabo at least 3 times a year.
I did a bikini competition when I was 42.  It was a crazy experience, and not one I'd ever want to repeat.
My little rescue mutts and my husband are my life!  I adore animals and I'm a huge supporter of Muttville – a senior dog rescue here in San Francisco.
I've always wanted to be a writer.  This blog is a dream come true for me.  I put my heart and soul into it, so I hope you love it!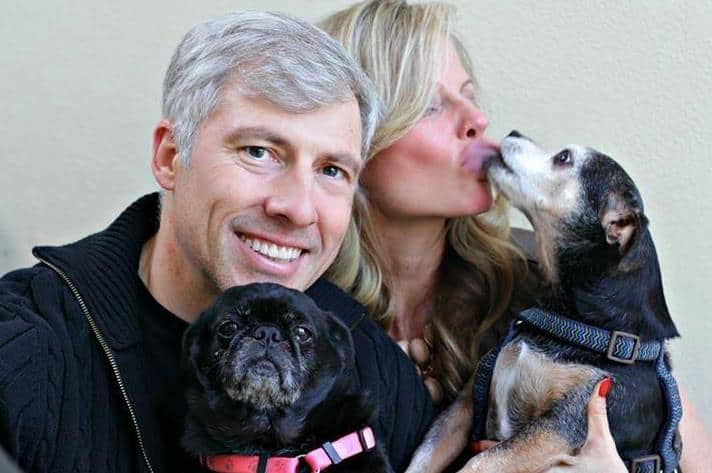 Thanks for being here and feel free to reach out.  I love hearing from readers.
XO Caren