Head's up, there might be affiliate links ahead!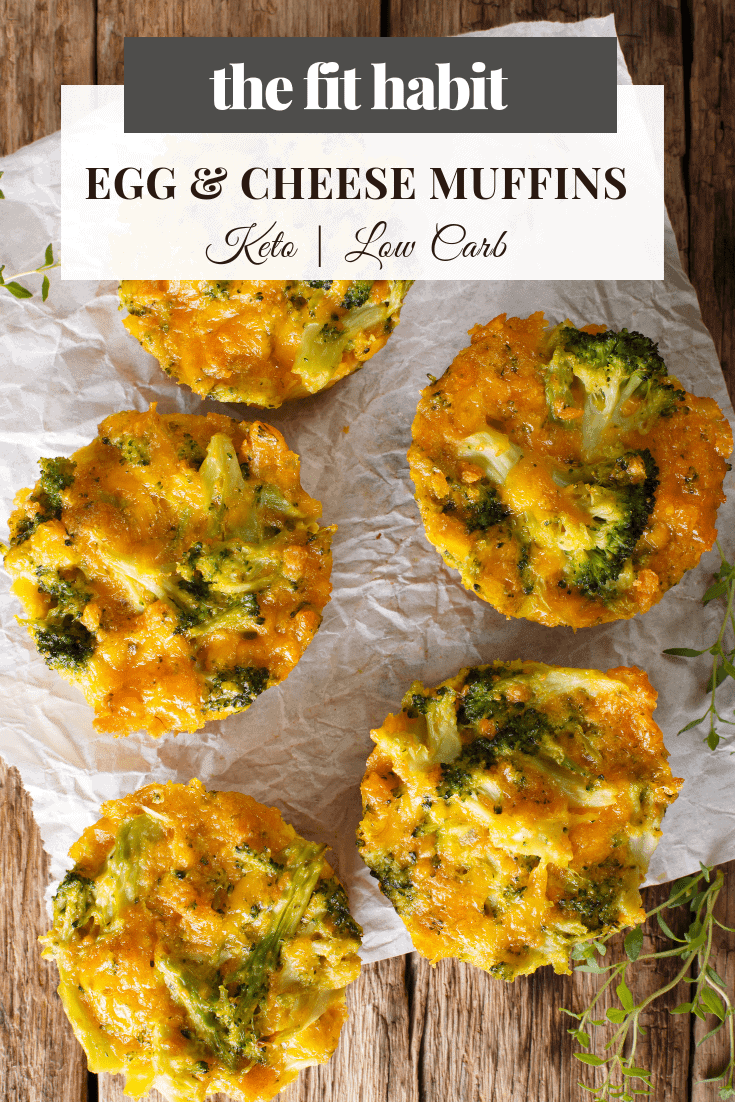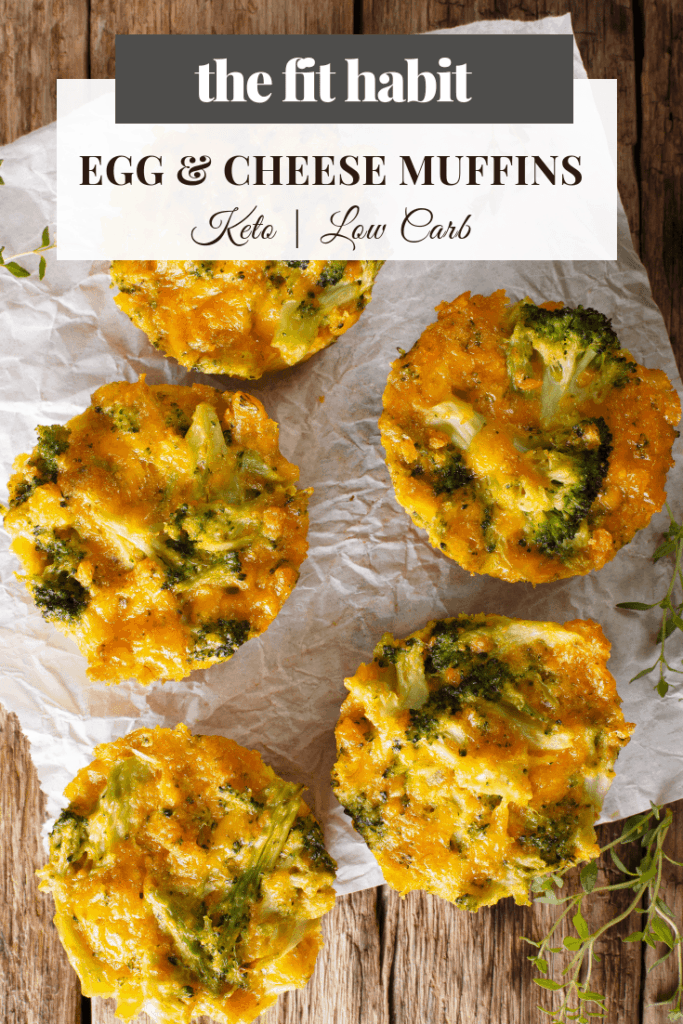 So it's time for me to start doing a little "hacking" in the kitchen to get my calories in order as I start to prepare for my Aug 23rd competition.
As I mentioned, I have no intention of suffering through an egg white and oatmeal rinse and repeat diet. I want yummy, real food and I'm not going to suffer through carb cycling or anything else that doesn't bode well for my body. If that means I don't get to 8% body fat….so be it.
I love proteins and healthy fats and both work really well for me. This little bite-sized snack is awesome to toss on top of a salad or keep for those "hangry" moments that we all have, right? Or is just me?
So far this week I can't say I've been totally on point with my diet. I really wanted to start early and slide into my show weight, but the problem is that I work better under pressure – a tactic that works well for exams or other deliverable deadlines, but not for healthy fat loss.
I'll need to figure this one out soon…
Meanwhile, the muffins!
Egg muffin Bites
1/4 c cottage cheese
1 broccoli, chopped (I used a food processor to get everything chopped real small)
.5 onion, chopped
1/2 c egg whites
3 whole eggs
1 cup shredded cheese
1/4 teaspoon turmeric
1/4 teaspoon mustard seed (or whatever you want)
salt and pepper
Directions
Preheat oven to 425 degrees and grease a muffin tin.
Mix ingredients together in a bowl, and add to a muffin tin.
Bake for 25 minutes or until golden brown.
Makes 12 to 15 pieces depending on size.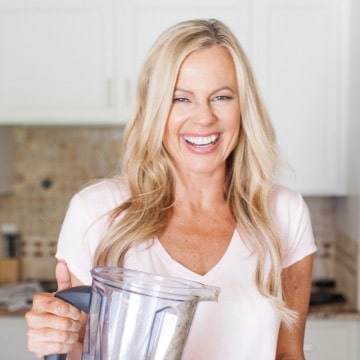 Caren is a certified yoga teacher, fitness instructor and author of The Fit Habit.  Here she shares simple, healthy recipes, home workout ideas and practical ways to foster mind + body wellness.