Head's up, there might be affiliate links ahead!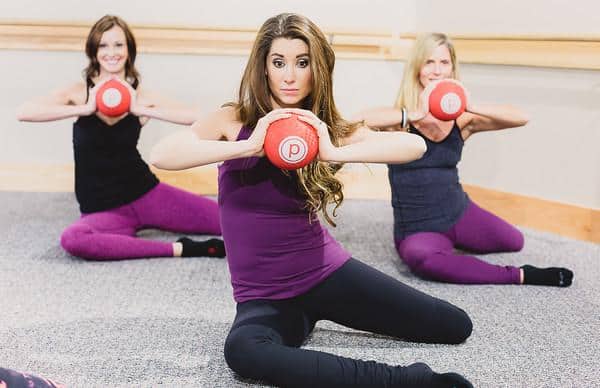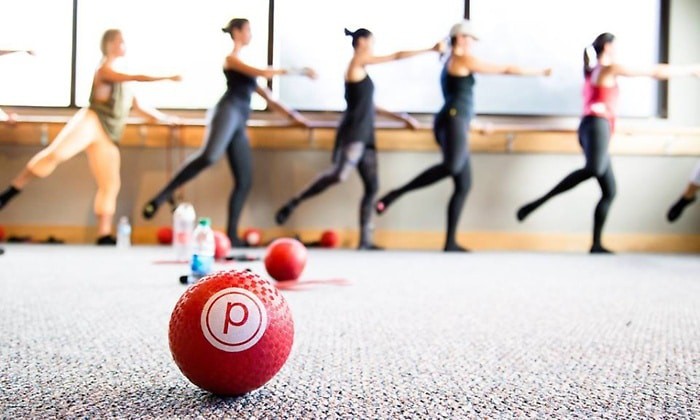 Pure Barre Workout Review
I love this workout.  It's very straight to the point, the direction is good, and the workout leaves you feeling like you've worked your buns off (I mean that literally). It's also broken up into chapters (warm up, upper body, thighs, glutes, and abs) so if you want to do a partial workout (I often mix with a little yoga), it's very interchangeable.
Barre workouts (Pure Barre is one of many) are a great compliment to any fitness regime.
I've done several reviews of barre workouts, but I love the idea of an online platform because it gives you a lot of variety in terms of focus, level of intensity and length of time.  Barre workouts, in general, are a great method of strength training without a great deal of impact.  You do get a sweat going, but you don't feel like your gasping for air or in need of a 4000 calorie meal to recover from it.
Pure Barre on Demand Vs In-studio Classes
Barre classes are great to try in person if you have the availability in your area.  Unfortunately, from a value standpoint, they are NOT cheap (around $25 – $30 for a 50-minute class).  That said,
the online streaming version
is a great value with access to hundreds of classes for the cost of one class per month!  At the time that I'm writing this, their monthly fee is $29, so
it's more than Beachbody on Demand
(which is only $8 per month and offers way more workouts), but if you want barre specific workouts, this is the best value you're going to find aside from buying
single workouts on DVD.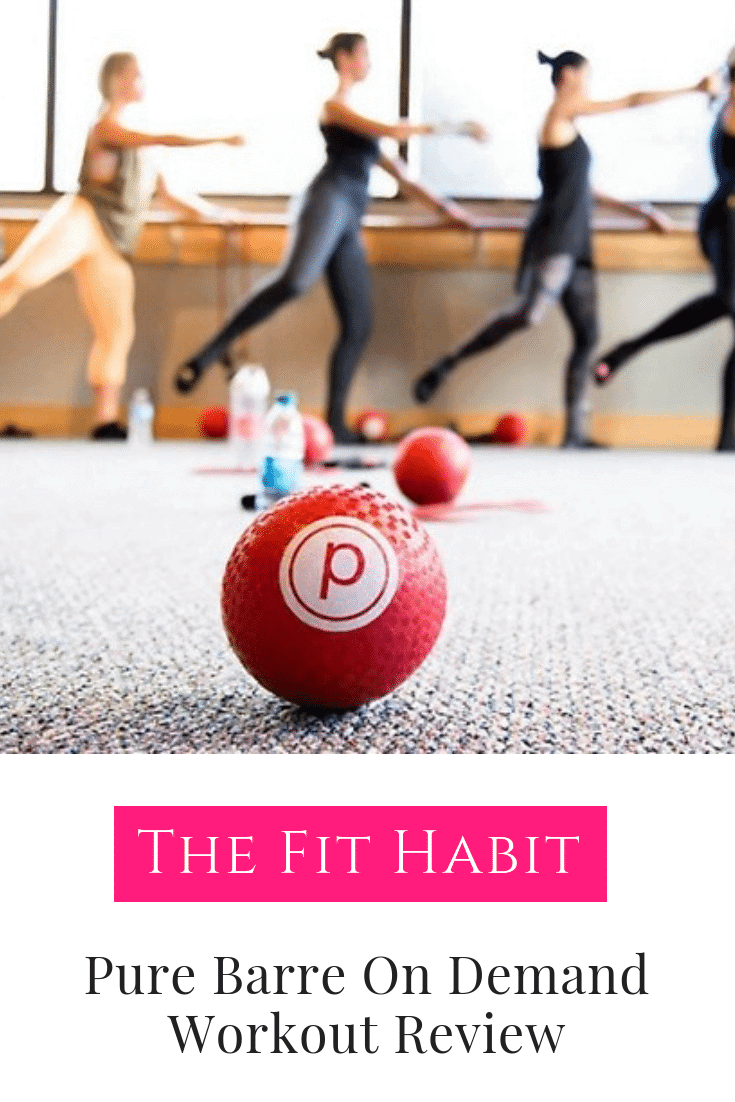 Are Barre Workouts a Fade?
Barre workouts came on the fitness scene back in 2010 (even earlier in New York).  Since then, several major brands have made a huge footprint in the studio market with franchises popping up in most major cities across the US and Canada.  The reason for their popularity is that the workouts offer great results without a lot of impact.  They're also fun, which makes the time go by faster and consistency a lot easier.
Do Online Barre Workouts Give You the Same Results?
The benefit of working out at a studio include in-person instruction, correction on form, and getting that extra push from the others around you.  It's certainly helpful to have these things, but the downside is the expense and the time and trouble of finding a studio, getting to and from your classes and waiting for the class to begin.  With that, online classes make it easier to get your workout done, and in my opinion, done is better than perfect.
Are you going to give Pure Barre On Demand a try?  If you do, please let me know your thoughts!  I always love to hear what readers think of the home workouts I recommend.
Caren is a certified yoga teacher, fitness instructor and author of The Fit Habit.  Here she shares simple, low carb recipes, quick home workout ideas and practical ways to foster mind + body wellness.